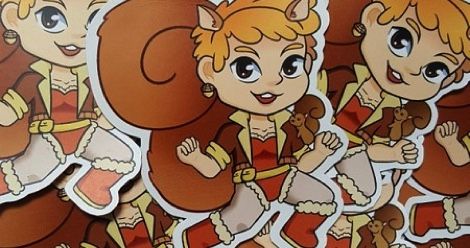 This week's Book Fetish is sponsored by Flatiron Books, publishers of Be The Person Your Dog Thinks You Are.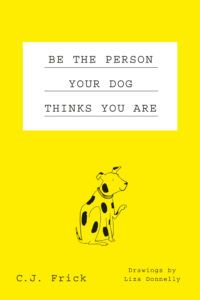 With full-color illustrations by The New Yorker's Liza Donnelly, a humorous and heartfelt book that shows us that even when we're at our worst, our dog thinks we're the best!
---
Alana's Green Wings–For Saga Fans Who Need Halloween Ideas.
Squirrel Girl Stickers–Get them and kick some butts!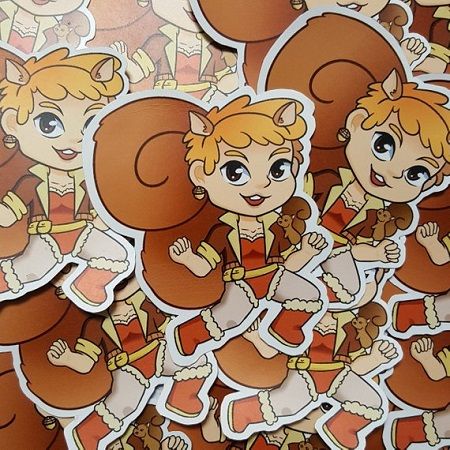 Lego Edgar Allen Poe–With Matching Raven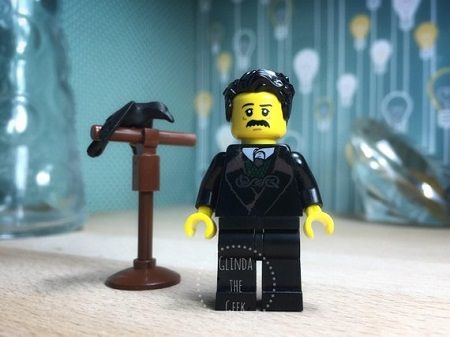 Poisoned Tea Cup–For All Those Mystery Obsessives

Custom-made Alice in Wonderland Sneakers–Want to Walk and Talk Alice in Wonderland

Agatha Christie Print–Featuring Hercule Poirot and Bowler Hat