This week's Book Fetish is sponsored by Book Riot's new literary fiction podcast Novel Gazing.
Novel Gazing is your destination for all things literary fiction, bringing you news from the world of fiction, and recommendations for under the radar reads, works in translation, buzzy books, and more. Stay in the know, expand your TBR and your view of literary fiction, and, of course, have some laughs with hosts Mary Kay McBrayer and Louise Johnson. Novel Gazing is a biweekly show available wherever you get your podcasts–go listen to episode one now!
---
Chilling Adventures of Sabrina Lip Gloss Set: Get these exclusive lip glosses inspired by Chilling Adventures of Sabrina from NYX while supplies last!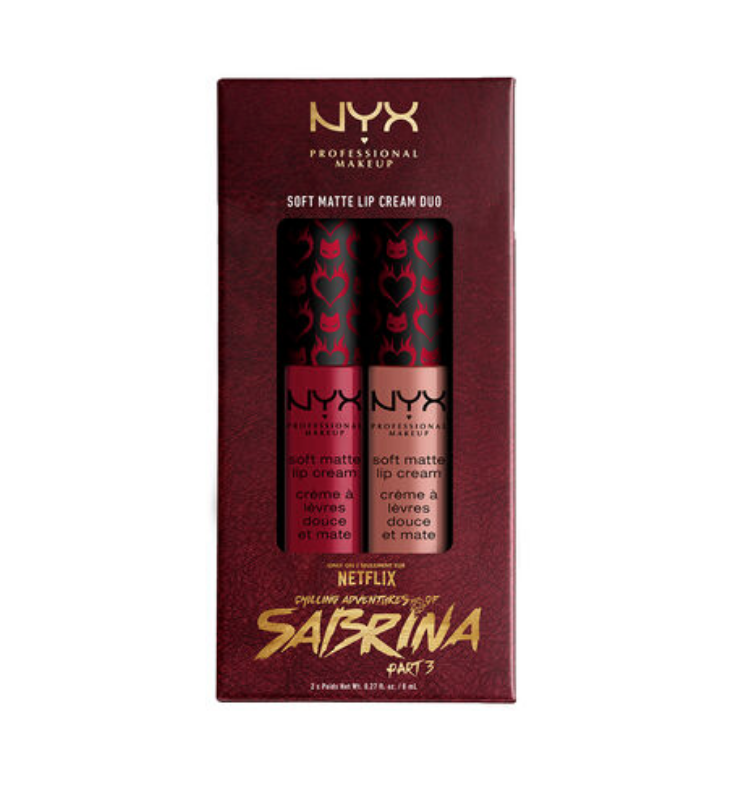 Blessed Are the Librarians Art Print: Because librarians deserve all the praise and blessings we can shower upon them, and it's tax season.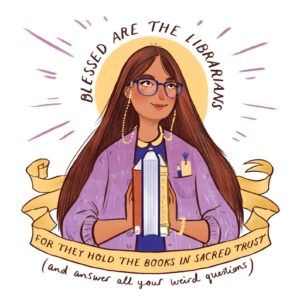 First and Last Lines Bookmarks: This is a clever idea, and you get a set of five classic bookmarks with a pretty design for a very good price!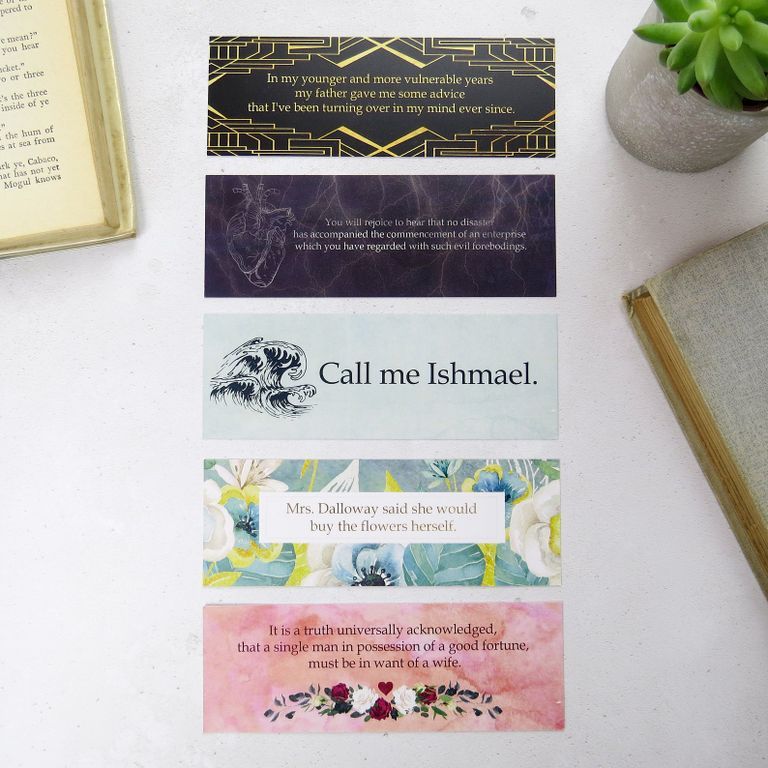 Book Hangover Candle: The cure for a book hangover is to cozy up with this candle and a new book. This is a eucalyptus and papaya scented candle, made with love, care, and magic.
Reader Roulette Enamel Pin: Having trouble deciding what to read next? Let this pin pick your next genre! Bonus: All proceeds go to the Trevor Project!