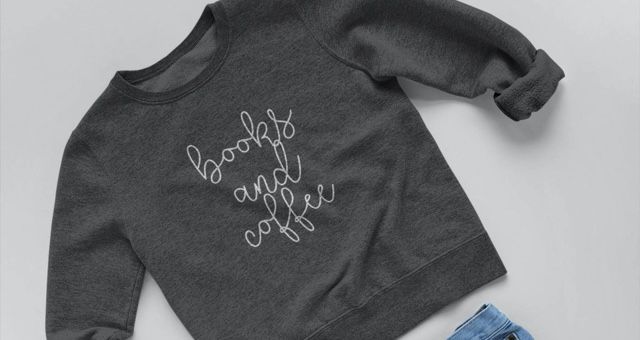 This week's Book Fetish is sponsored by Book Riot's new literary fiction podcast Novel Gazing.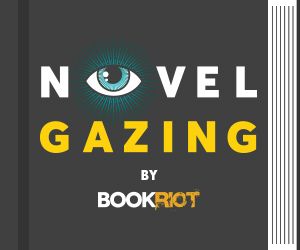 Novel Gazing is your destination for all things literary fiction, bringing you news from the world of fiction, and recommendations for under the radar reads, works in translation, buzzy books, and more. Stay in the know, expand your TBR and your view of literary fiction, and, of course, have some laughs with hosts Mary Kay McBrayer and Louise Johnson. Novel Gazing is a biweekly show available wherever you get your podcasts–go listen to episode one now!
Notes
---
Reads Books, Loves Dogs, Stays Home: Wow, I feel personally attacked by this T-shirt.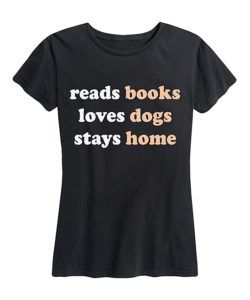 Squid Library Stamp: Leave your mark on your books with this brilliant custom squid Ex Libris book stamp!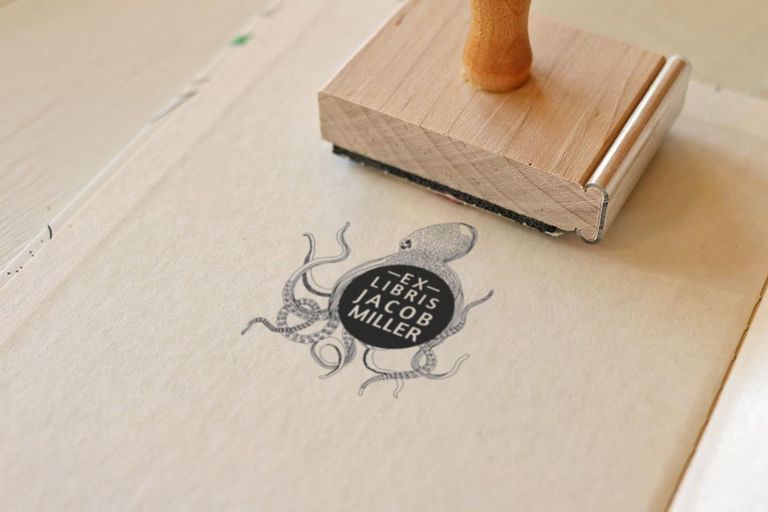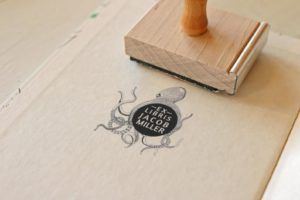 Books & Coffee Sweatshirt: Cozy up with books, coffee, and this sweatshirt for some marathon reading sessions this winter.
In the Mood For Romance Card: Valentine's Day is coming up! Or send this card to your fellow romance book reader. Either way, this card is awesome and diverse!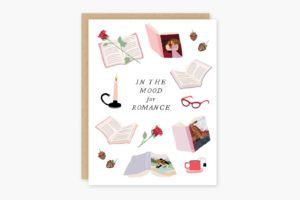 "Drink Me" Sticker: Get this glittery Alice in Wonderland sticker!