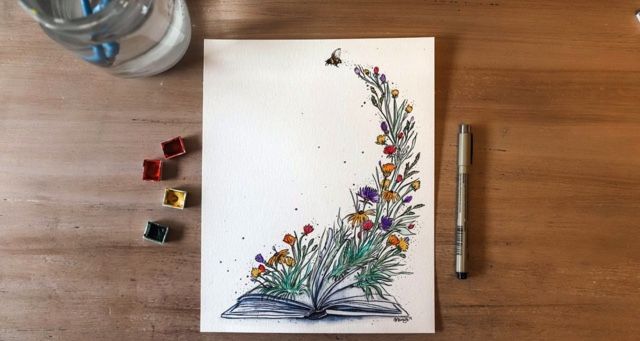 This week's Book Fetish is sponsored by Book Riot Insiders, the exclusive digital hangout for the Book Riot community.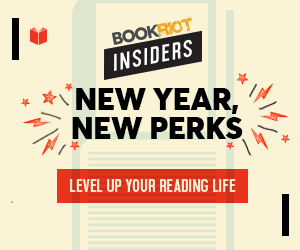 It's a new year, and that means new perks. We've sweetened the current Short Story and Novel levels and introduced a brand new Epic level, and you can try any level out for free for two weeks! The highlight is our new group read, available to all Epic members — and there's no cap on Epic, so the more the merrier. Each quarter we'll read a book, voted on by Epic subscribers, that will fulfill at least one task of the 2020 Read Harder Challenge, and cap off our read-along with a live chat. But wait, there's more! Get the full details on this and all the other perks, and sign up at insiders.bookriot.com.
---
Catalog of Feline Fiction Dress: If you love books, cats, and dresses with pockets, you are in luck!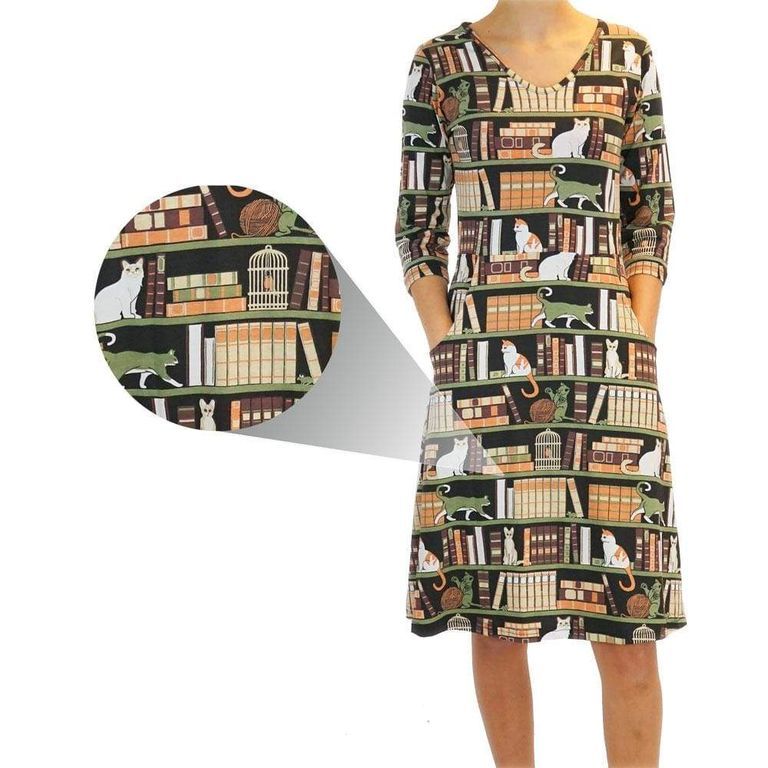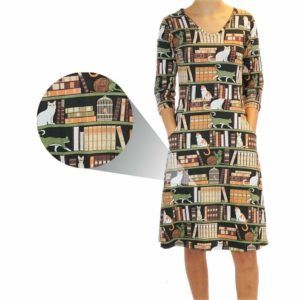 Blossoming Book Print: Brighten up your home with this blossoming bookish print!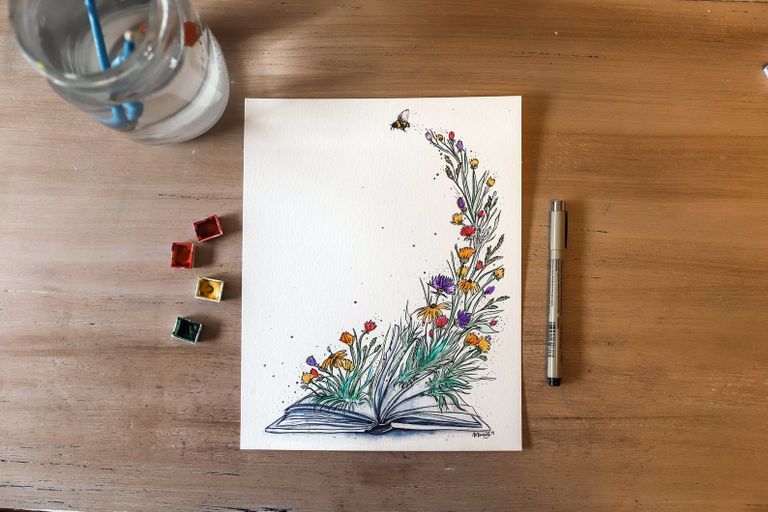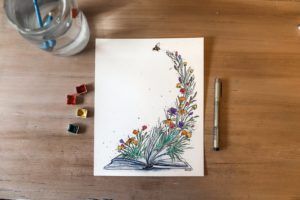 Literary Babe Patch: This handmade patch makes me want to go out and buy a jean jacket!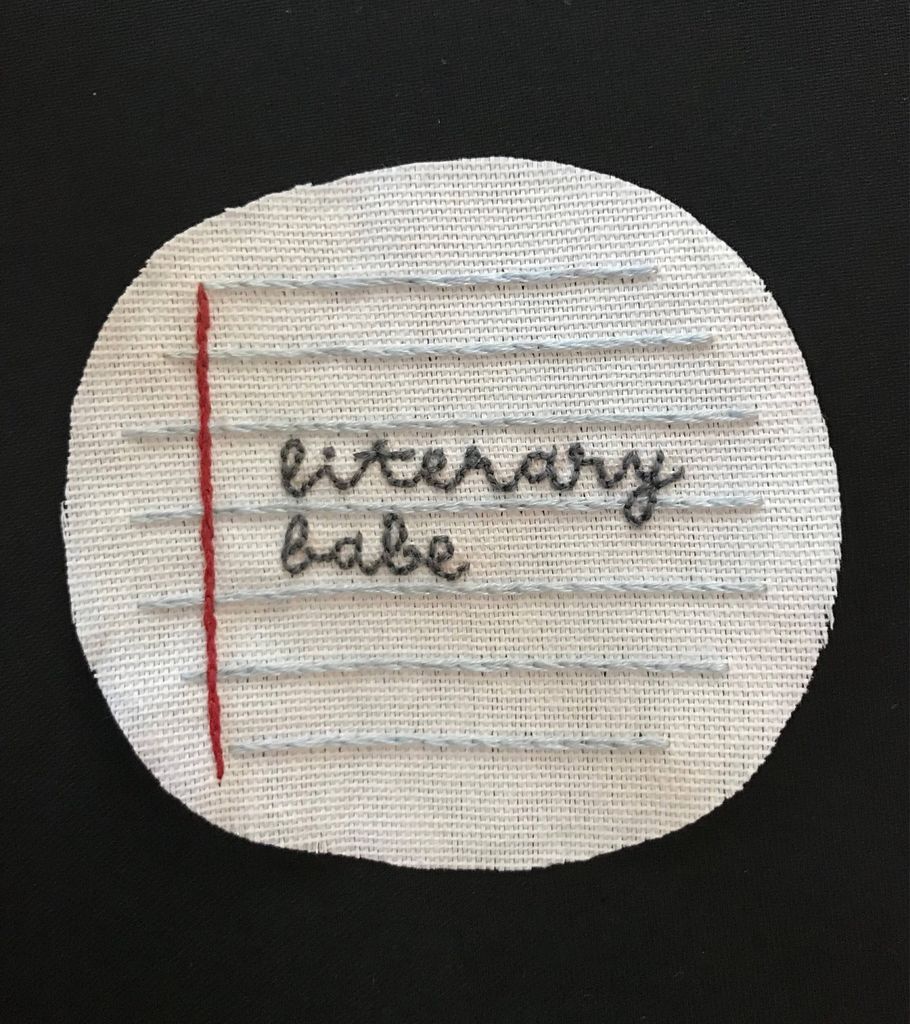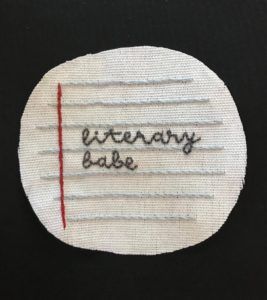 Modern Bookends: Update your shelves and organize your books with these colorful and modern bookends, available in the three primary colors!
Minerva McGonagall T-shirt: Show your appreciation for the Gryffindor House Head with this adorable T-shirt!