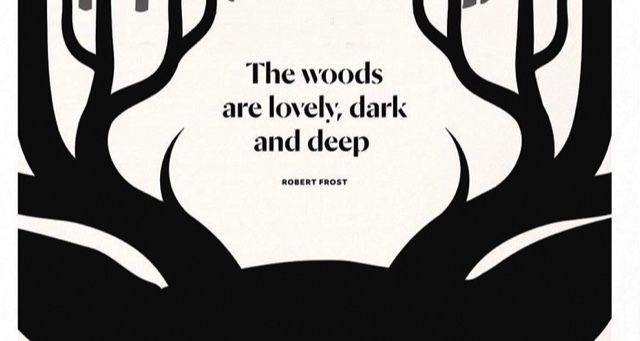 This week's Book Fetish is sponsored by the Read Harder Journal, a reading log for tracking your books and reading outside your comfort zone!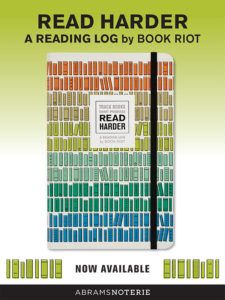 This smartly designed reading log consists of entry pages to record stats, impressions, and reviews of each book you read. Evenly interspersed among these entry pages are 12 challenges inspired by our annual Read Harder initiative, which began in 2015 to encourage readers to pick up passed-over books, try out new genres, and choose titles from a wider range of voices and perspectives. Each challenge includes an inspiring quotation, an explanation of why the challenge will prove to be rewarding, and five book recommendations that fulfill the challenge. Get your copy (or one for the reader in your life for the holidays) here!
---
Robert Frost Lovely, Dark, and Deep Art Print: Get a beautiful illustration of some of Robert Frost's most quoted lines of poetry.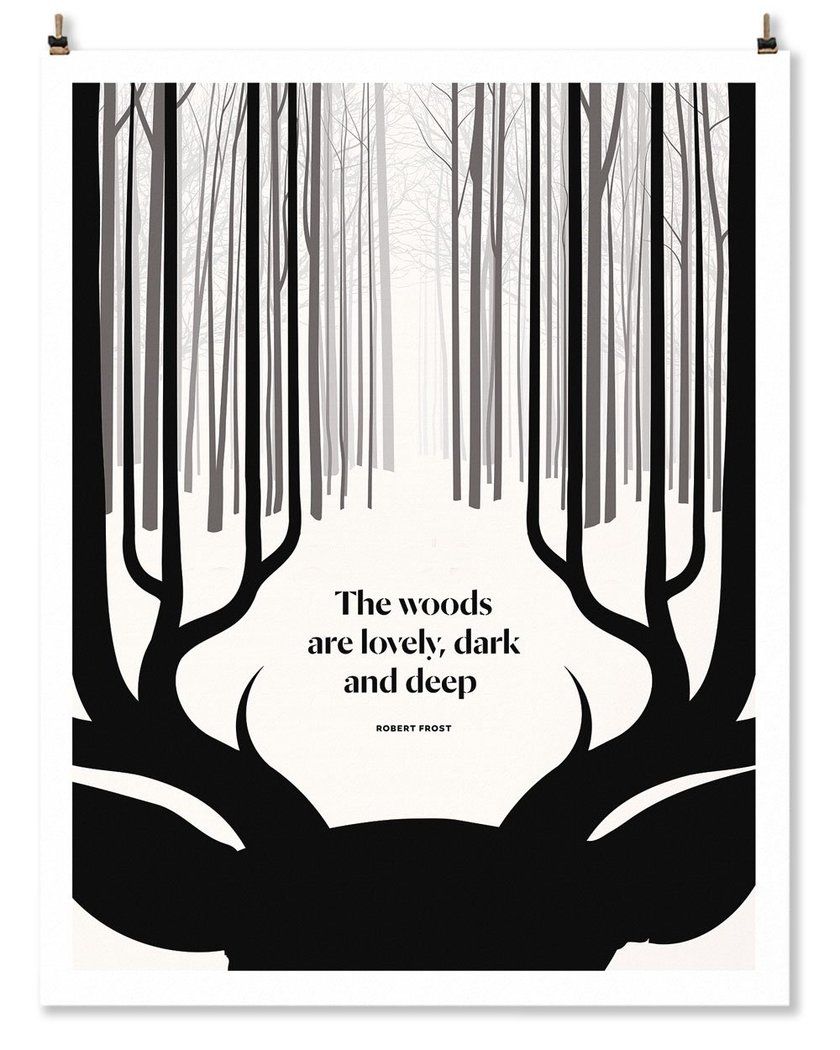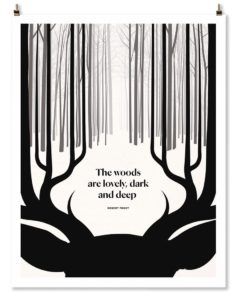 Luna Lovegood Enamel Pin: If Luna is your Patronus, then you need this whimsical enamel pin!
William Blake Tote Bag: This lovely tote boasts the words "And wash the dusk with silver" and is almost too beautiful to use every day, but too practical not to carry everywhere.
Bookish Blouse: This top is totally work appropriate, even if you'd rather be reading.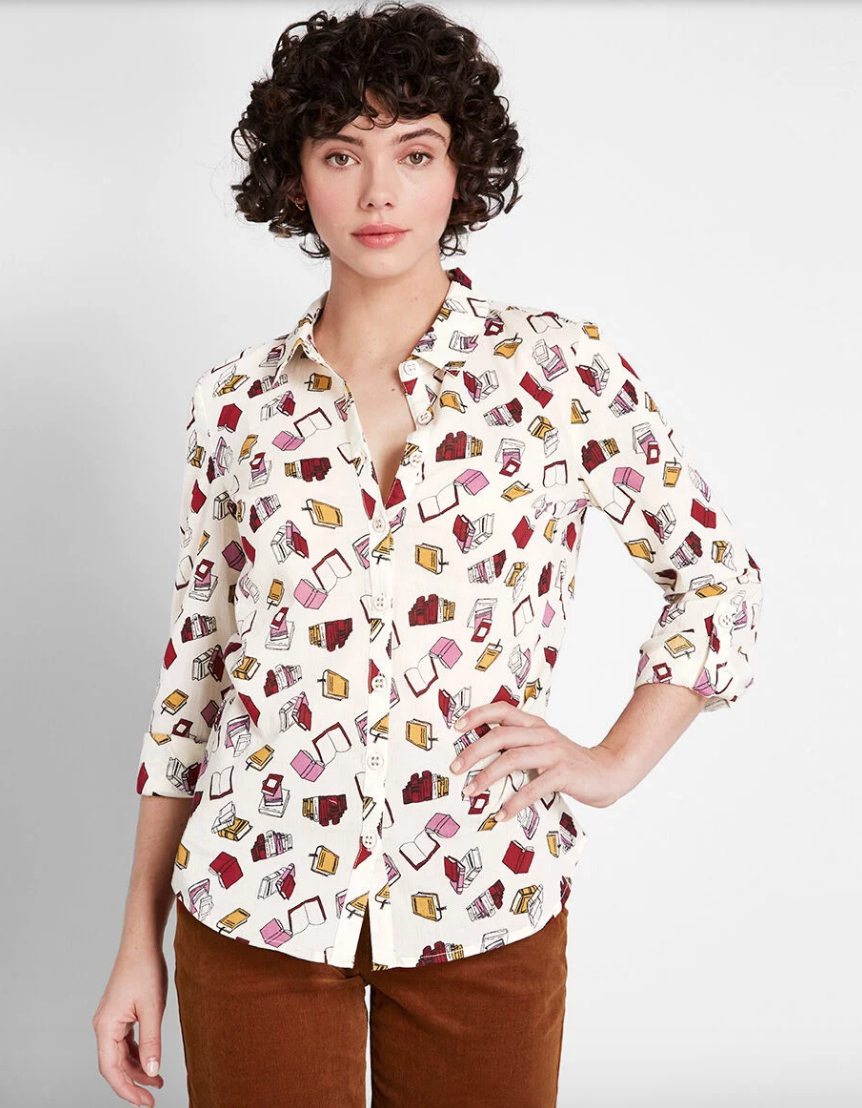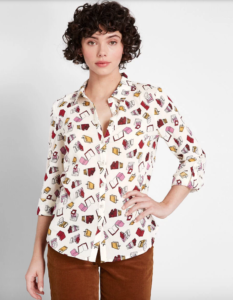 I Spent My Life Folded Between the Pages of Books Travel Mug: This lovely mug with a quote from Tahereh Mafi is just the thing for book lovers!