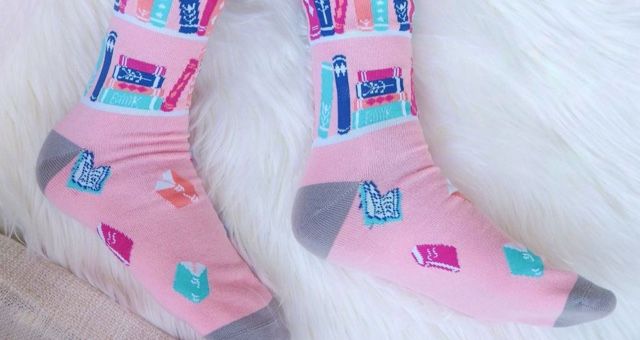 This week's Book Fetish is sponsored by Bibliostyle by Nina Freudenberger.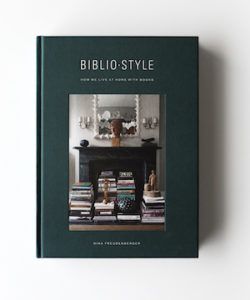 Bibliostyle is a visual delight and an inspiration for every bibliophile with a growing home library: a dream-and-drool design book featuring some of the most jaw-dropping book collections from homeowners around the world.
---
Travel With Books Enamel Pin: Oh, the places you'll go with a good book in hand!
Magical Wizarding World T-Shirt: This cute T-shirt has illustrations of all of our favorite things from the Harry Potter world!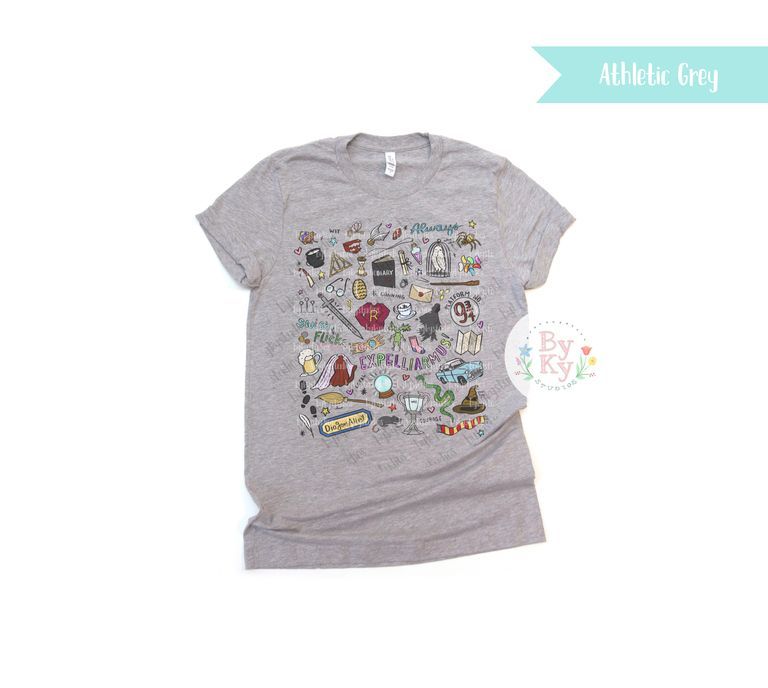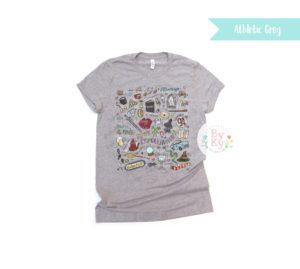 Book Lover Socks: Keep your toes toasty during long winter reading sessions with these book lover socks!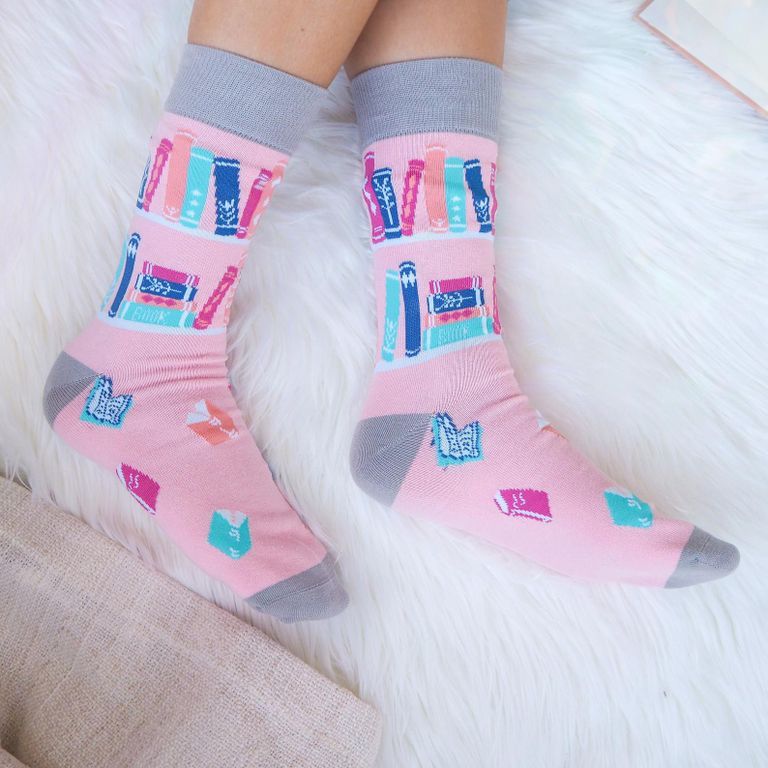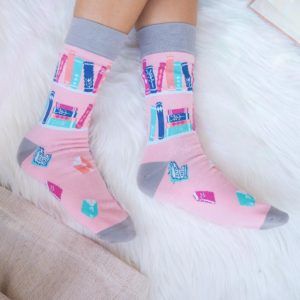 Reading Chicken Art Print: Snag this whimsical art print of a reading hen!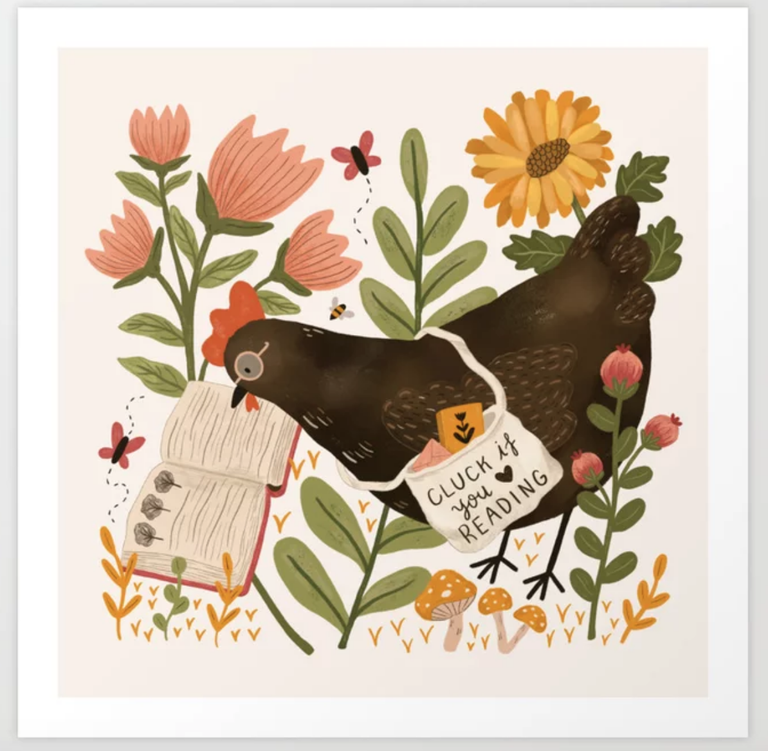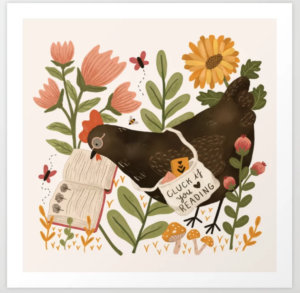 Obstinate, Headstrong Girl Sticker: I mean, it's only fair to give people a warning, right?