This week's Book Fetish is sponsored by Bas Bleu Bookseller.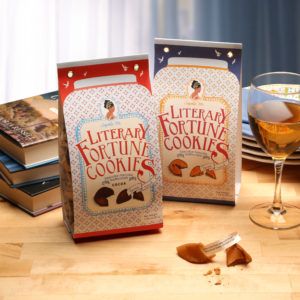 Baked in France exclusively for Bas Bleu, these Literary Fortune Cookies are both exceptionally delicious and delightfully bookish! You see, inside of each yummy little biscuit, you'll find a pithy quote by a famous author, offering life advice or clever counsel (for example: "It is not in the stars to hold our destiny but in ourselves."—William Shakespeare). Individually wrapped, the ten tasty treats make clever little favors at book club meetings, fun conversation starters at social gatherings, one-of-a-kind stocking stuffers, and stimulating after-dinner fare. Choose from traditional or chocolate flavors…or bag one of each!
---
Check Me Out at the Library Socks: Cheeky literary socks are my Kryptonite!
My Weekend is All Booked Vinyl Sticker: In case anyone ever asks you if you have plans, you can have this sticker handy!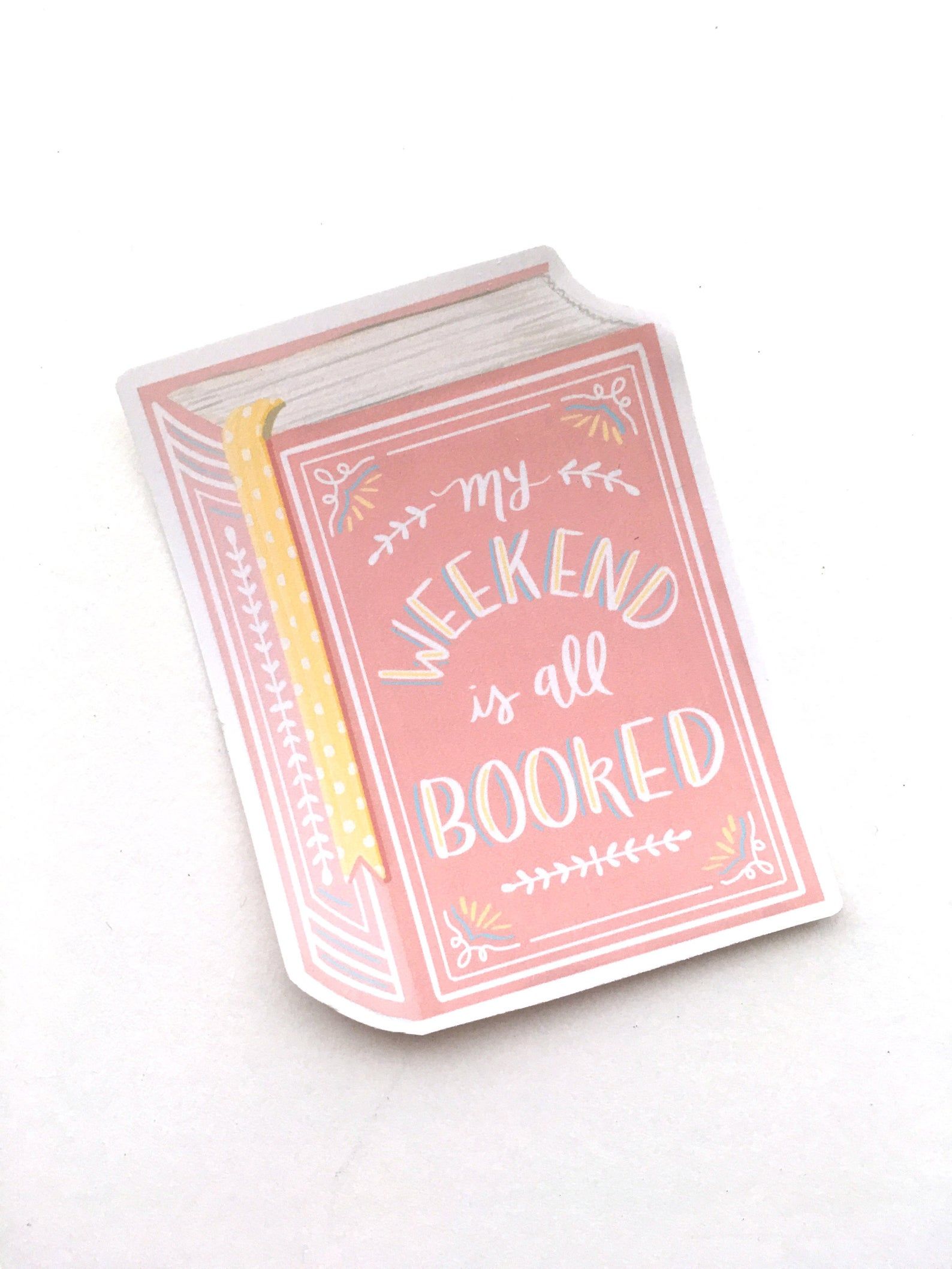 Reading Party Art Print: I love the colors used in this print, and is there anything more wondrous than a roomful of people reading?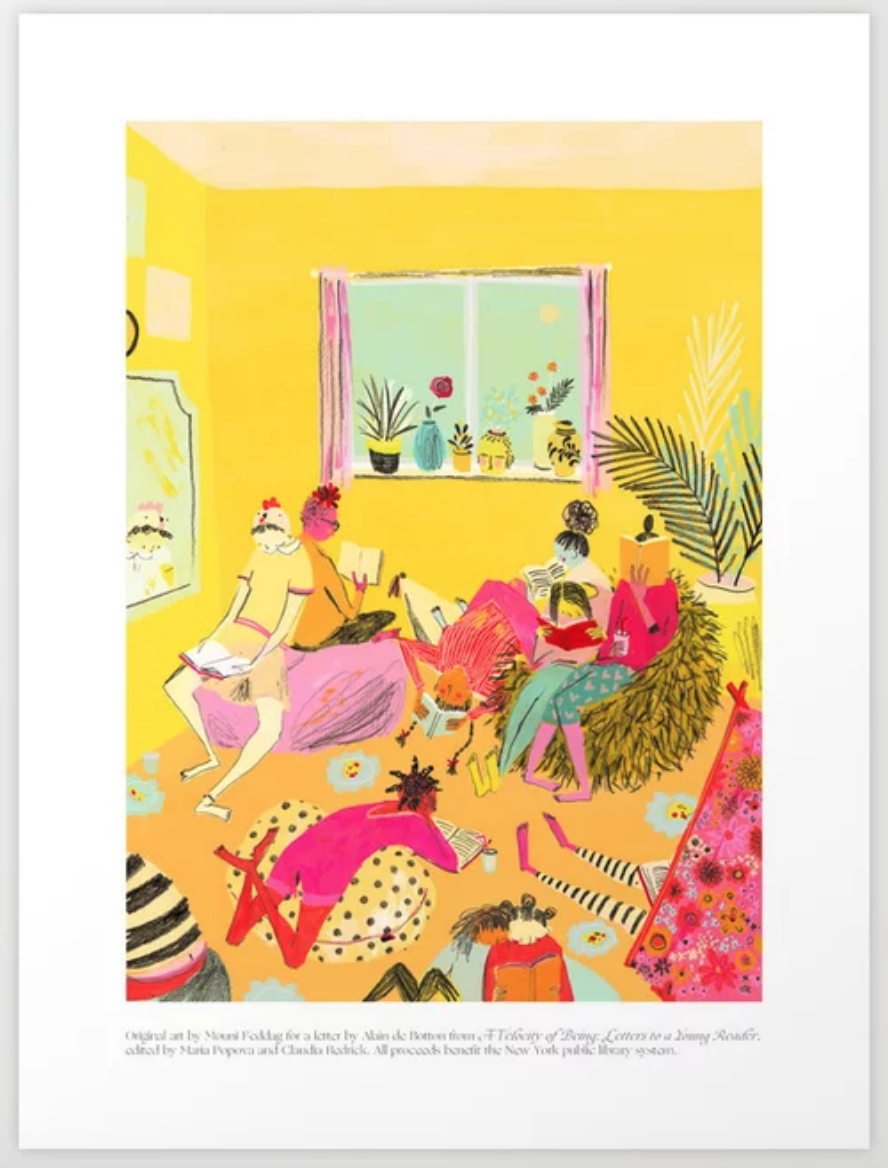 A Bookworm's Belongings Tote Bag: This cute whimsical tote bag with illustrations of every bookworm's must-haves is totally a must-have.
Life is a Book and There Are a Thousand Pages I Have Not Read iPhone Case: If you're in the market for a new phone case, grab this fun one with a Cassandra Clare quote.