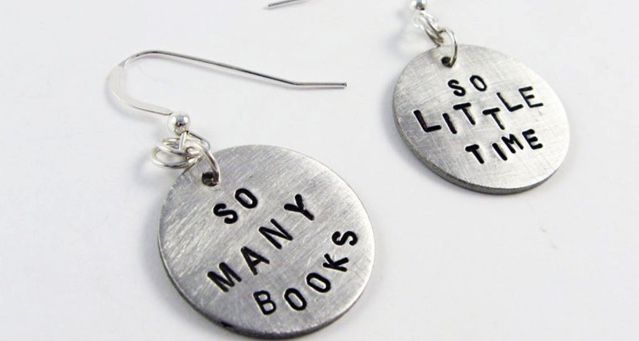 This week's Book Fetish is sponsored by Flatiron Books.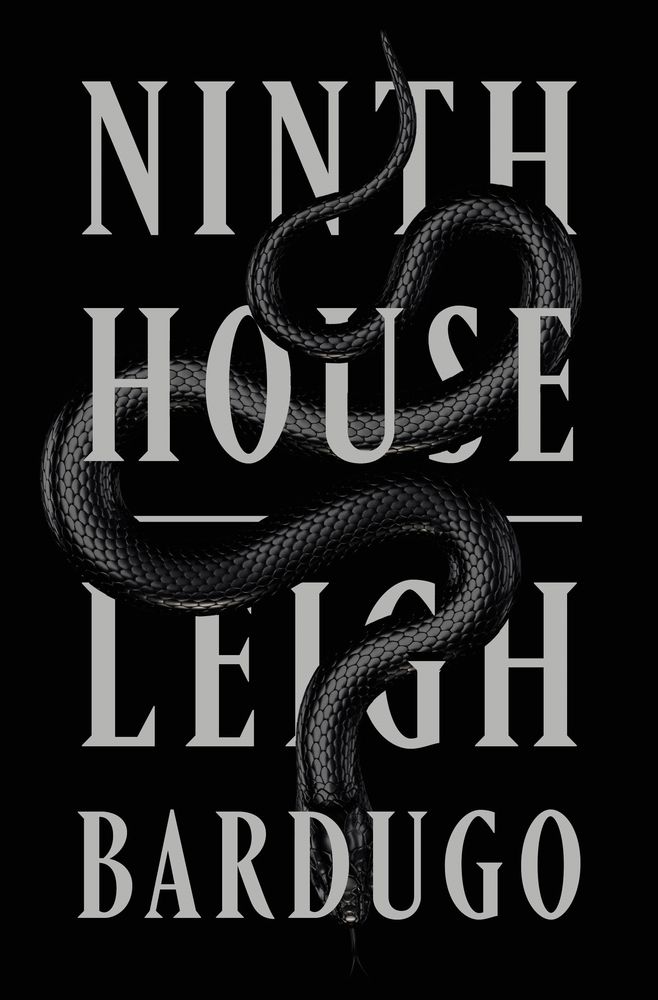 Ninth House is the mesmerizing adult debut by the beloved author of Shadow and Bone and Crooked Kingdom. Leigh Bardugo will take her place alongside Lev Grossman, Deborah Harkness, and Neil Gaiman as one of the finest practitioners of adult fantasy writing today.
---
So Many Books, So Little Time Earrings: I love these cute little earrings that speak a truth all book nerds know too well.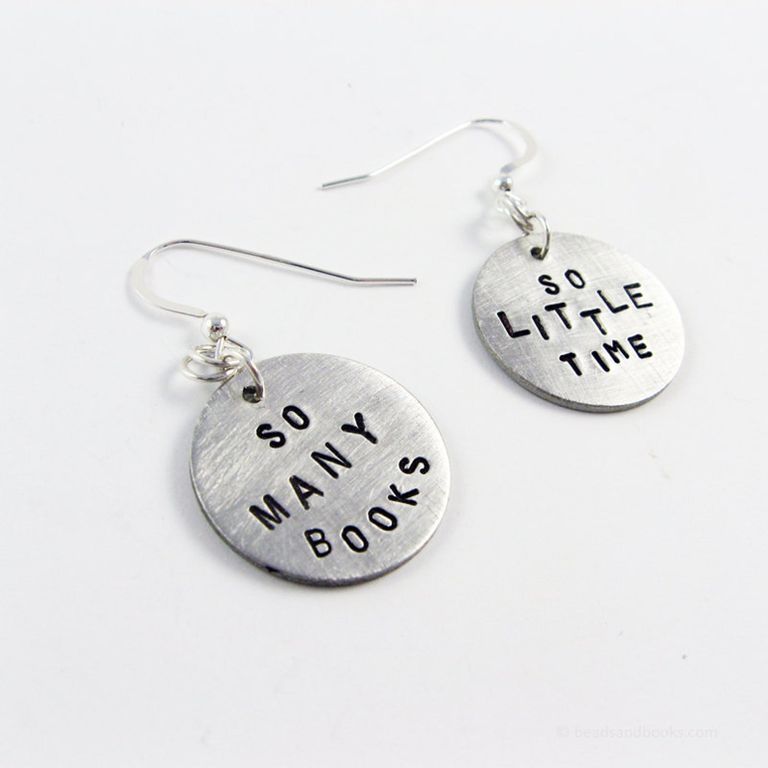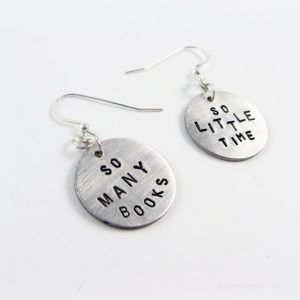 The Trees Speak Latin Art Print: Calling all Raven Boys fans!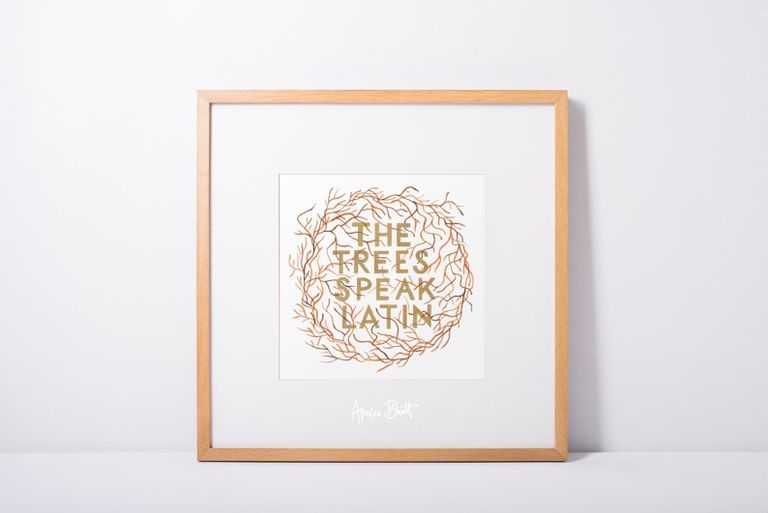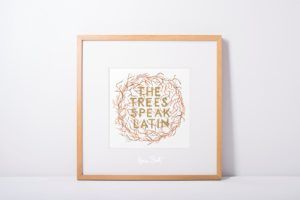 Read Things Not Written by Straight, White, Cisgender Men: Because we all need to expand our horizons, and this is a great reminder.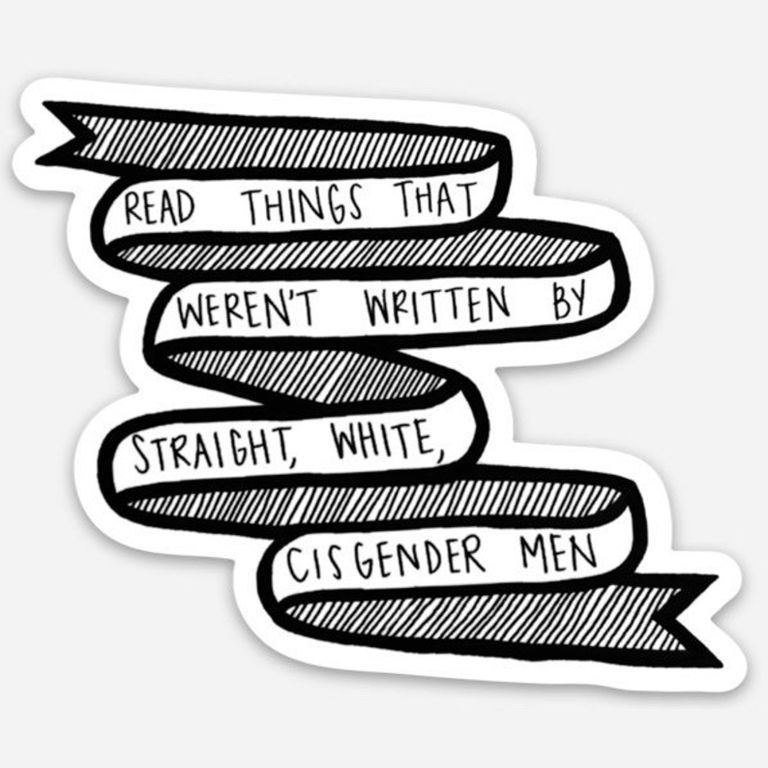 Drink Tea, Read Books, Be Happy: If you're in need of a cute new spoon for your bookish tea time, this one is perfect.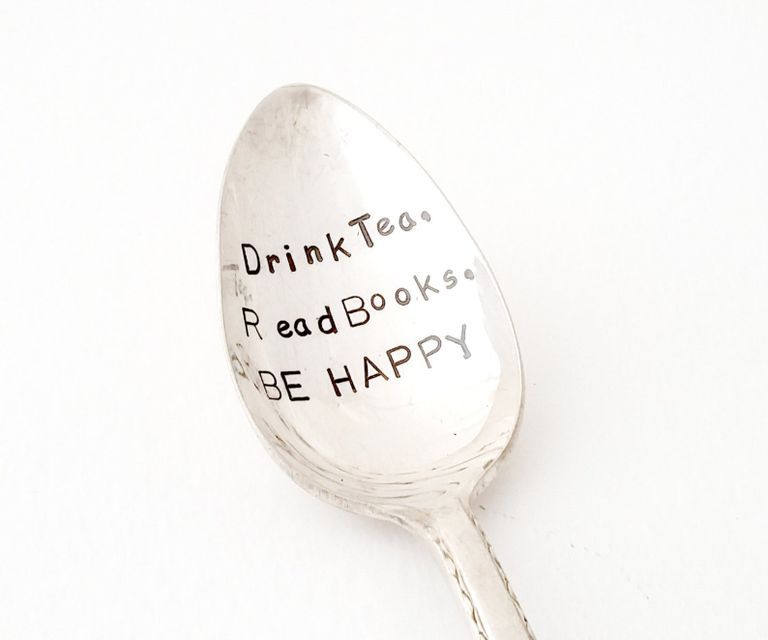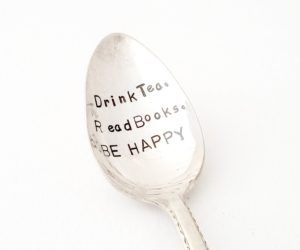 Mandrake Root Pin: This little pin of the dangerous mandrake root is so cute for something so deadly.