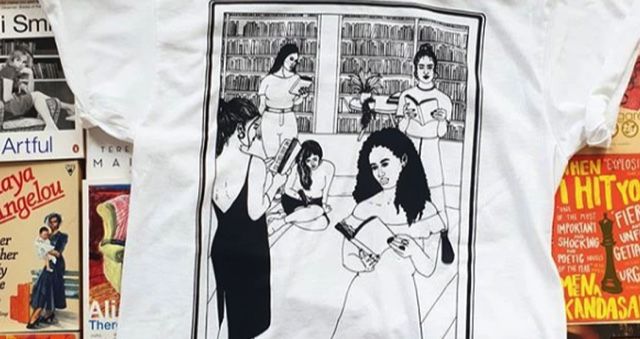 This week's Book Fetish is sponsored by Blind Date with a Book.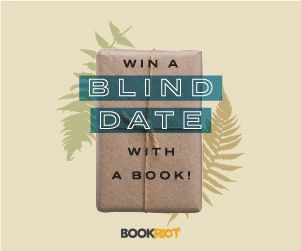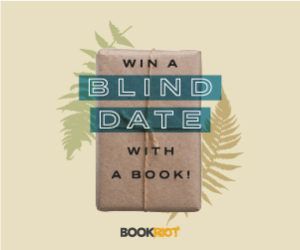 Ever walked by a shelf in your local bookstore full of books wrapped in brown paper for sale? They're blind dates with books, where you buy a book without knowing the title, the cover, or the author, and it's a great way to discover new books you might never have picked for yourself. We're giving away five blind dates with books–Executive Editor Amanda Nelson will take a trip to Chop Suey, her local indie in Richmond, Virginia, and pick five at random off their shelves to mail to five random winners! Enter here to win your own blind date with a book.
---
Feminist Library T-Shirt: Show your appreciation for all the feminist writers who enrich our reading lives!
Book Stack Headband: Keep your hair out of your eyes so you can read more books!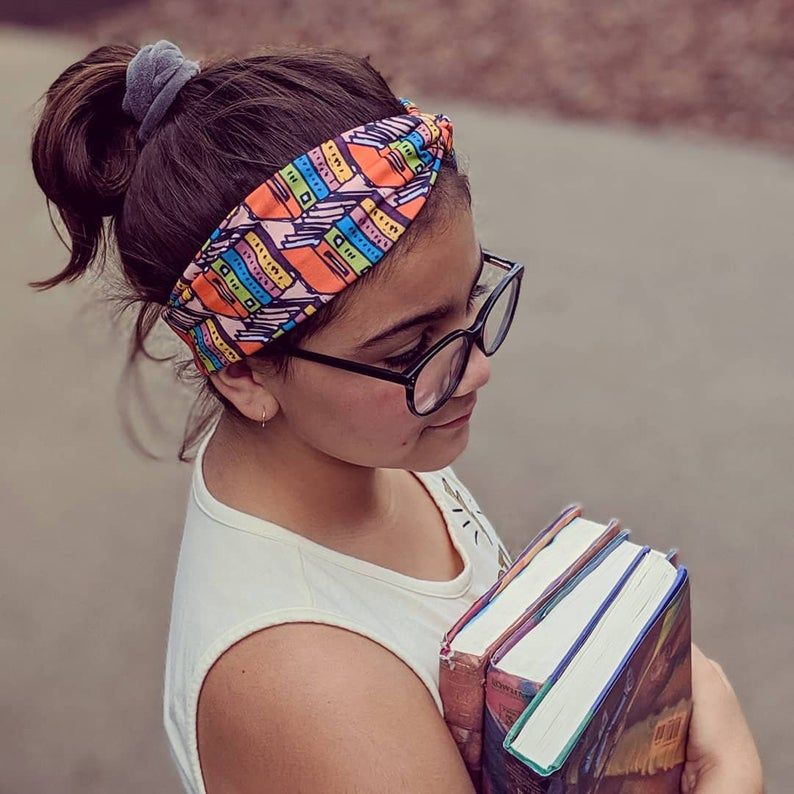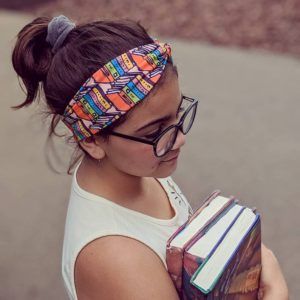 You Belonged in the Library as Much as Any Book Enamel Pin: Get these words from A Sorcery of Thorns on a pin!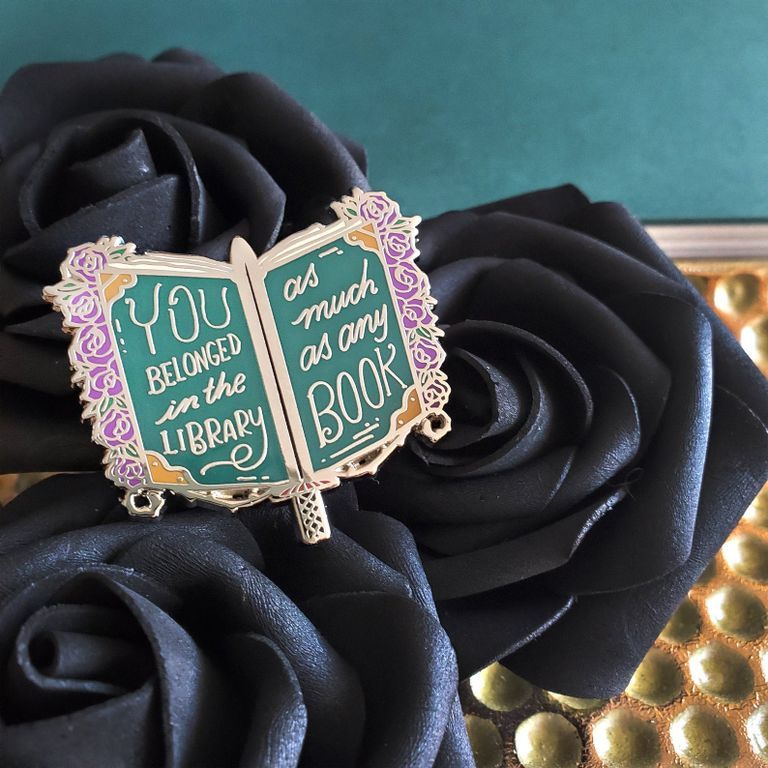 No Shelf Control Magnet: Because really, do any of us have self-control when it comes to books?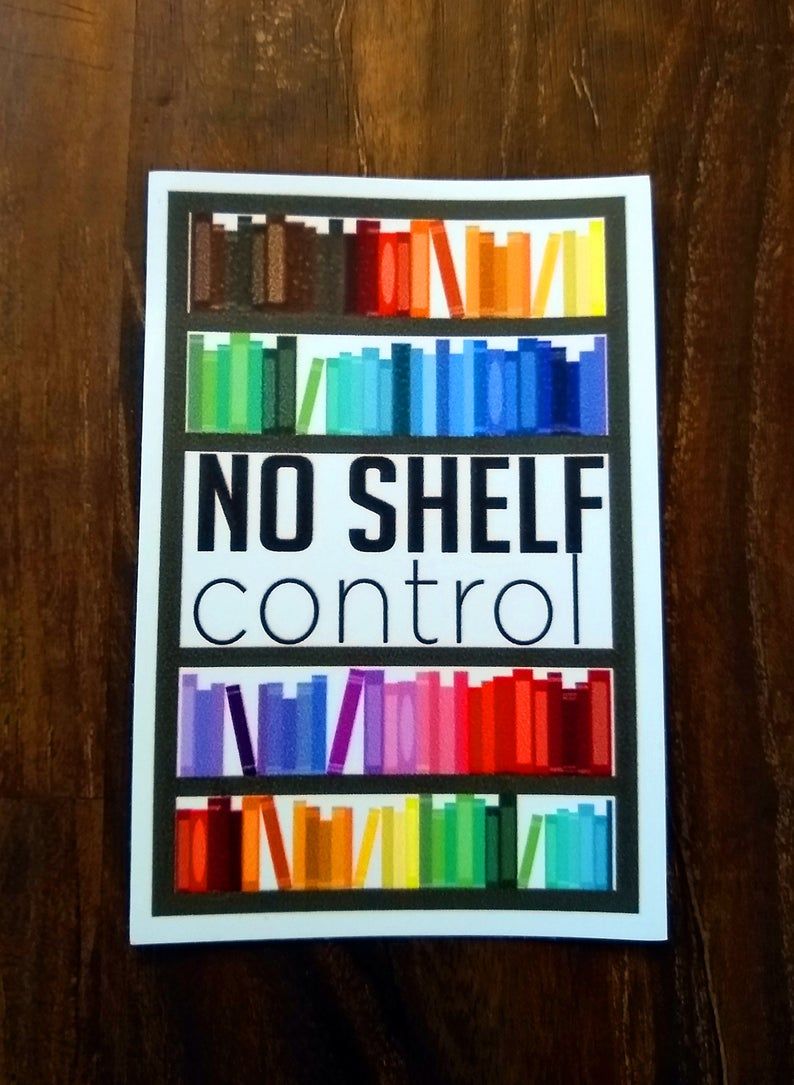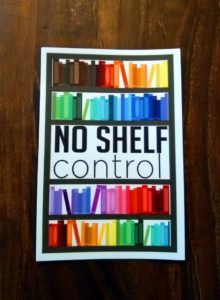 Professional Bookworm T-shirt from Modcloth: If you read like it's your job, then consider this your uniform!