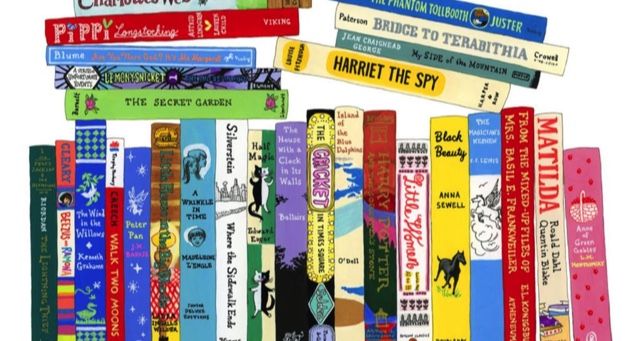 Book Fetish
Book Fetish: Volume 375—Middle Grade Edition
This week's Book Fetish is sponsored by OwlCrate Jr, a subscription box for middle grade readers.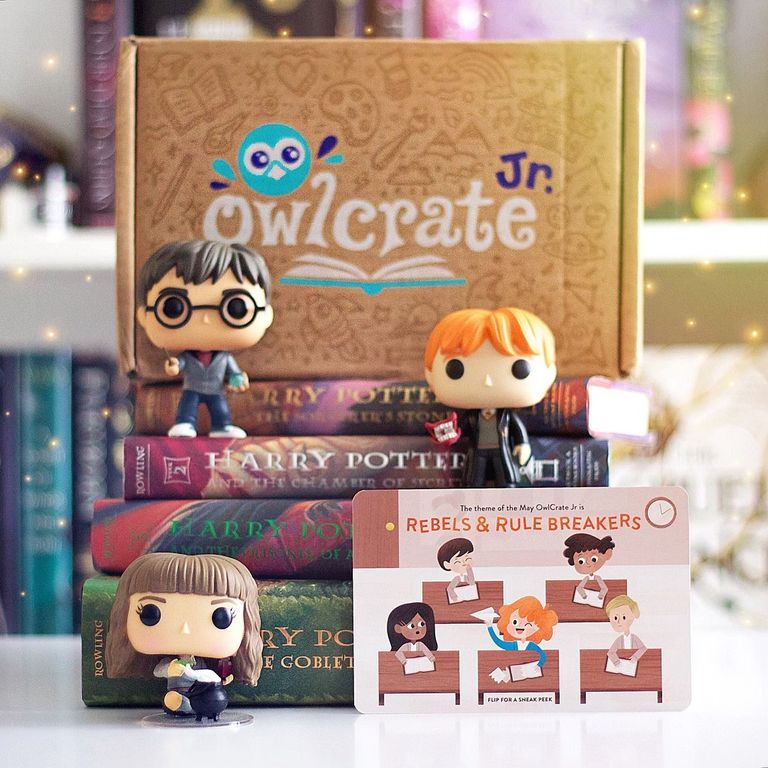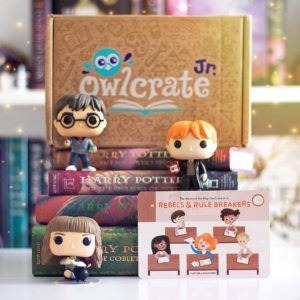 OwlCrate Jr is an award-winning subscription book box for kids ages 8-12. They understand that it's sometimes tough to get kids to pick up a book instead of turning on a screen, which is why every box is carefully put together to encourage curiosity, creativity, and imagination. Each one includes a brand new surprise hardcover novel; an exclusive letter from the author; a cool activity, game, or additional book; plus an assortment of fun goodies related to their theme of the month. Subscribe today and save 15% on your first order with code JRRIOT at www.owlcratejr.com.
---
Ideal Bookshelf Tween Edition: Get some TBR inspiration and brighten up a reading space with this ideal bookshelf print!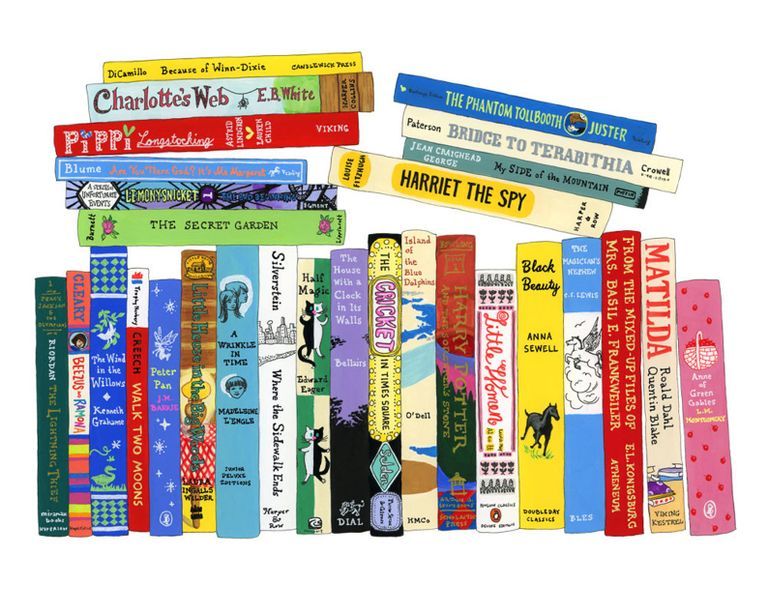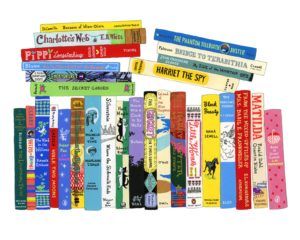 Percy Jackson Shoes: Frame-worthy fanart, for your feet!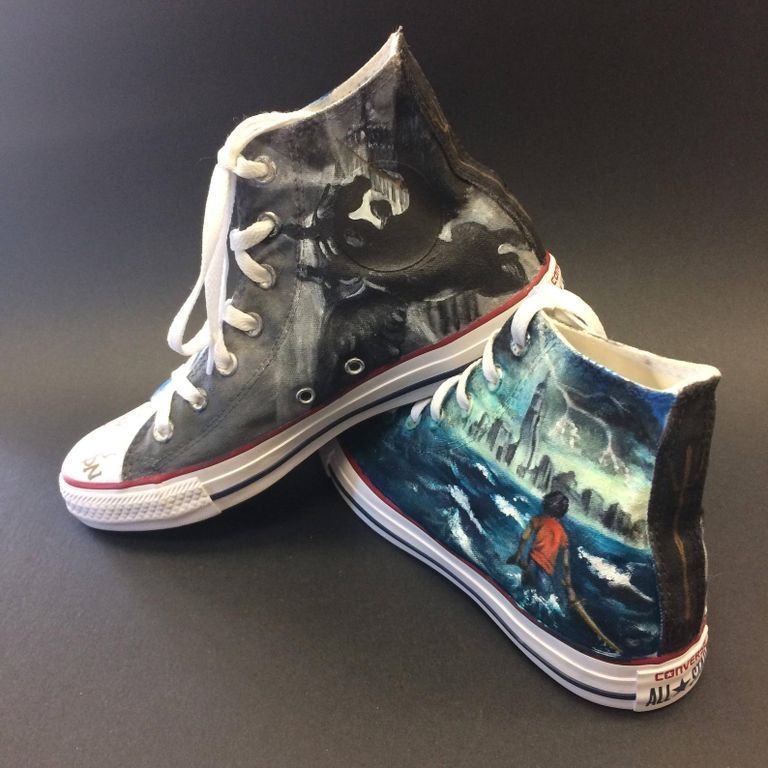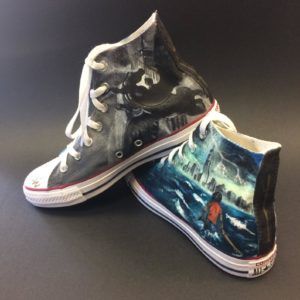 Charlie and the Chocolate Factory T-Shirt: It's not a golden ticket, but this shirt is still pretty exciting!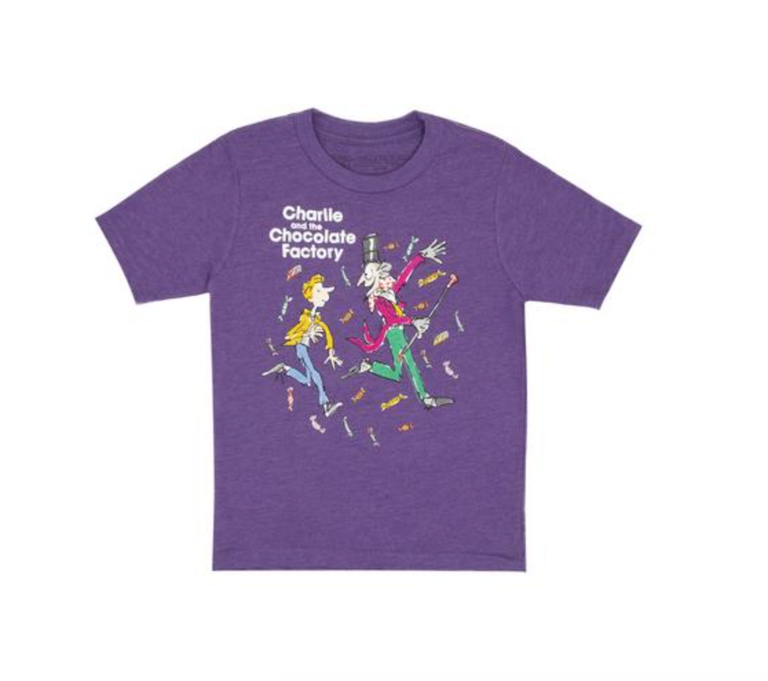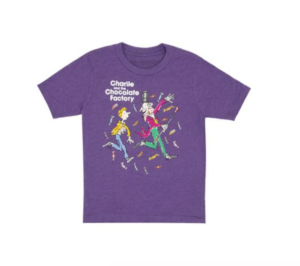 Matilda Card: Send greetings with the ultimate book worm!
The Little Prince Enamel Pin: Inspired by the original artwork, featuring a poignant moment from this classic story.