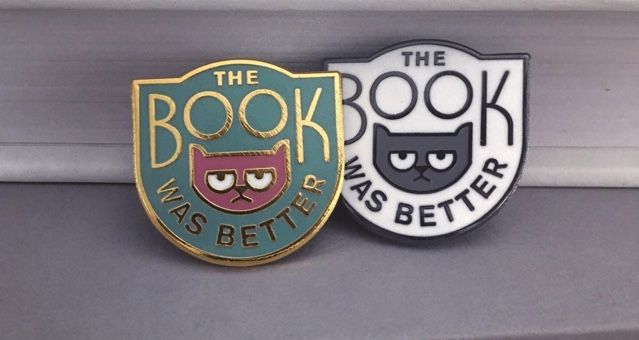 This week's Book Fetish is sponsored by Sourcebooks.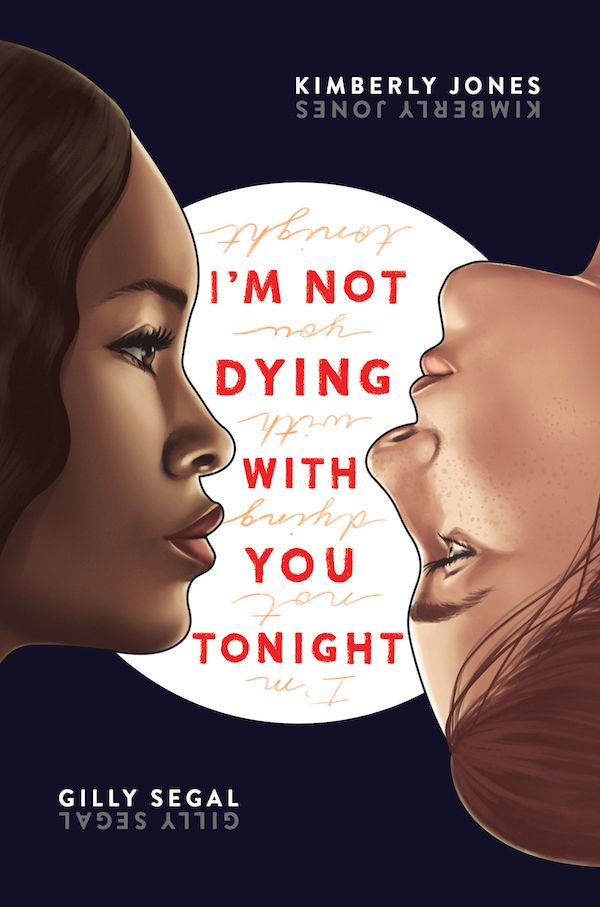 Lena has killer style, an awesome boyfriend, and a plan. She knows she's going to make it big. Campbell, on the other hand, is just trying to get through the year at her new school. When both girls attend the Friday-night football game, what neither expects is for everything to descend into sudden mass chaos. Chaos born from violence and hate. Chaos that unexpectedly throws them together. They aren't friends. They hardly understand the other's point of view. But none of that matters when the city is up in flames, and they only have each other to rely on if they're going to survive the night.
Notes
---
Audre Lorde Self-Care Sticker: This wonderful quote from Lorde about the importance of self-care is perfect for water bottles, laptops…anything!
Read Books Earrings: Even your accessories can promote your favorite hobby!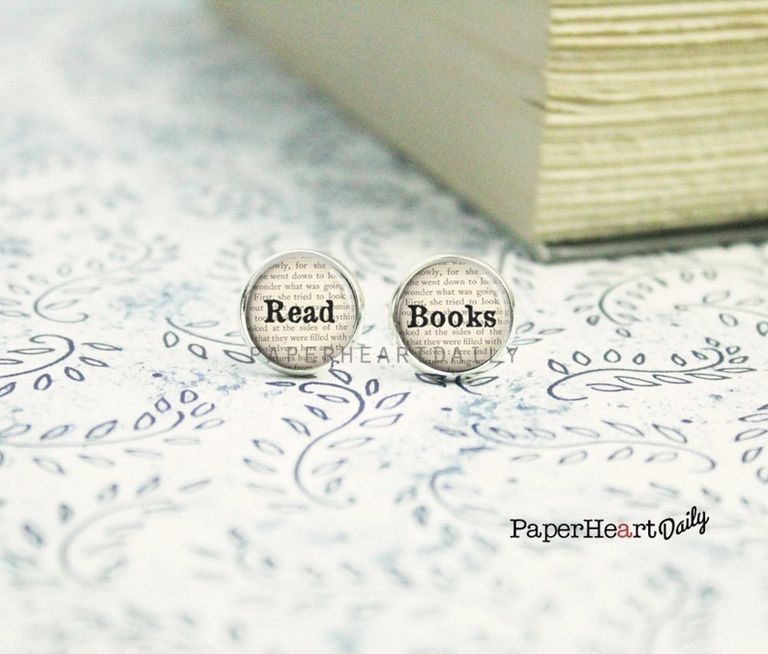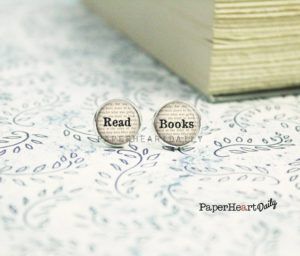 The Book Was Better Enamel Pin: This little cranky-faced cat is an entire mood.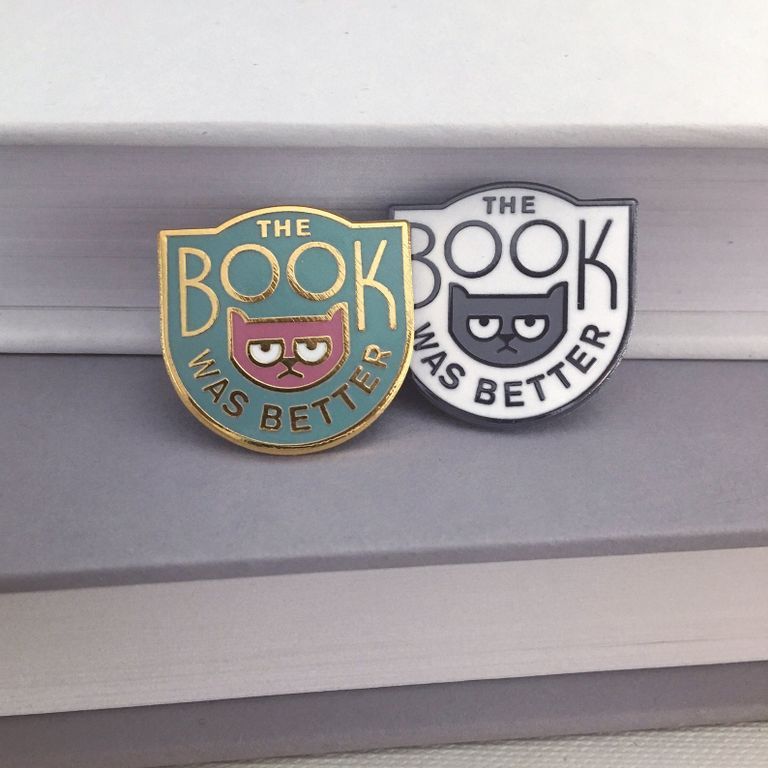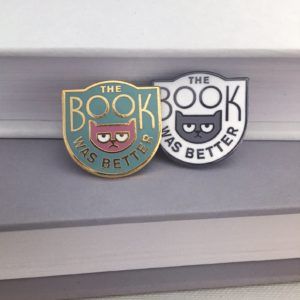 Anne of Green Gables Notecards: Write an encouraging note to a bosom friend and kindred spirit!
Strange and Unusual Book Club T-Shirt: The only kind of book club that I want to belong to.