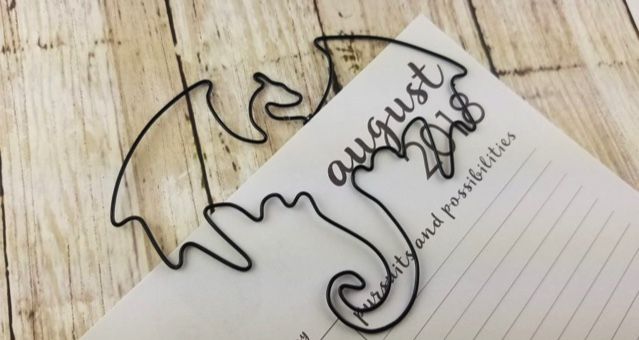 This week's Book Fetish is sponsored by The Nightmare-Verse Series by L. L. McKinney with Imprint.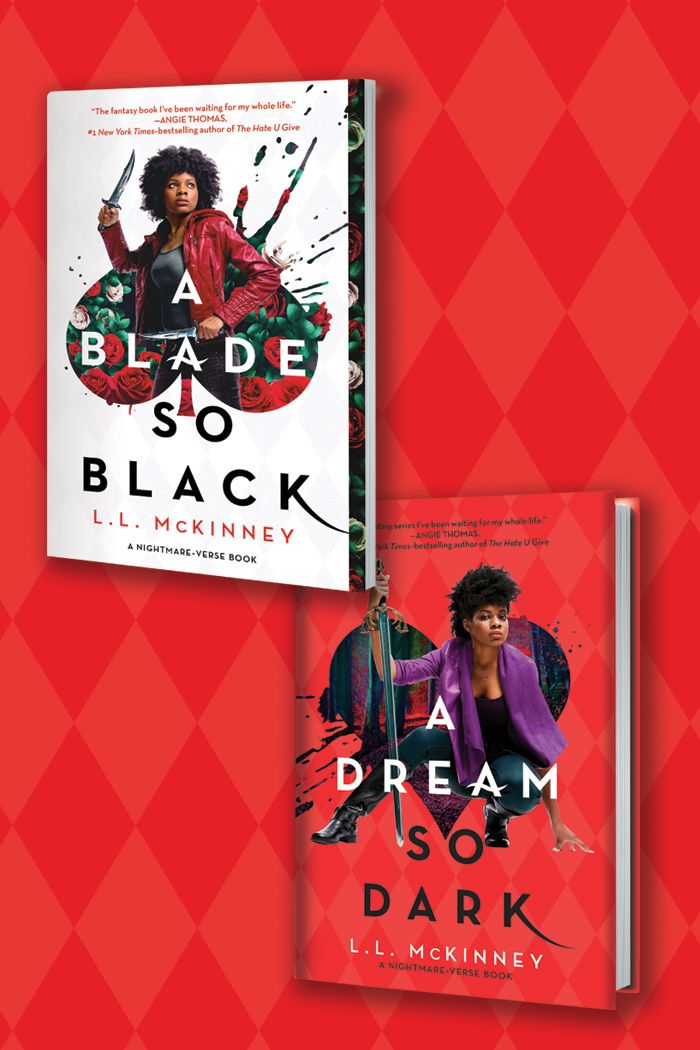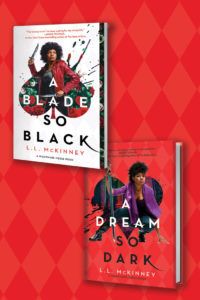 "The fantasy series I've been waiting for my whole life. Alice is Black Girl Magic personified." —Angie Thomas, #1 New York Times-bestselling author of The Hate U Give. For Alice, keeping the Nightmares at bay is turning into a full-time job. The deeper she ventures into Wonderland, the more topsy-turvy everything becomes. It's not until she's at her wits end that she realizes—Wonderland is trying to save her. Venture into the Nightmare-Verse, where Alice meets Buffy in an action-packed twist on an old classic that's full of romance and otherworldly intrigue.
---
Four Londons Vinyl Sticker: Show that you're a fan of the Shades of Magic series with this sticker representing the four Londons!
The Night Circus Print: This elegant print is inspired by The Night Circus by Erin Morgenstern!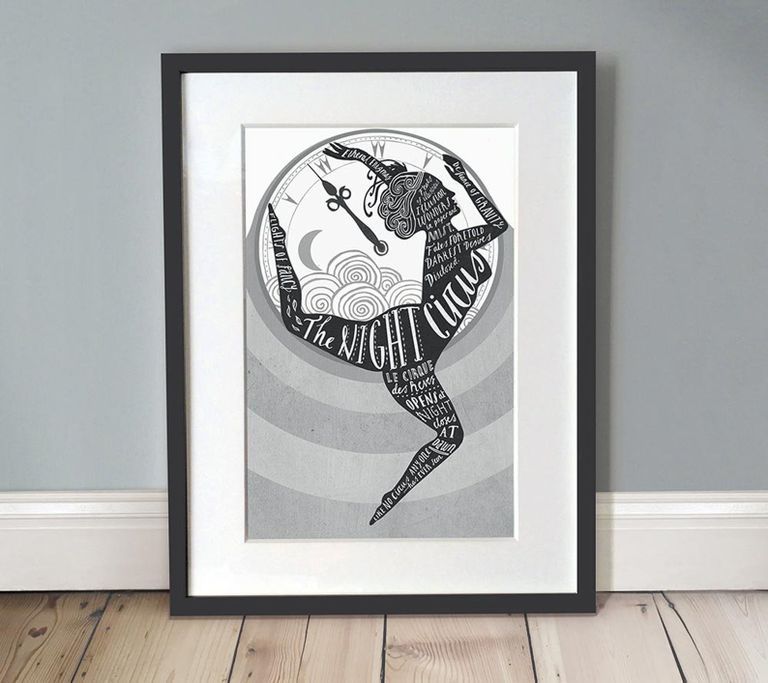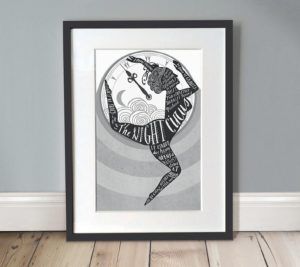 Dragon Bookmark: Never lose your place in your latest fantasy doorstopper with this cool bent wire dragon bookmark!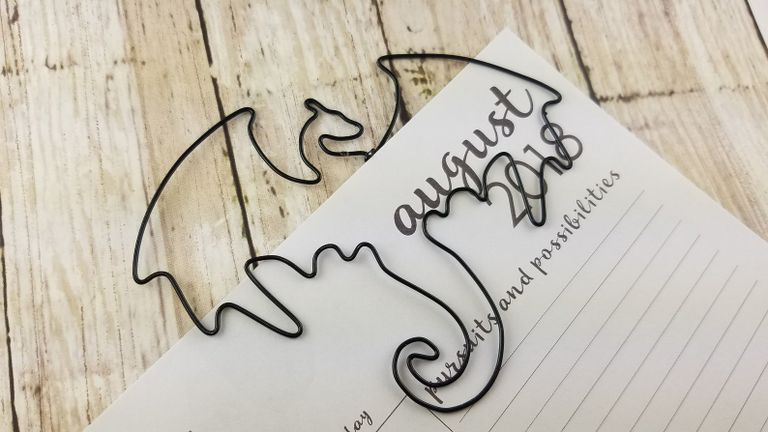 Elfhame Literary Landscape Pin: This gorgeous enamel pin depicts a scene from Holly Black's The Cruel Prince!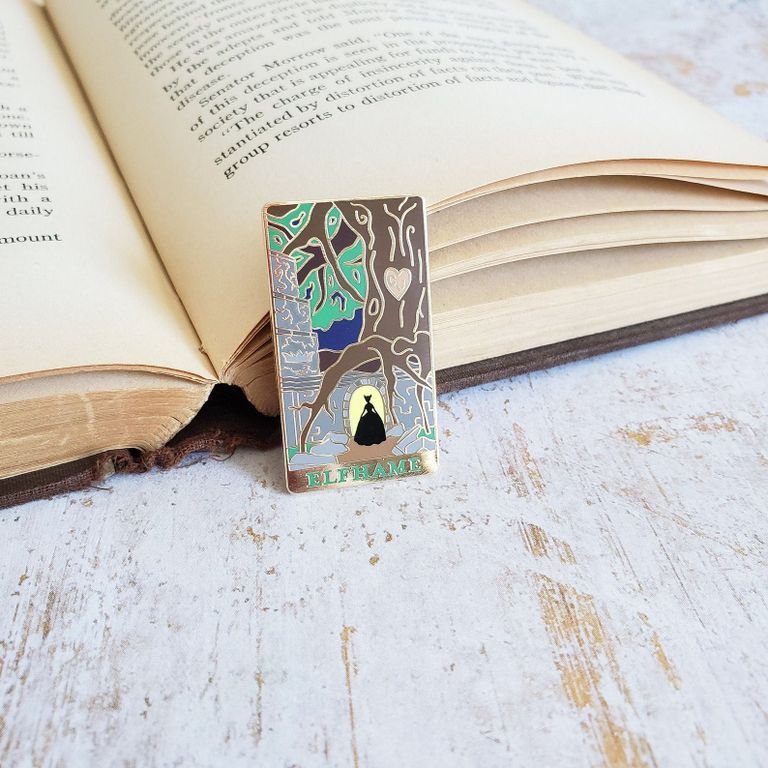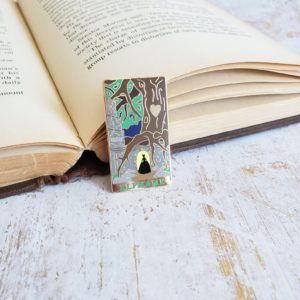 The Name of the Wind Quote Print: "Words can light fires in the minds of men," according to Patrick Rothfuss, and he isn't wrong.