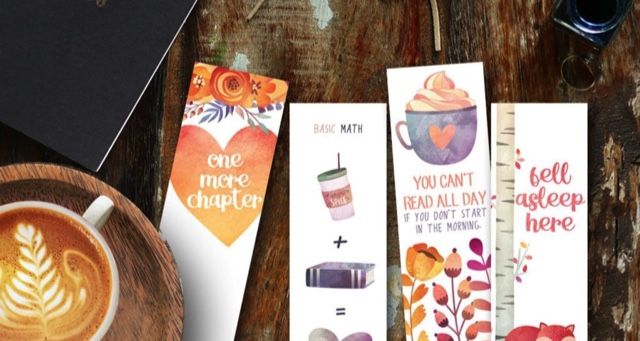 This week's Book Fetish is sponsored by All That's Dead by Stuart MacBride.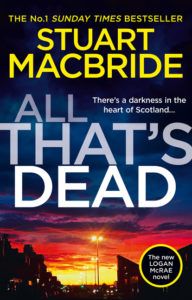 Logan McRae is looking forward to a nice, simple case—something to ease him back into work after a year off on the sick. But the powers-that-be have other ideas… A high-profile anti-independence campaigner has gone missing, leaving nothing but bloodstains behind, and there's a war brewing between the factions for and against Scottish Nationalism. It's all playing out in the merciless glare of the media, and Logan's superiors want results. Someone out there is trying to make a point, and they're making it in blood. If Logan can't stop them, it won't just be his career that dies.
---
Cozy Fall Bookmarks: Buy these downloadable bookmarks and create your own cute and cozy bookmarks for all your fall reading!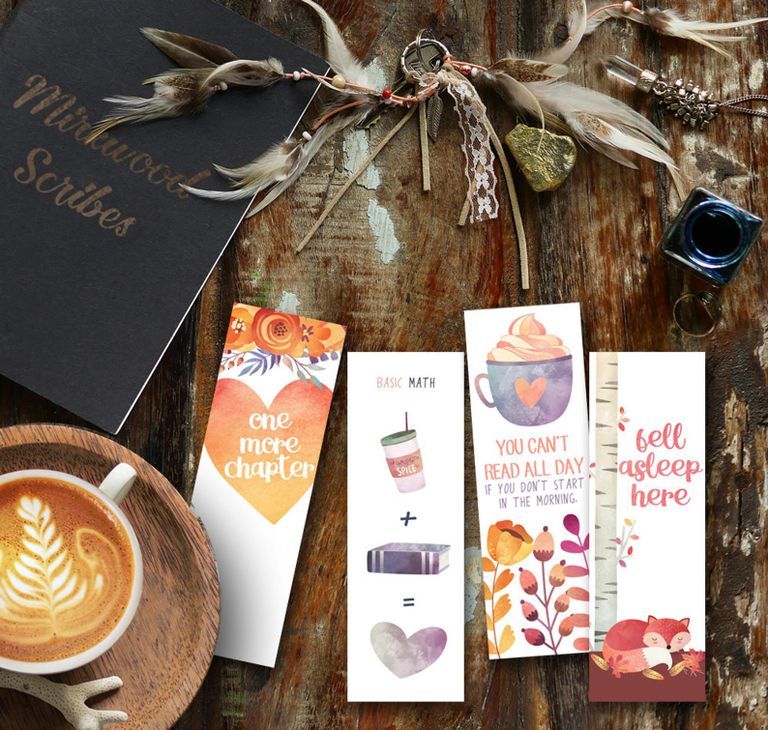 The Lion, the Witch, and the Wardrobe Phone Case: Give your phone an update with this amazing leather case depicting a classic! Check out the shop for more book options for all devices!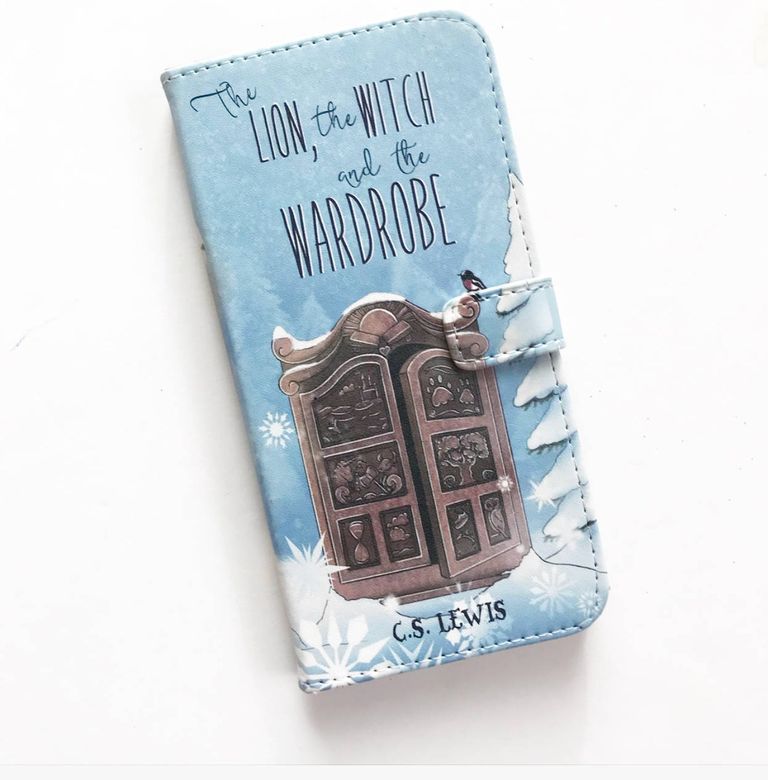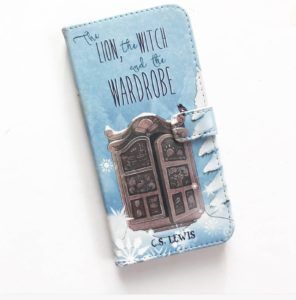 Book Lover Leggings: Perfect for all the cozy fall reading you're planning!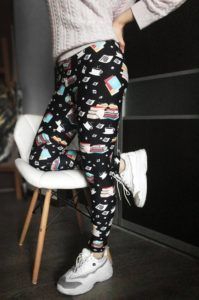 Little Women Yarn Skein Set: Get crafty while you listen to Little Women by Louisa May Alcott! This gorgeous set has a skein dedicated to each character and Louisa!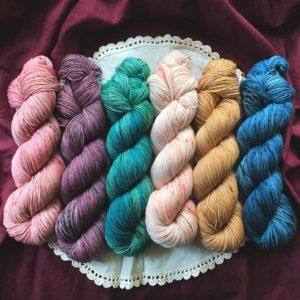 Booooooks! Ghostly T-shirt: Get into the spooky, bookish mood with this adorable ghostly book t-shirt!