This week's Book Fetish is sponsored by Flatiron Books.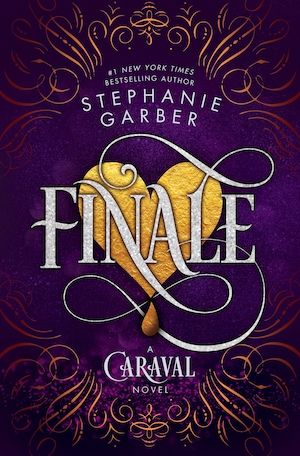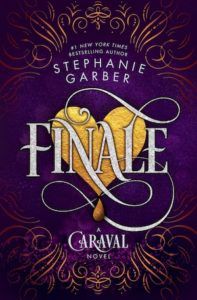 Welcome to Finale, the final book in Stephanie Garber's #1 New York Times bestselling Caraval series! It's been two months since the Fates were freed from a deck of cards, two months since Legend claimed the throne for his own, and two months since Tella discovered the boy she fell in love with doesn't really exist. Tella must decide if she's going to trust Legend. After uncovering a secret, Scarlett will need to do the impossible. And Legend has a choice to make that will forever change him. Caraval is over, but perhaps the greatest game of all has begun.
---
Howler Crossbody Bag: Of all the magical objects from the Harry Potter universe that you can turn into a purse, the Howler that Mrs. Weasley sends Ron would not be my first choice—but I am into this crossbody bag!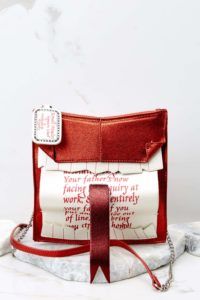 Six of Crows No Mourners, No Funerals Sticker: Slap the motto of the Six of Crows crew on your notebook, laptop, water bottle, and more!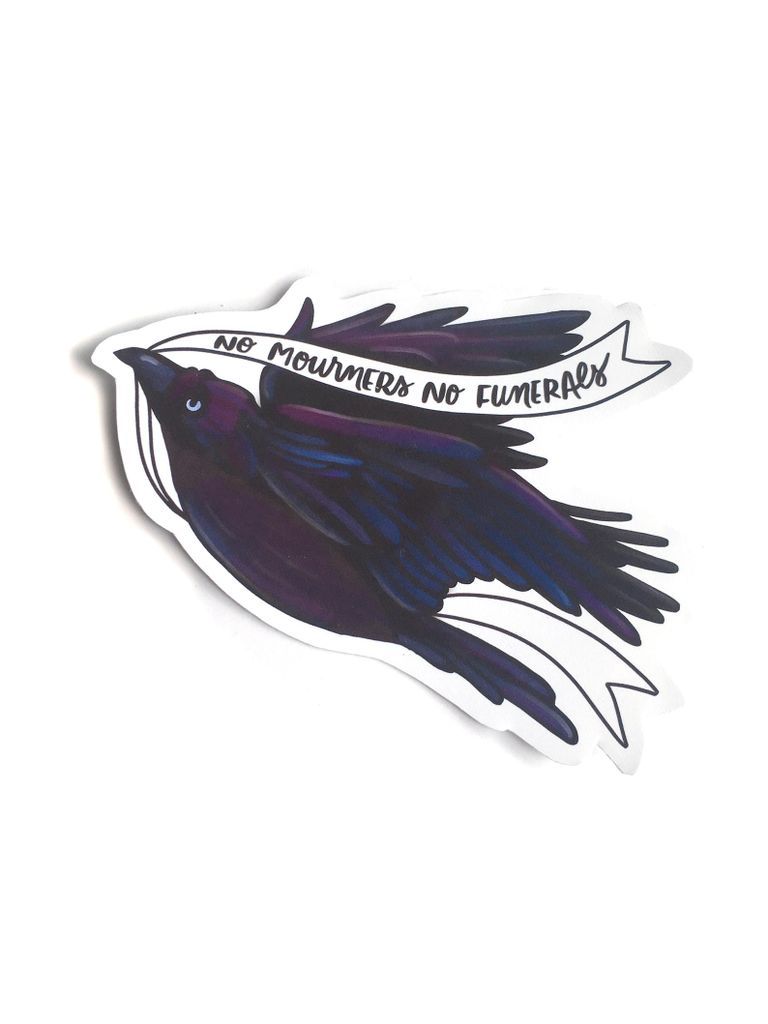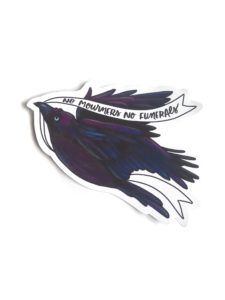 Harry Potter Moleskin Notebooks: This is just one of a handful of great Harry Potter–inspired Moleskin notebooks! Stock up before they're gone!
Cats and Books Bookmark: Cats will sit wherever, including on your TBR stack. This cute linocut bookmark captures this tendency perfectly.
Strange the Dreamer T-Shirt: Laini Taylor fans, wear this inspirational quote from Strange the Dreamer on a gorgeously designed T-shirt!