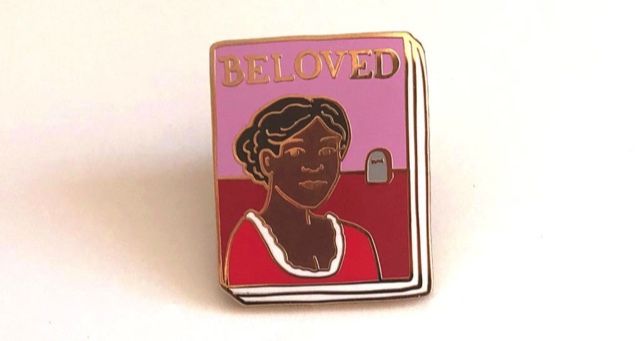 This week's Book Fetish is sponsored by Crown of Coral and Pearl by Mara Rutherford from Inkyard Press.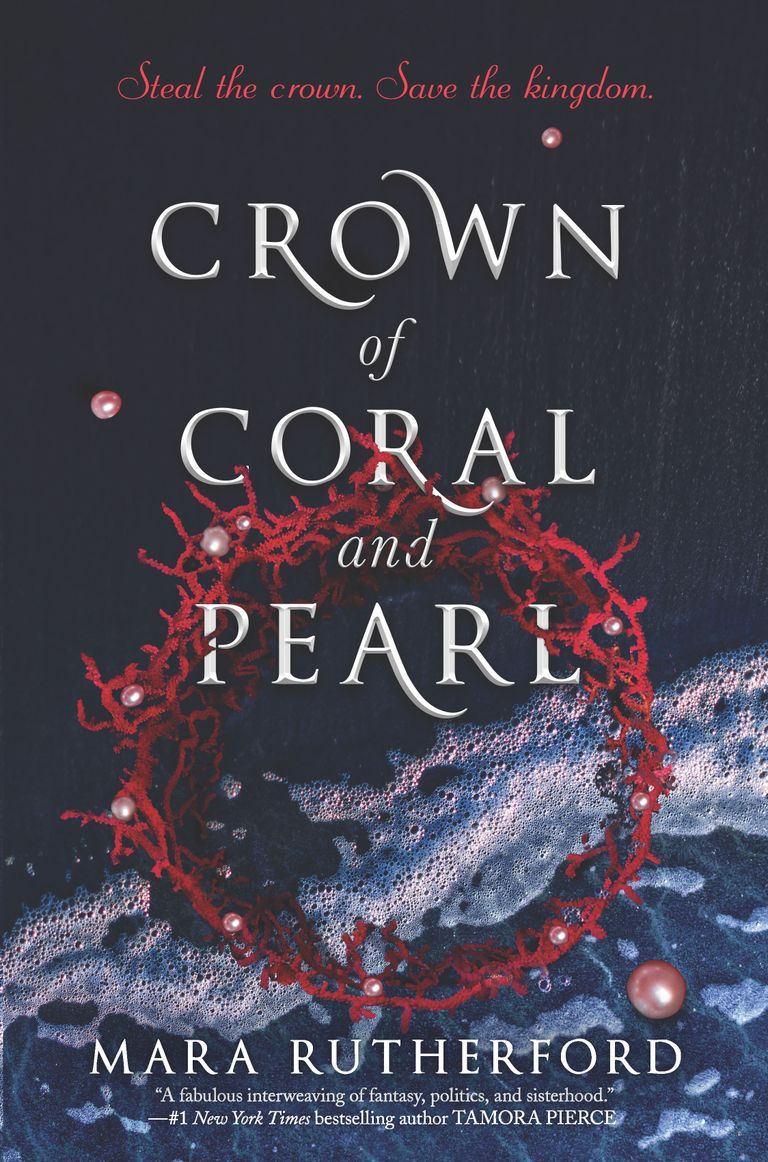 For generations, the princes of Ilara have married the most beautiful maidens from the ocean village of Varenia. But though every girl longs to be chosen as the next princess, the cost of becoming royalty is higher than any of them could ever imagine . . . For fans of Sarah J. Maas and Three Dark Crowns comes a new YA fantasy series intertwining politics, forbidden romance, and the power of sisterhood.
---
Beloved Book Enamel Pin: Celebrate Toni Morrison's life and literary achievements by sticking this gorgeous pin to your bag or jacket!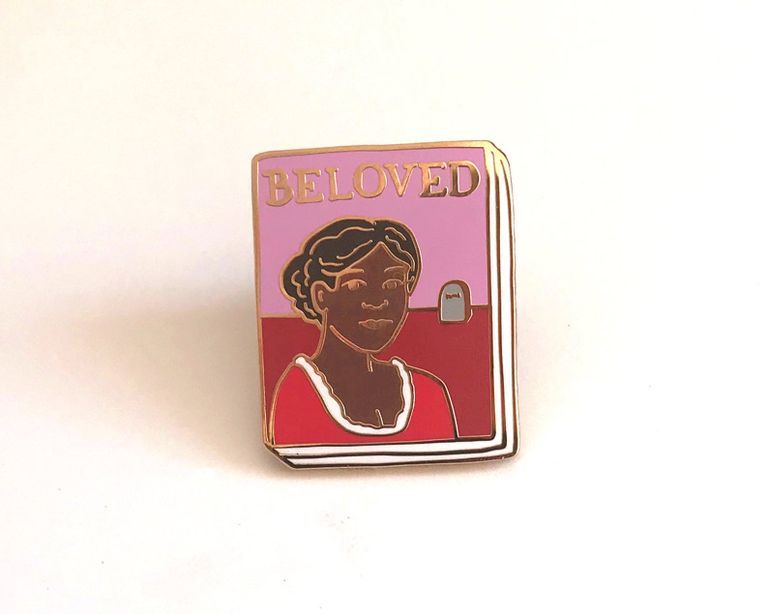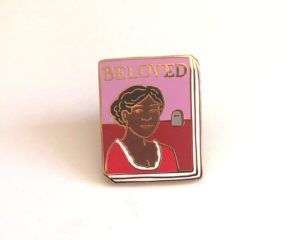 Bookshelf Dress from ModCloth: Nothing says back to school season better than this gorgeous dress!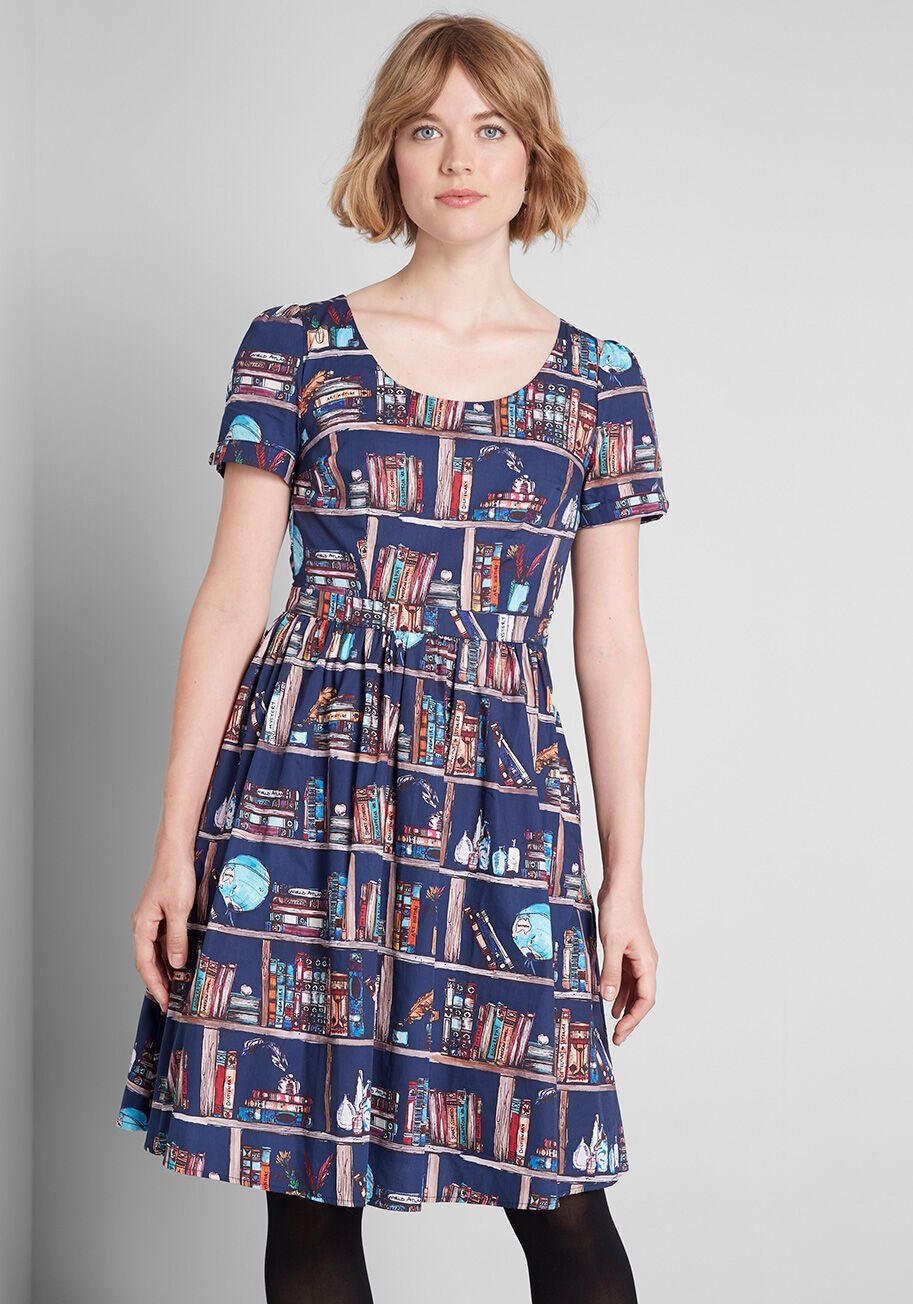 "It isn't what we say or think that defines us, but what we do." Jane Austen Quote Vinyl Sticker: Jane Austen, dropping wisdom as usual.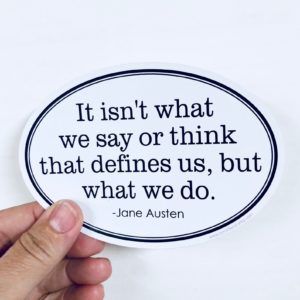 Treat Yo' Shelf T-Shirt: Because we all need a reminder…er, excuse…to buy more books.
Rainy Day Bookmark: Get ready to get cozy with this bookmark, a few good reads, a warm beverage, and a candle!