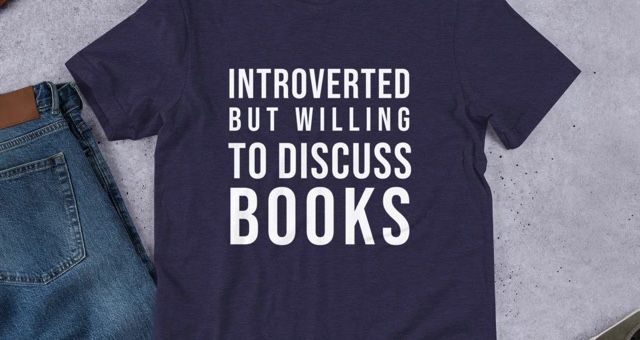 This week's Book Fetish is sponsored by the Read Harder Journal.
Created by Book Riot, this smartly designed reading log consists of entry pages to record stats, impressions, and reviews of each book you read. Evenly interspersed among these entry pages are 12 challenges inspired by Book Riot's annual Read Harder initiative, which began in 2015 to encourage readers to pick up passed-over books, try out new genres, and choose titles from a wider range of voices and perspectives. Indulge your inner book nerd and read a book about books, get a new perspective on current events by reading a book written by an immigrant, find a hidden gem by reading a book published by an independent press, and so much more. Each challenge includes an inspiring quotation, an explanation of why the challenge will prove to be rewarding, and five book recommendations that fulfill the challenge.
---
Introverted But Willing to Discuss Books T-shirt: For when you need a "going out" outfit.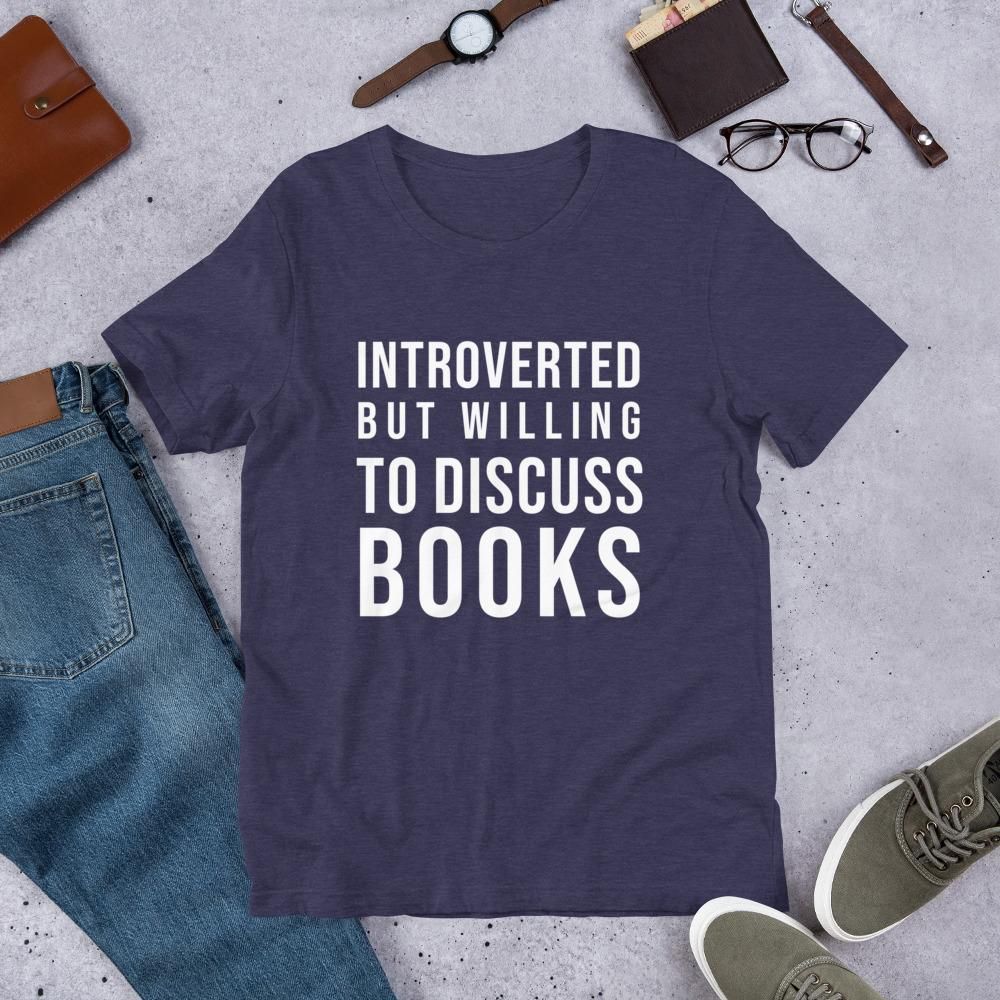 Librarian Llama Ain't Got Time for Your Drama: If you love your local librarian, you will get them this mug, and the t-shirt, and the tote bag, and…you get the idea.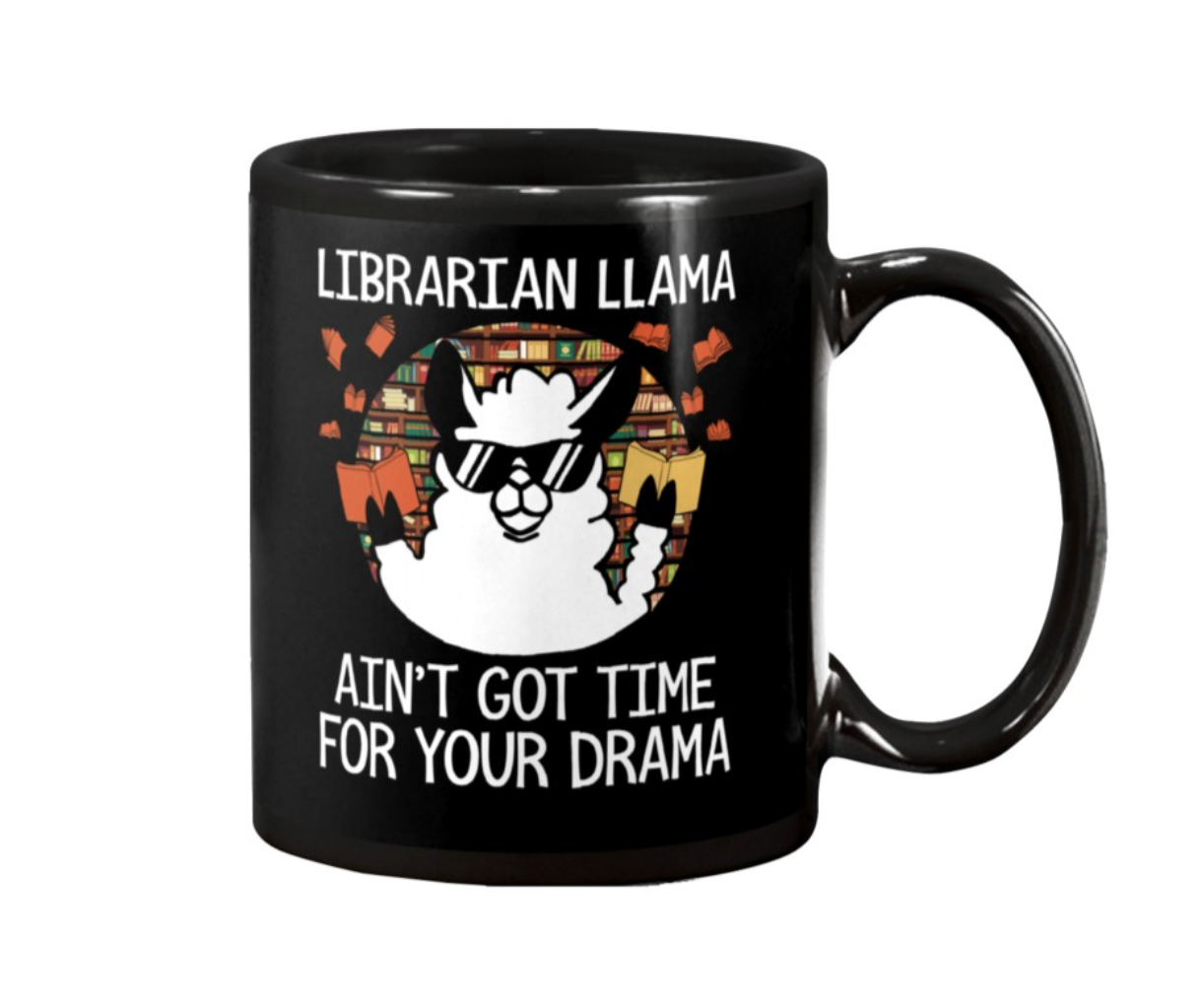 Read More Books Socks: Keep your feet warm while you read more books!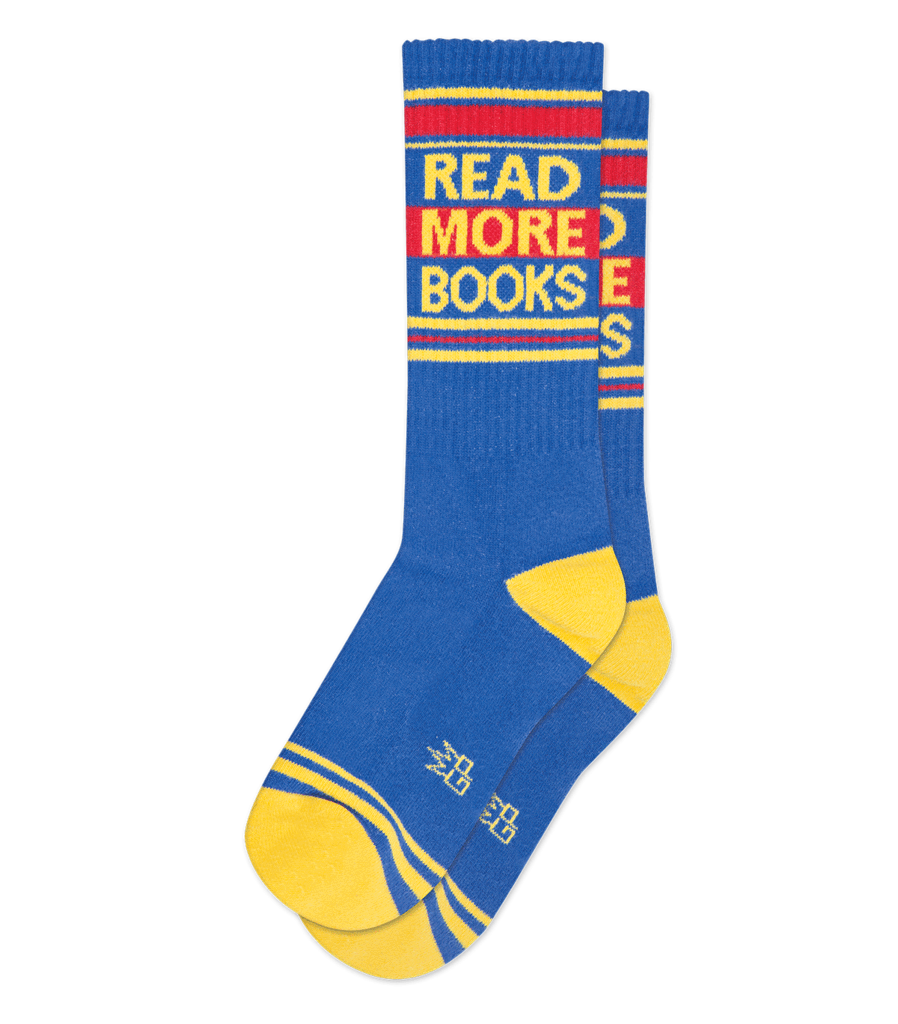 The Reader Linocut Print: This high quality print is gorgeous, and perfect for your reading nook or kids' room!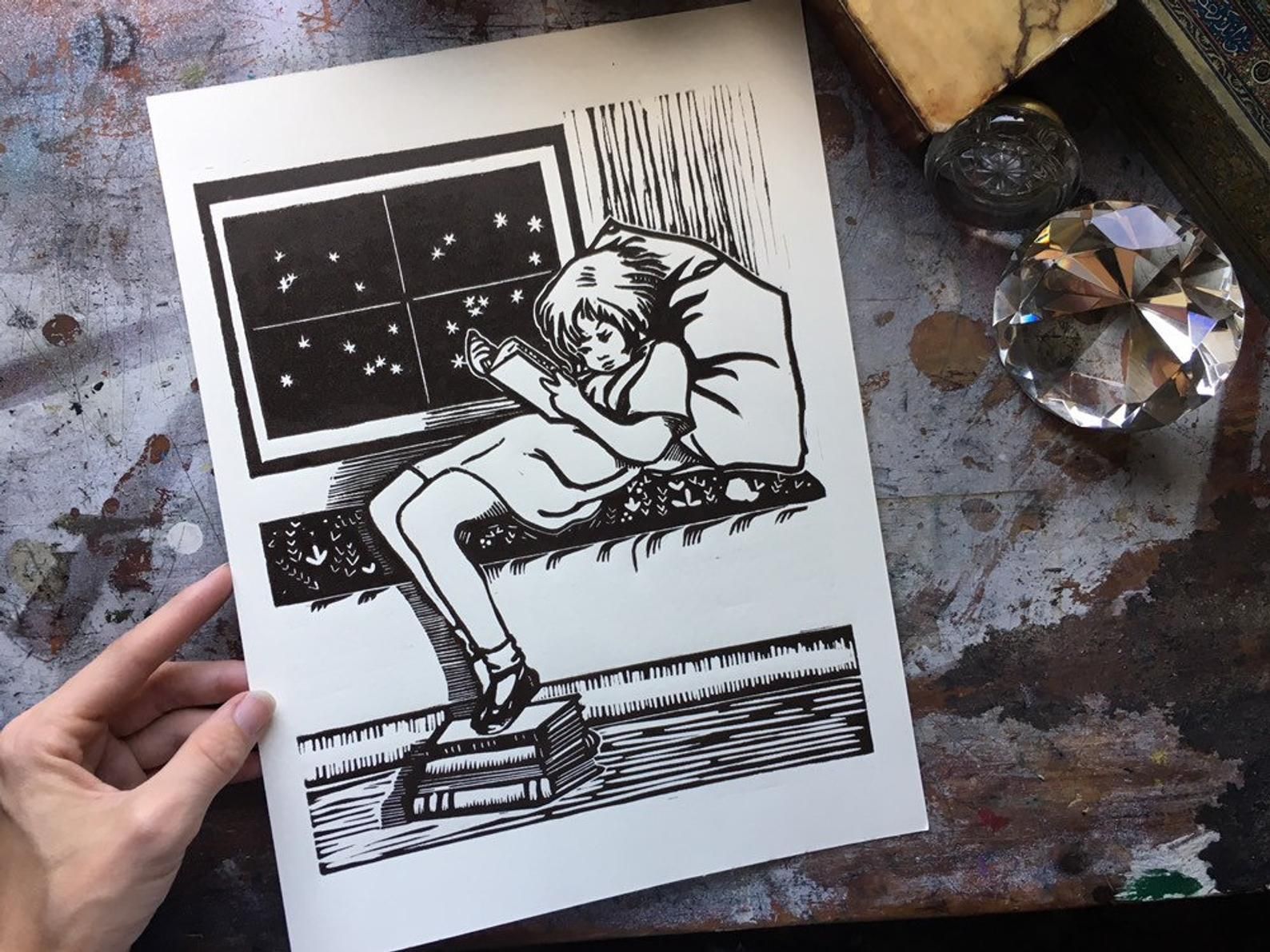 Jane Austen Public Library Card Hip Flask: We're not advocating that you take this filled flask to the public library, as most public libraries don't allow alcohol…but you might be able to find some other creative uses for this literary flask!