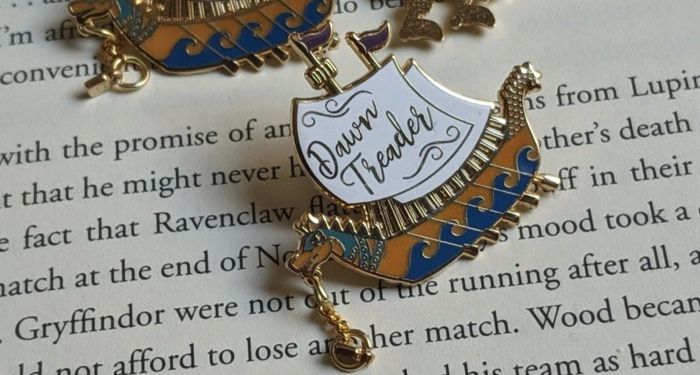 This content contains affiliate links. When you buy through these links, we may earn an affiliate commission.
Bookworm Bookmark: If being banished to your room was never punishment, you need this bookmark.
Transgender YA Fiction Recommendations: Need to spice up your TBR list? Get a jar of stars—each star is a YA book recommendation curated by a librarian.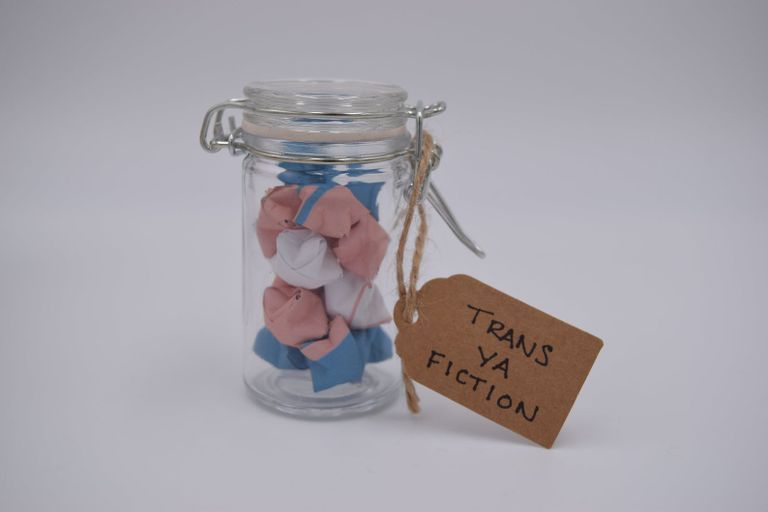 Reading Elle Stickers: Perfect for planners, notebooks, and stationery, I think these stickers will become a new personal logo for many readers.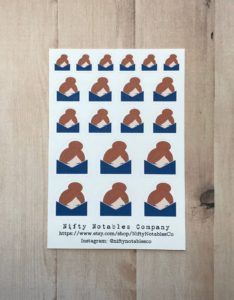 Jane Austen Phone Case: Deck your smart phone out like a pretty Austen classic!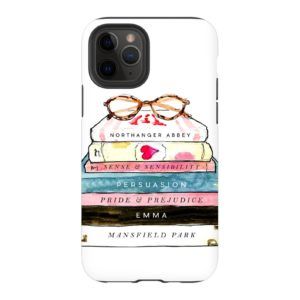 Dawn Treader Enamel Pin: Calling all C.S. Lewis fans!