This week's Book Fetish is sponsored by the Read Harder Journal.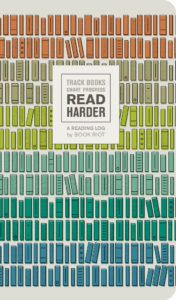 Created by Book Riot, this smartly designed reading log consists of entry pages to record stats, impressions, and reviews of each book you read. Evenly interspersed among these entry pages are 12 challenges inspired by Book Riot's annual Read Harder initiative, which began in 2015 to encourage readers to pick up passed-over books, try out new genres, and choose titles from a wider range of voices and perspectives. Indulge your inner book nerd and read a book about books, get a new perspective on current events by reading a book written by an immigrant, find a hidden gem by reading a book published by an independent press, and so much more. Each challenge includes an inspiring quotation, an explanation of why the challenge will prove to be rewarding, and five book recommendations that fulfill the challenge.
---
Hogwarts-Inspired Cloth Diapers: For all you parents out there hoping your baby will grow up to be a wizard!
Read Away Book Leggings: Not only are these leggings awesomely bookish, but they have POCKETS!
Cats, Coffee, Books or Dogs, Coffee, Books Sticker Decal: No matter which team you're on (Team Dogs all the way!) there's a sticker for you!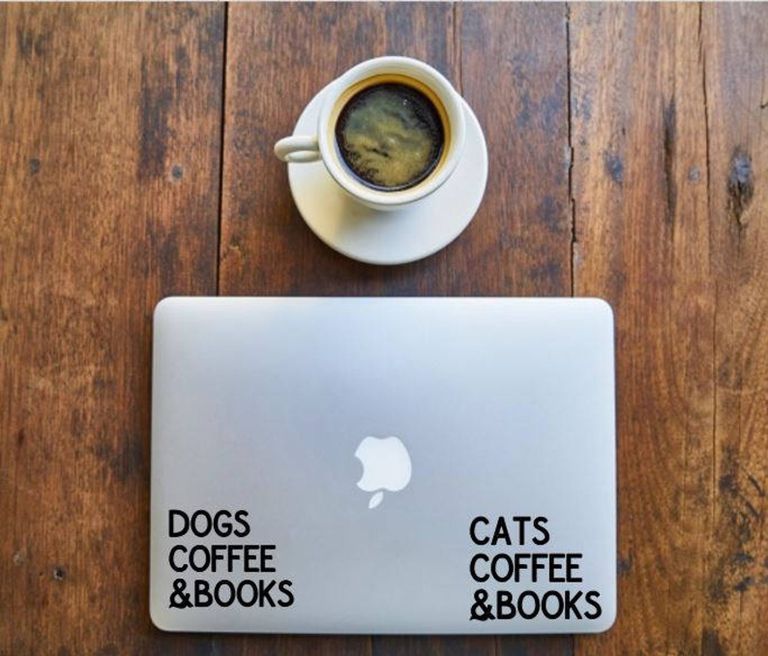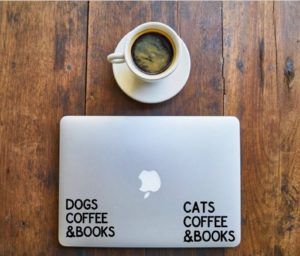 Bookish Greeting Cards: Whether it's your favorite reader's birthday or you just want to brighten someone's day with a piece of snail mail (and maybe a gift card to a bookstore?), these cards are perfect!
"I Love Books" Enamel Pin Set: These sweet pastel enamel pins are simple and understated, but really lovely!