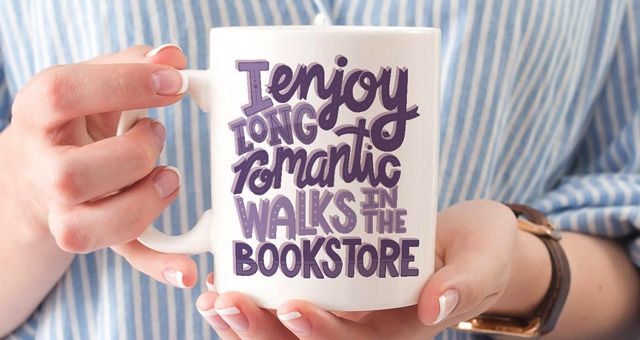 This week's Book Fetish is sponsored by THE LAST BOOK PARTY by Karen Dukess, Published by Henry Holt.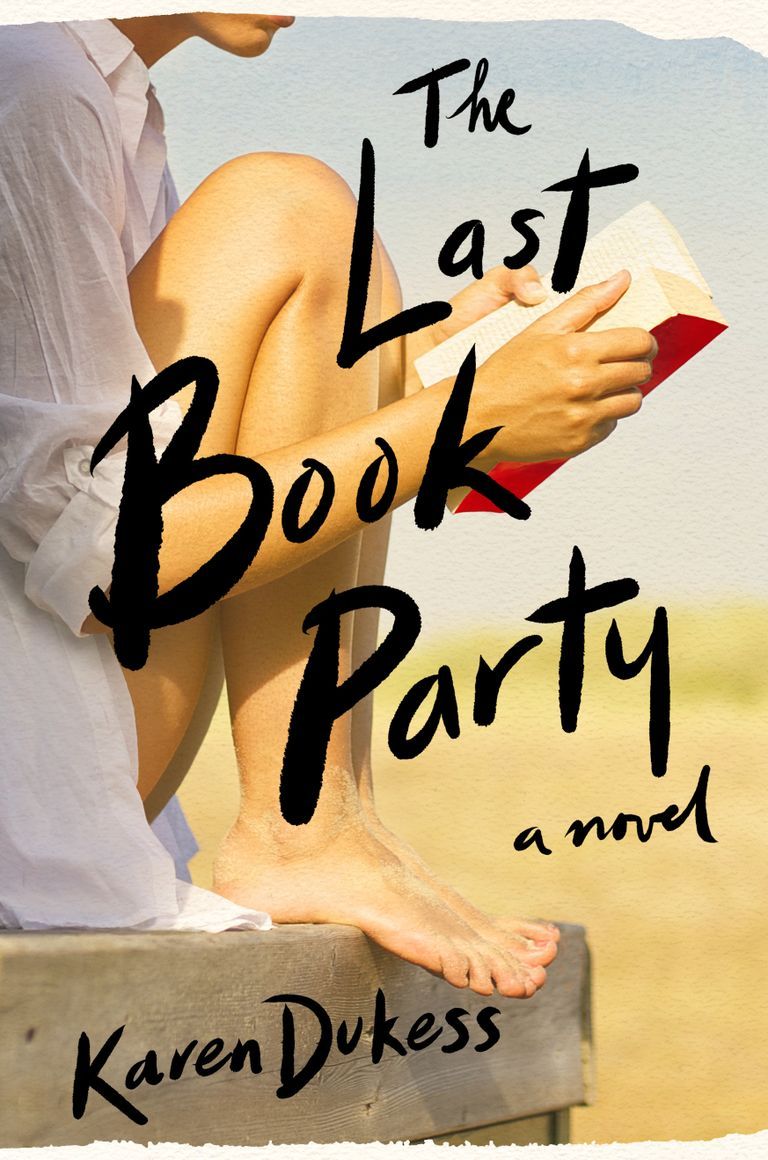 The Last Book Party is a propulsive tale of ambition and romance, set in the publishing world of 1980's New York and the timeless beaches of Cape Cod. Editorial assistant Eve Rosen finds her professional ambitions floundering when she finds herself at a summer gathering at the Cape Cod home of famed New Yorker writer Henry Grey and his poet wife, Tillie. Leaving NYC behind, she goes to work for the writer and has a summer that changes everything.
---
Jane Austen and Books Enamel Pin Set: Calling all Janeites! Wear Jane and her books proudly on your book bag or jean jacket.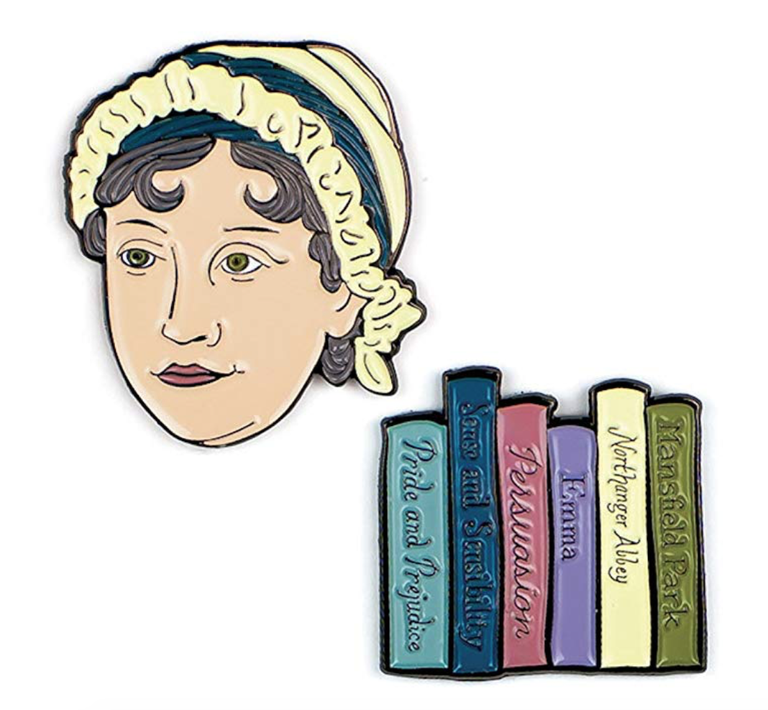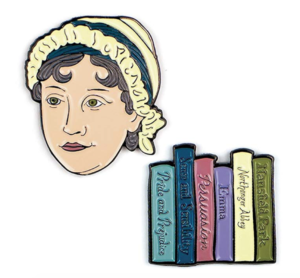 I Enjoy Long Romantic Walks in the Bookstore Mug: Honestly, this mug should just be on your dating profile.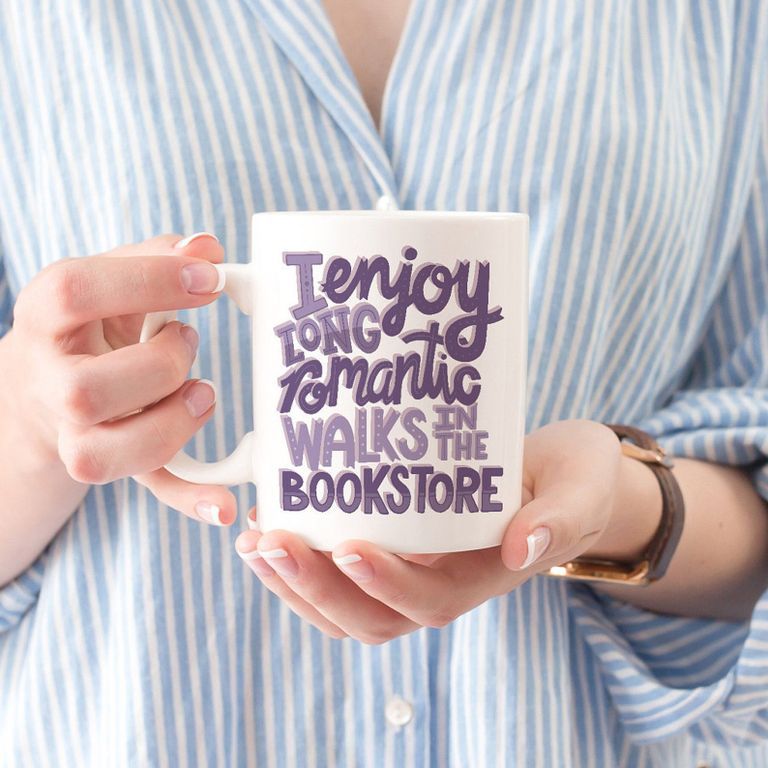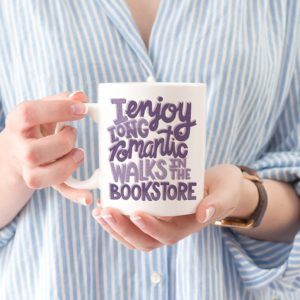 Bookish Babes Club Tote Bag: Because in lit we trust.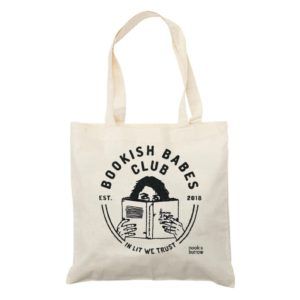 A Quiet Corner Art Print: Isn't this just the cutest little print to hang in your reading nook?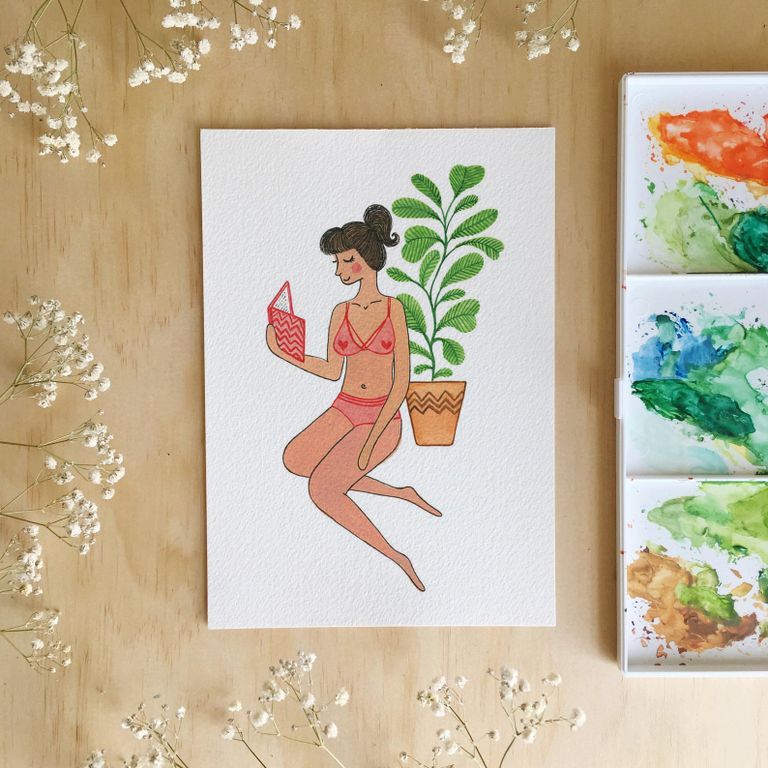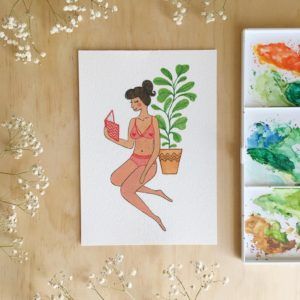 Book Tank Top: Perfect for lounging around and working your way through your TBR!