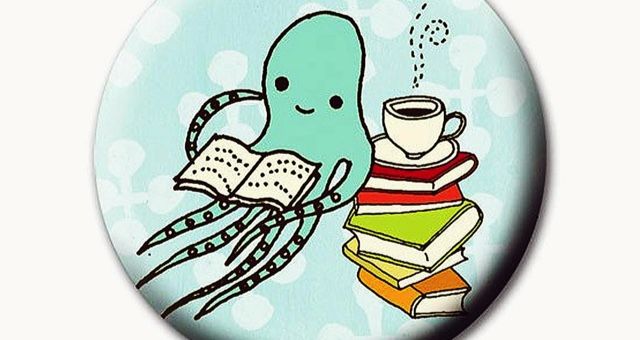 This week's Book Fetish is sponsored by Libro.fm.

Libro.fm lets you purchase audiobooks directly from your favorite local bookstore. You can pick from more than 100,000 audiobooks, including New York Times best sellers and recommendations from booksellers around the country. With Libro.fm you'll get the same audiobooks, at the same price as the largest audiobook company out there (you know the name), but you'll be part of a much different story, one that supports community. In June, Libro.fm is launching their Kids Club and YA Club, which will offer select audiobooks priced under $10 each month, as well as their Summer Listening Challenge–each person to finish will get free audiobook credit and the chance to win free audiobooks for a year! Sign up here to get three audiobooks for the price of one.
---
I Have No Shelf Control T-Shirt: Just try and not buy this amazing T-shirt, made by Epic Reads!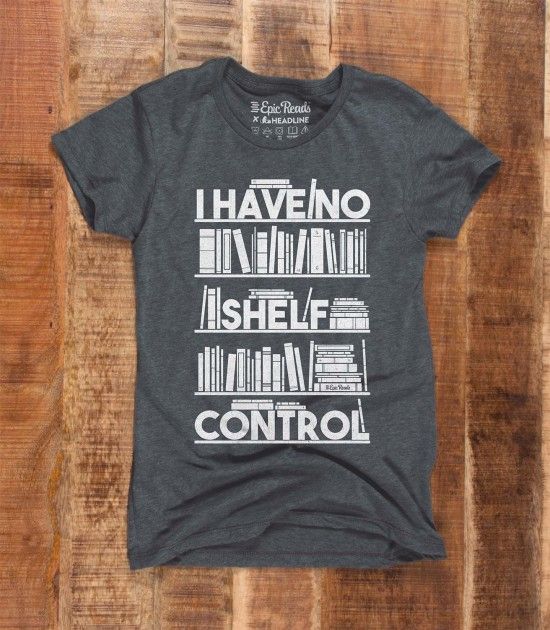 The Shining Socks: All work and no play makes Jack a dull boy. These socks are anything but dull.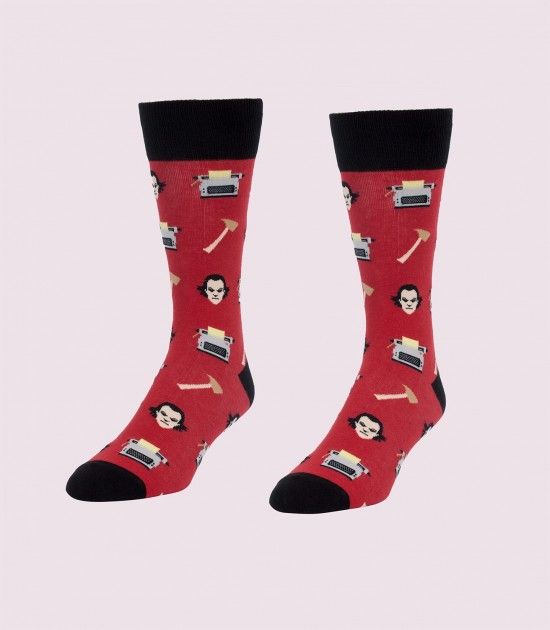 Rainbow Reading Journal and Planner: If you want to brighten up your organizational and bookish life, this journal has beautiful pages full of quotes, reading trackers, and spaces for reflection.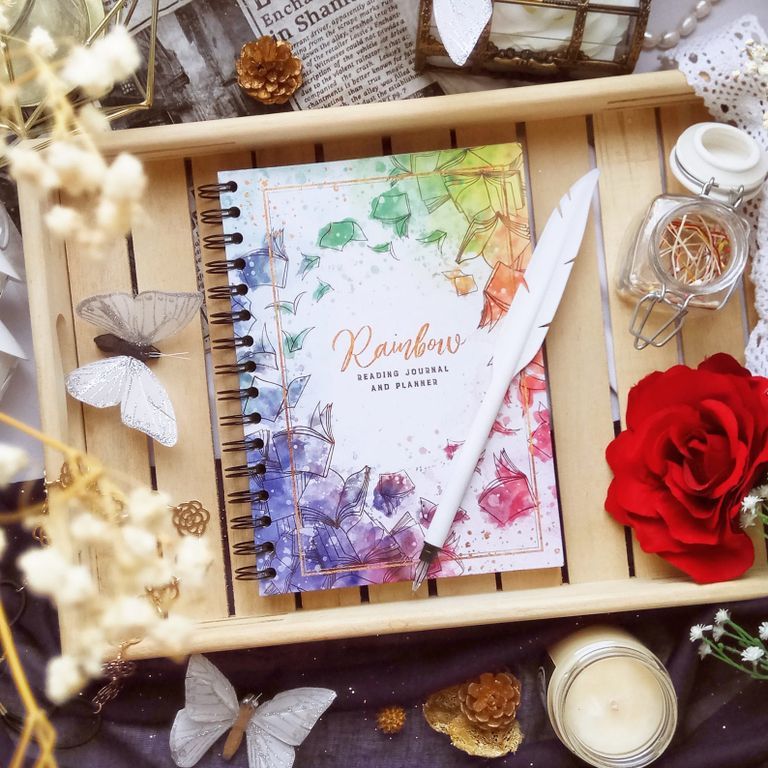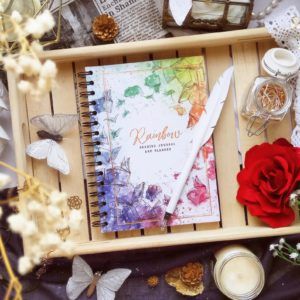 Octopus Bookworm Pocket Mirror: This is the perfect little mirror to keep in your purse or give as a gift, designed by the author and illustrator of Stack the Cats!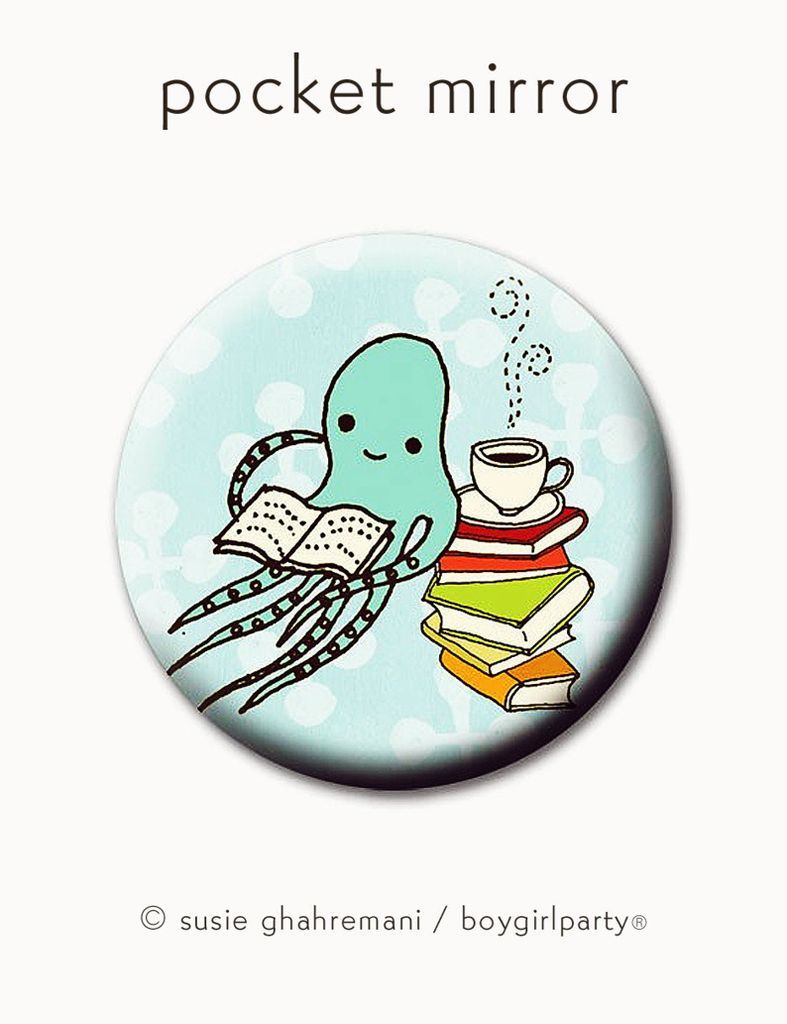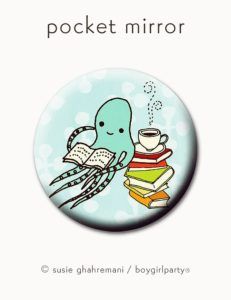 Oxford Comma Appreciation Society T-shirt: Because there is only one right side to this battle.