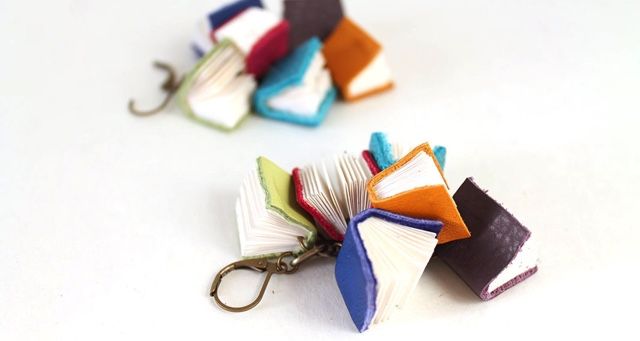 This week's Book Fetish is sponsored by the Read Harder Journal.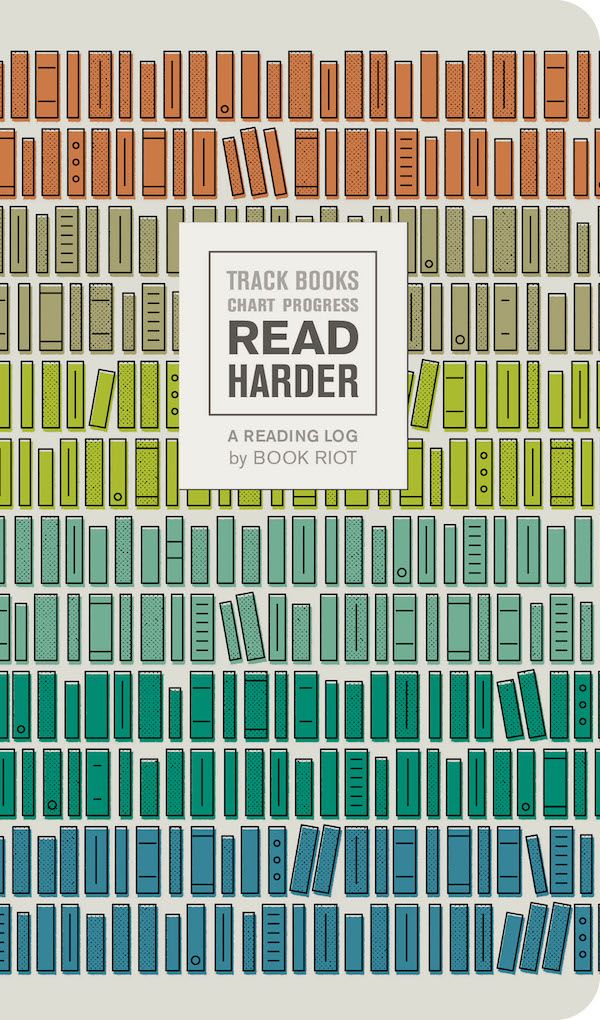 Created by Book Riot, this smartly designed reading log consists of entry pages to record stats, impressions, and reviews of each book you read. Evenly interspersed among these entry pages are 12 challenges inspired by Book Riot's annual Read Harder initiative, which began in 2015 to encourage readers to pick up passed-over books, try out new genres, and choose titles from a wider range of voices and perspectives. Indulge your inner book nerd and read a book about books, get a new perspective on current events by reading a book written by an immigrant, find a hidden gem by reading a book published by an independent press, and so much more. Each challenge includes an inspiring quotation, an explanation of why the challenge will prove to be rewarding, and five book recommendations that fulfill the challenge.
---
The Trees Speak Latin T-Shirt: When you want a subtle (esoteric?) shirt to proclaim your loyalty to The Raven Boys fandom!
Embroidered Flower Bookmark: This is a pretty (and clever) way to hold your place in your current read!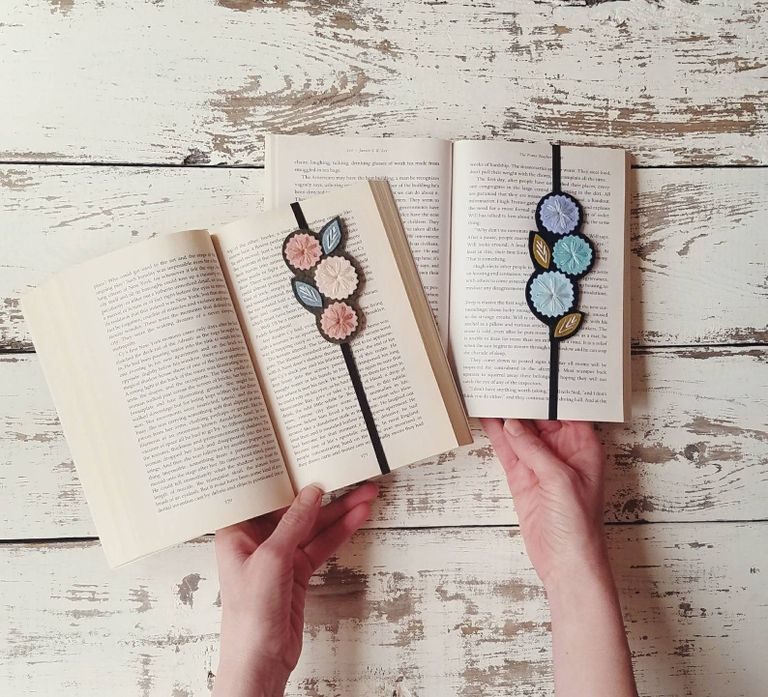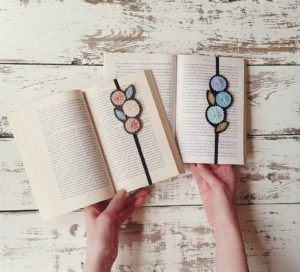 Book Cluster Earrings: Why wear one book on each of your earlobes when you could have a whole cluster?
Polyjuice Potion Flask: I have literally never felt the need to own a flask until this moment.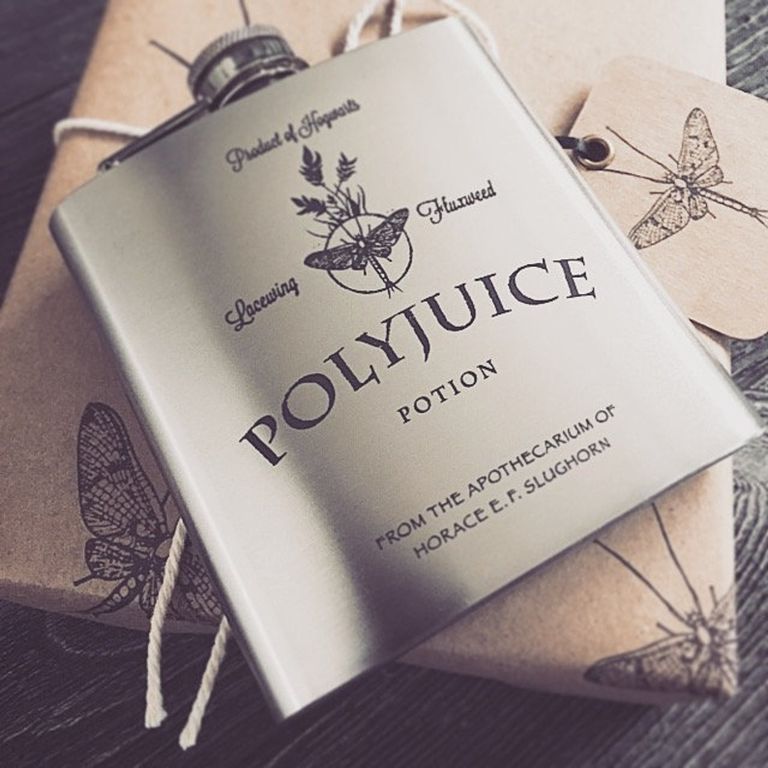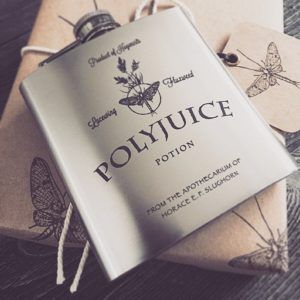 Reluctant Royals Pride Sticker: Calling all Alyssa Cole fans! Bonus: this shop is donating a portion of their proceeds to RAICES Texas.