This content contains affiliate links. When you buy through these links, we may earn an affiliate commission.
This week's Book Fetish is sponsored by Gather the Fortunes by Bryan Camp, published by Houghton Mifflin Harcourt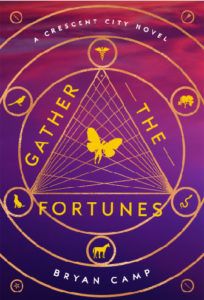 Camp returns to his otherworldly New Orleans for a new novel that evokes the magic, mystery, and mythology of Neil Gaiman's American Gods with a female protagonist that calls to mind the power and personality of Chuck Wendig's Miriam Black (Blackbirds).
Is it one of the storm gods that's descended on the city? The death god who's locked the Gates of the Underworld? Or the manipulative sorcerer who also cheated Death? When she finds the schemer, there's going to be hell to pay, because there are scarier things than death in the Crescent City. Renaissance Raines is one of them.
---
Support Your Local Library T-shirt: Because while this T-shirt has a vintage look, supporting your library never goes out of style.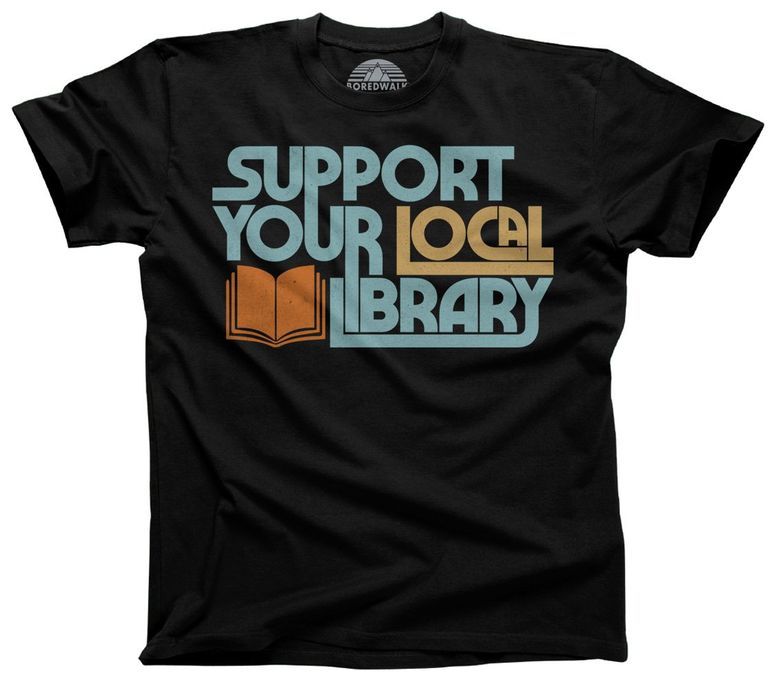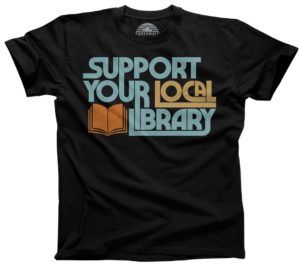 New Book Texting Sticker: Look, if you have this conversation often enough, you might as well get this vinyl sticker and affix it to your laptop, water bottle, journal, ereader…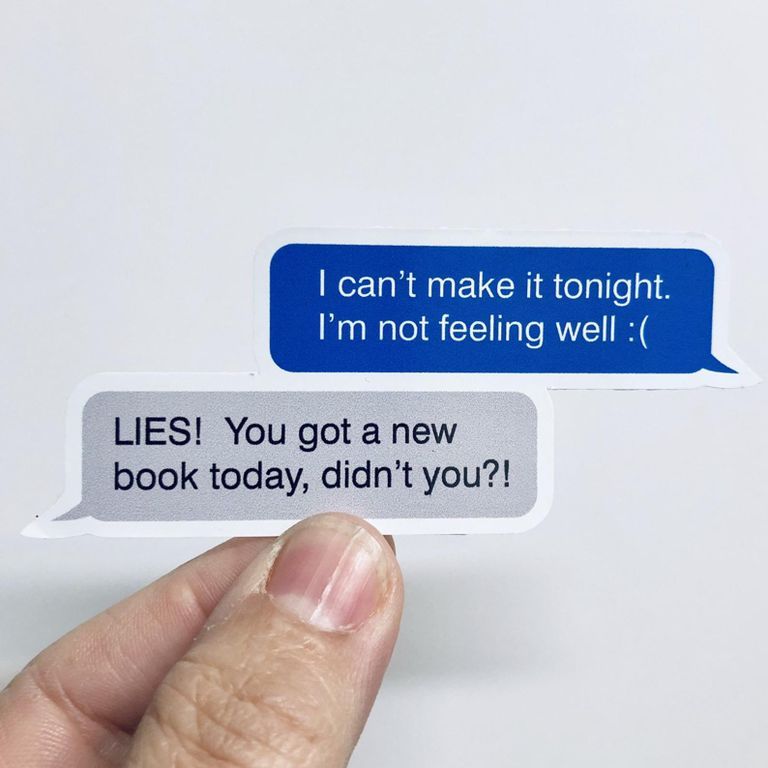 Harriet the Spy Enamel Pin: Pay homage to the classic children's book character with this pin designed by Jane Mount!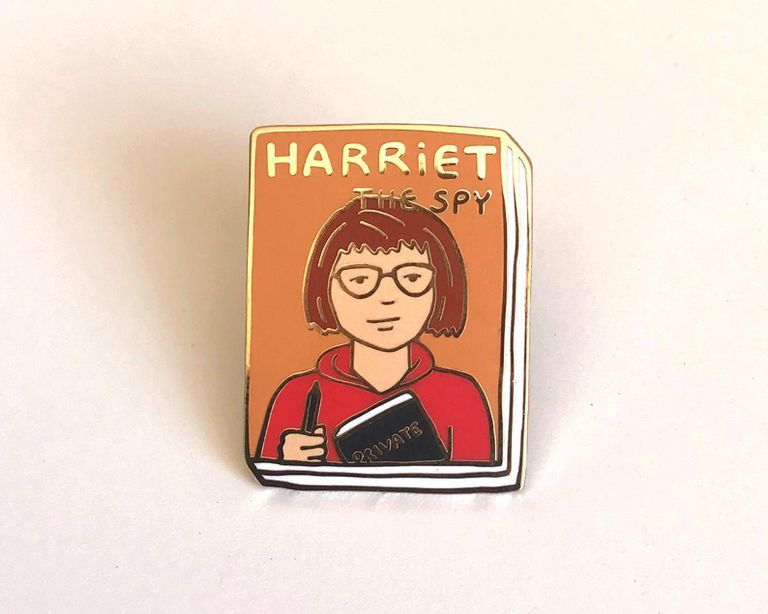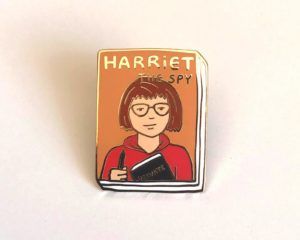 YA Bookworm Art Print: Snag this adorable print for under $10! Perfect for reading nooks!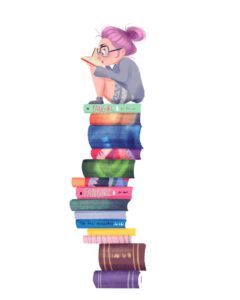 The Hazel Wood Soy Candle: Count down the days until the sequel by burning this Hazel Wood–inspired candle!