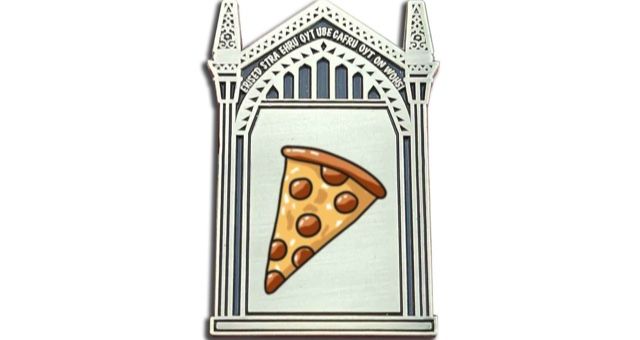 This content contains affiliate links. When you buy through these links, we may earn an affiliate commission.
This week's Book Fetish is sponsored by the Read Harder Journal.
Created by Book Riot, this smartly designed reading log consists of entry pages to record stats, impressions, and reviews of each book you read. Evenly interspersed among these entry pages are 12 challenges inspired by Book Riot's annual Read Harder initiative, which began in 2015 to encourage readers to pick up passed-over books, try out new genres, and choose titles from a wider range of voices and perspectives. Indulge your inner book nerd and read a book about books, get a new perspective on current events by reading a book written by an immigrant, find a hidden gem by reading a book published by an independent press, and so much more. Each challenge includes an inspiring quotation, an explanation of why the challenge will prove to be rewarding, and five book recommendations that fulfill the challenge.
---
Mirror of Erised Pizza Pin: Raise your hand if your deepest desire is the perfect slice of pizza.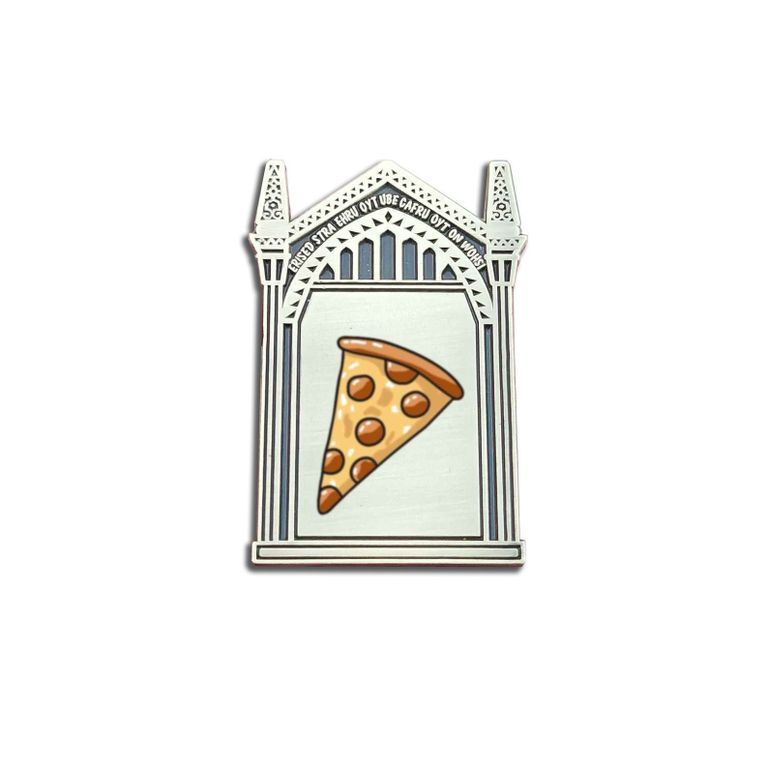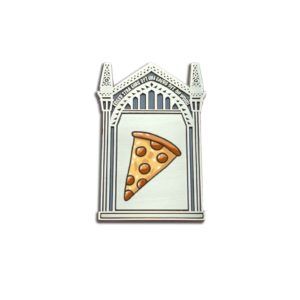 The Trope Guides Enamel Pin Set: Kickstart this awesome project for enamel pins that proclaim your favorite storytelling tropes!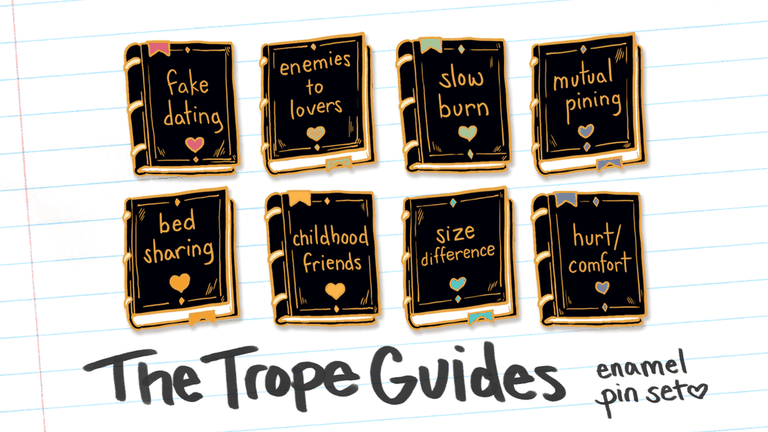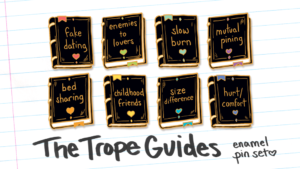 The World Was Hers for the Reading T-Shirt: Fans of Betty Smith's A Tree Grows in Brooklyn can wear one of her best-loved quotes on a shirt!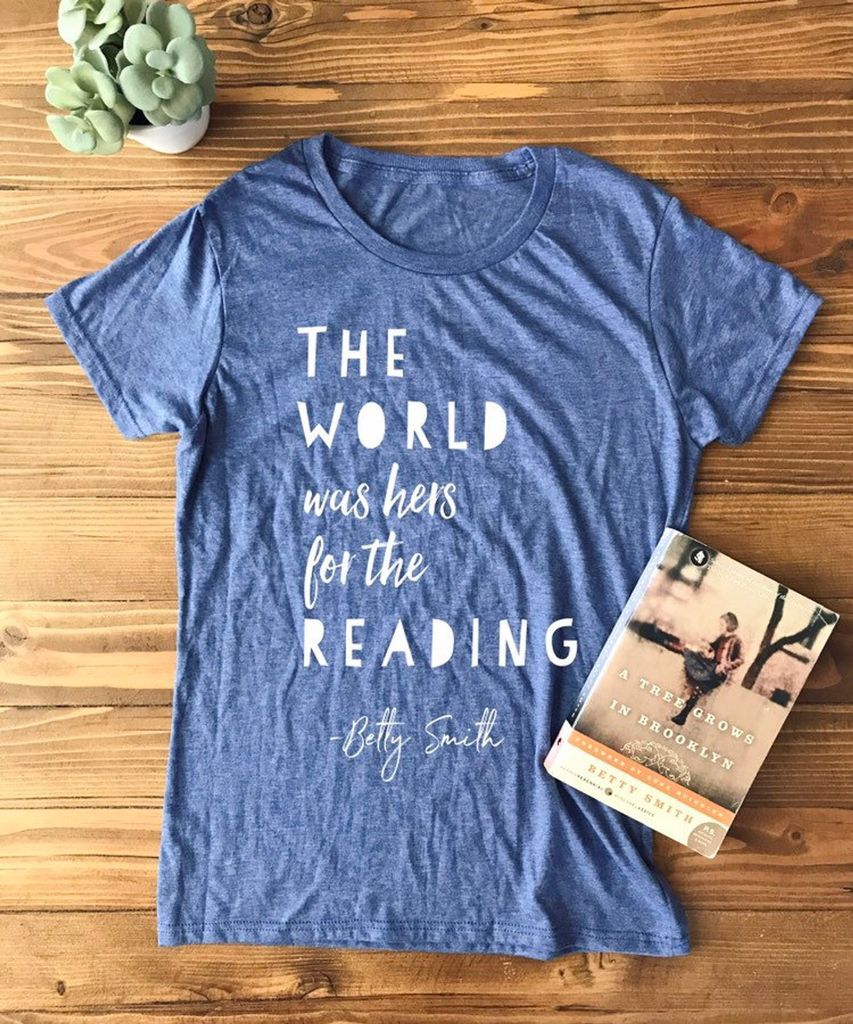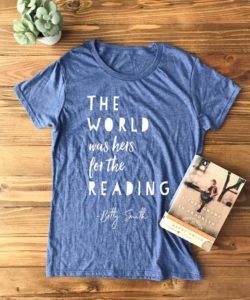 All Booked Up Reusable Shopping Bag: Shop for books and reading snacks with this adorable bag made from recycled materials!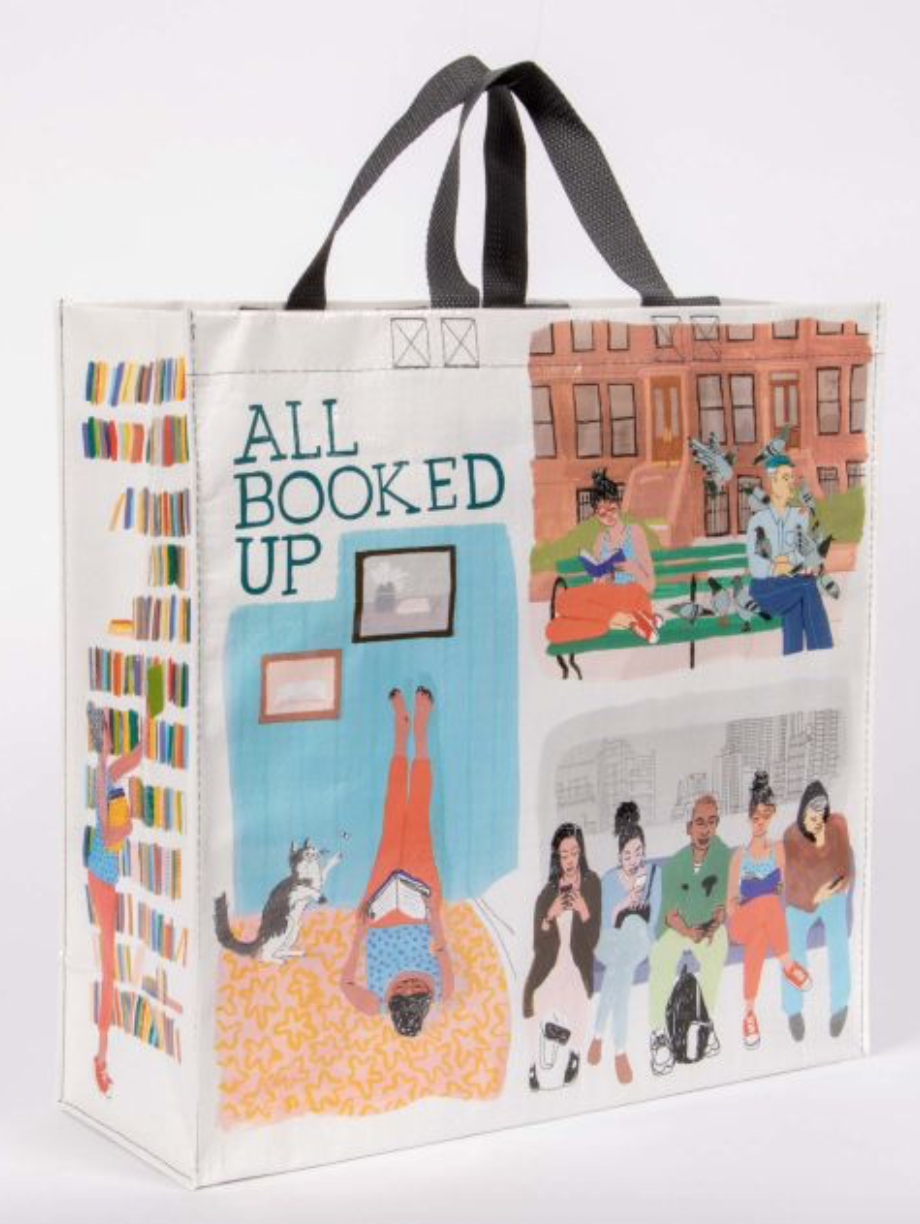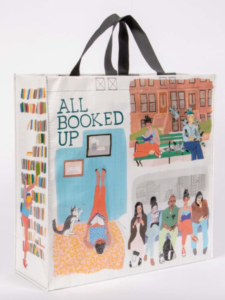 Book Your Adventure Socks: Keep your feet warm with these adorable socks adorned with famous writers!