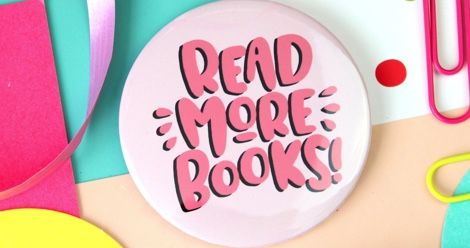 Sponsored by Libby, the one-tap reading app from your library and OverDrive.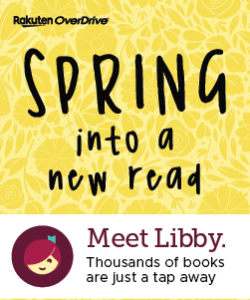 Meet Libby. The award-winning reading app that makes sure you always have something to read. It's like having your entire library right in your pocket. Download the app today and get instant access to thousands of ebooks and audiobooks for free thanks to your public library and OverDrive.
---
Book Lover Socks: Keep your feet toasty and on theme as you work through your massive TBR!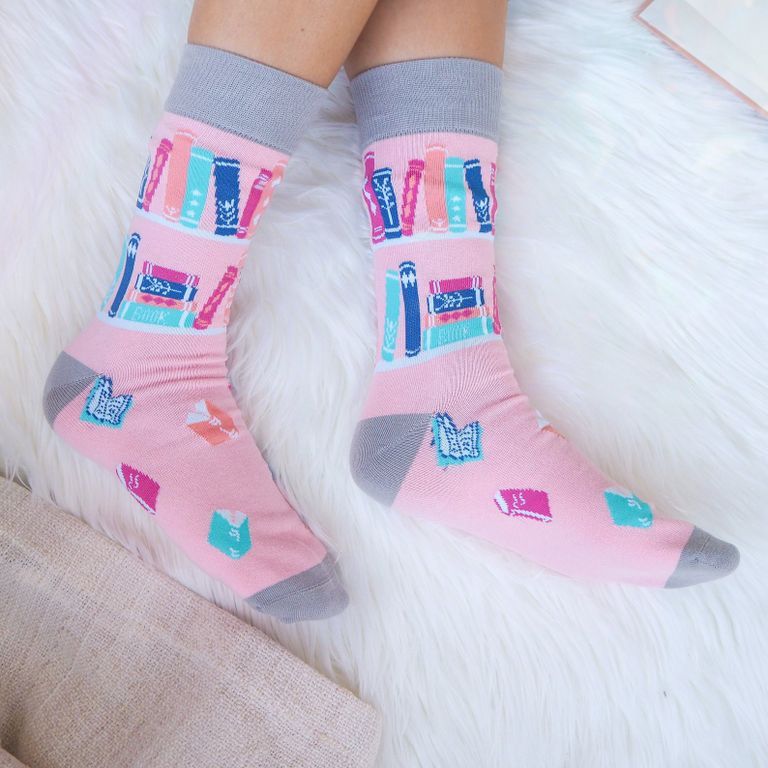 Library Card Notepad: Keep track of your library holds, your TBR, your bookstore wishlist, books read…you get the idea.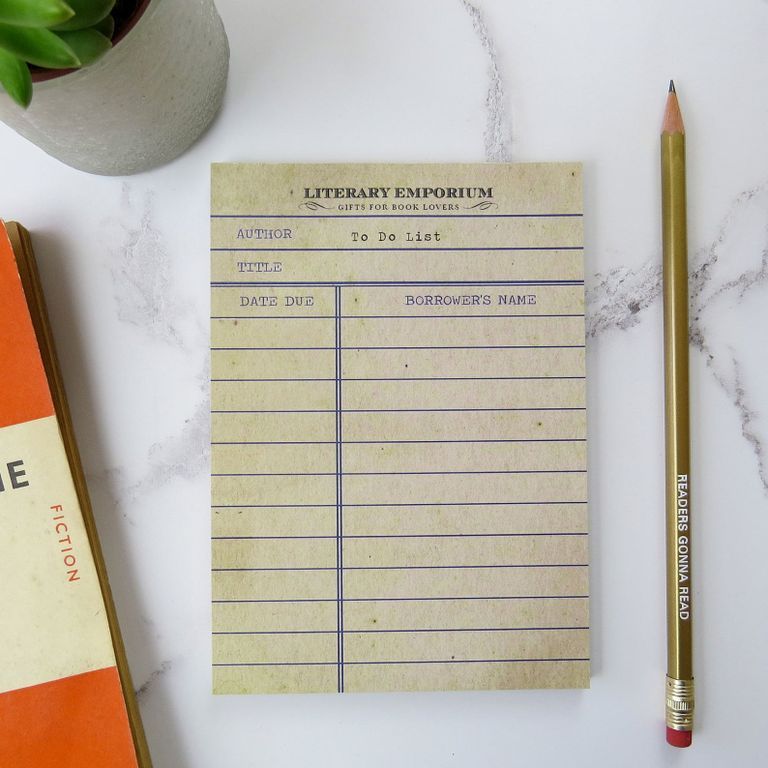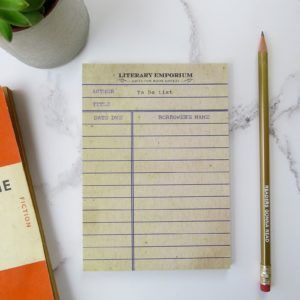 Courage, Dear Heart Pin: Wear this reminder and quote from C.S. Lewis in the form of an adorable badger close to your heart.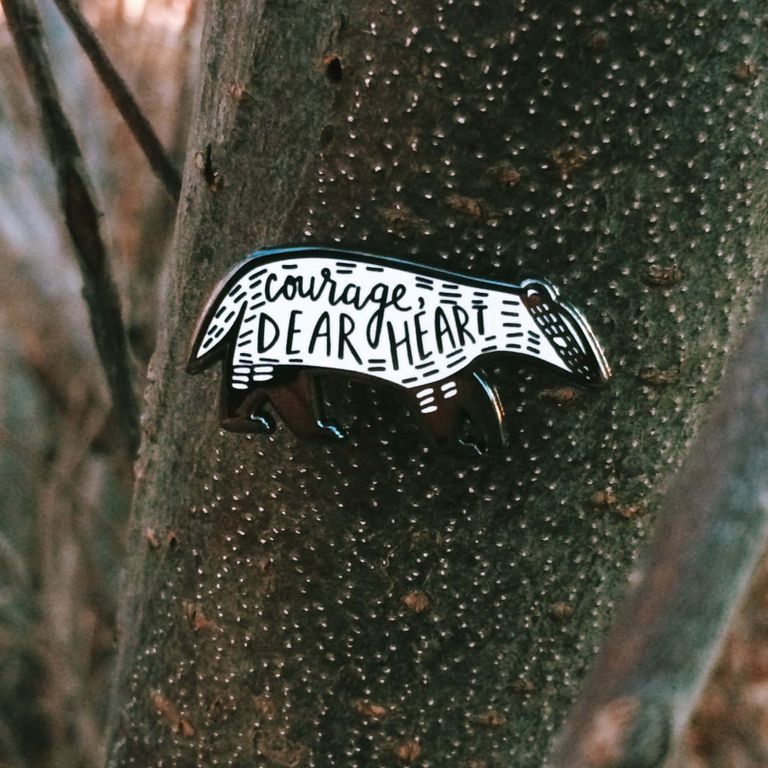 Read More Books Compact Mirror: When you need a reminder everywhere you go to get reading.
Embroidered BAM! Comics Patch: Deck out your jean jacket and backpack with these awesome patches!