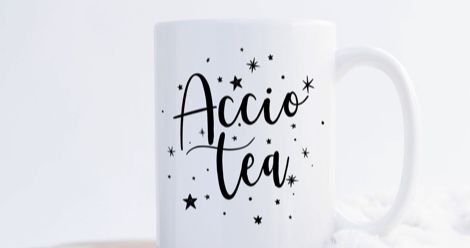 This week's Book Fetish is sponsored by MIRA Books and Park Row Books and their Books about Books campaign.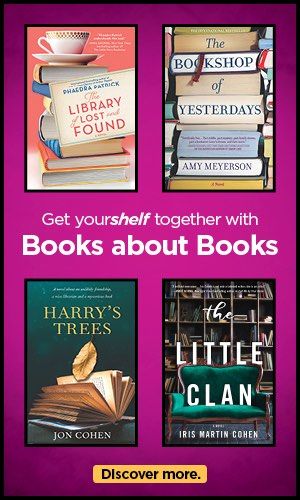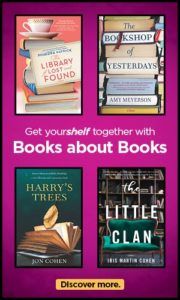 Get yourshelf together with books about books. Park Row Books and MIRA Books want to satisfy your inner book nerd, and what better way to do that than with a list of books about books? Check out The Library of Lost and Found by Phaedra Patrick, The Bookshop of Yesterdays by Amy Meyerson, The Little Clan by Iris Martin Cohen, and Harry's Trees by Jon Cohen for bookish novels sure to please any bookworm.
---
Accio Tea Mug: For book lovers who need their tea and books ASAP.
Bookworms T-shirt: Live to read, read to live. Sounds like a motto we can get behind!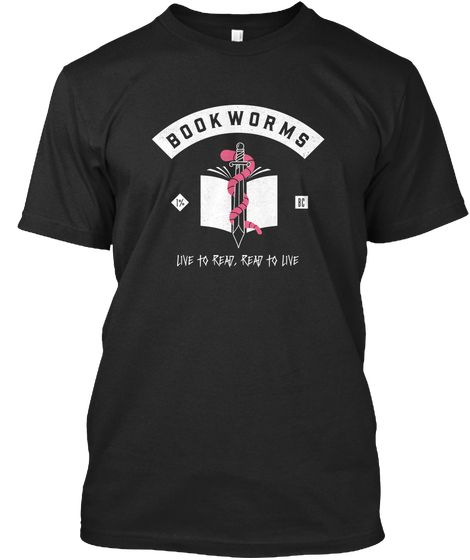 Artwalks: Kickstart an awesome initiative for kids' shoes based on children's books!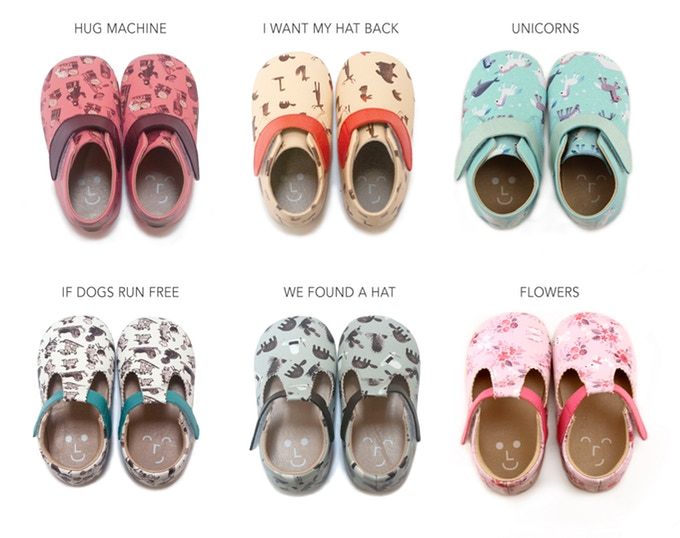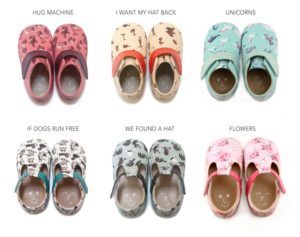 It's Lit Enamel Pin: Because we all know literature is where it's at.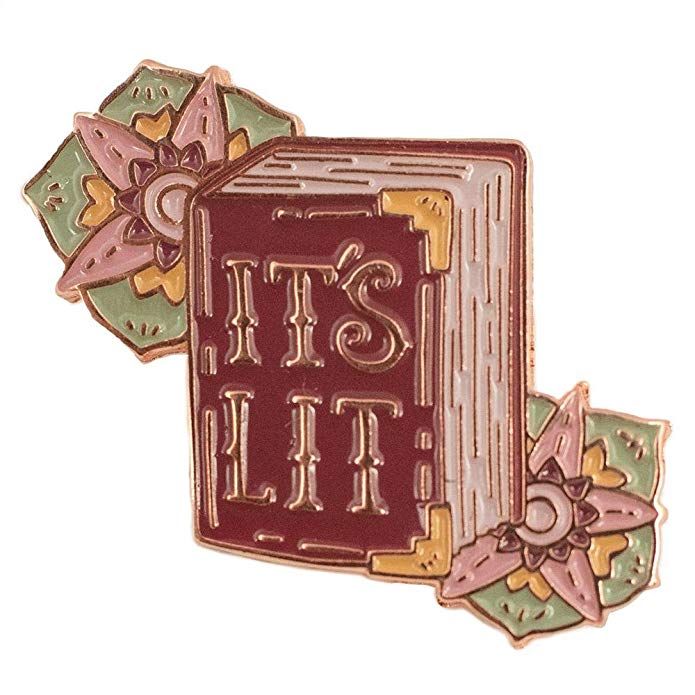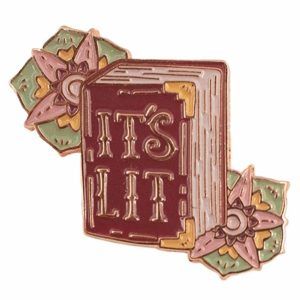 LEGO Pop Up Book Building Kit: Create your own fairytale scenes with LEGOs!