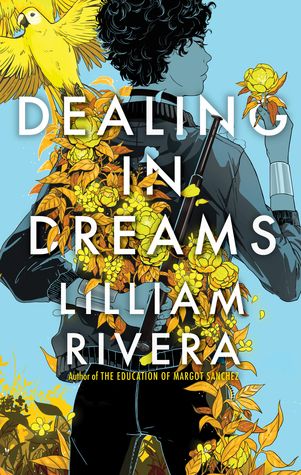 Sponsored by Dealing in Dreams by Lilliam Rivera
Nalah leads the fiercest all-girl crew in Mega City. That role brings with it violent throw downs and access to the hottest boydega clubs, but the sixteen-year-old grows weary of the life. Her dream is to get off the streets and make a home in the exclusive Mega Towers, in which only a chosen few get to live. To make it to the Mega towers, Nalah must prove her loyalty to the city's benevolent founder and cross the border in a search for a mysterious gang the Ashé Ryders. Led by a reluctant guide, Nalah battles other crews and her own doubts, but the closer she gets to her goal, the more she loses sight of everything—and everyone— she cares about. Nalah must do the unspeakable to get what she wants—a place to call home. But is a home just where you live? Or who you choose to protect?
---
Book Dinosaur T-shirt: Because a love of reading will never go extinct.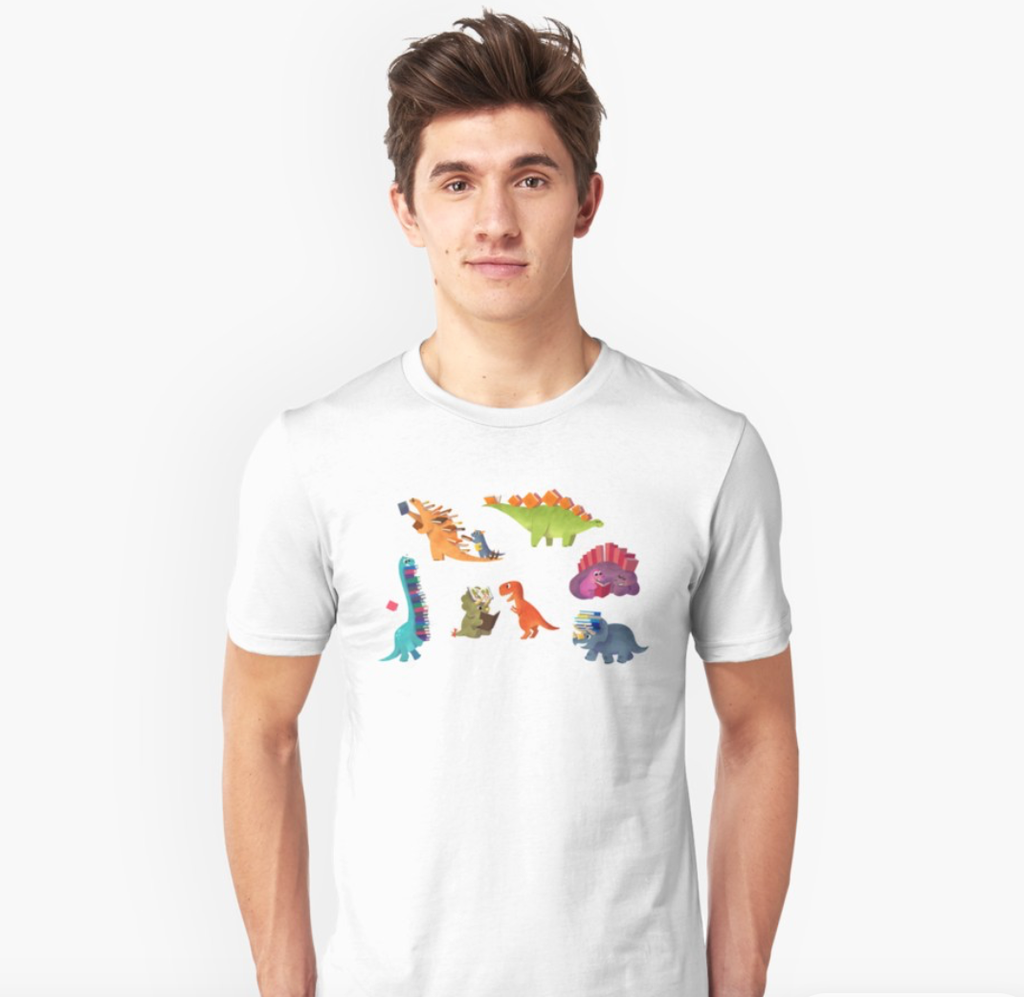 Along the Yellow Brick Road Necklace: Vintage bookish jewelry that takes you on a journey through Oz!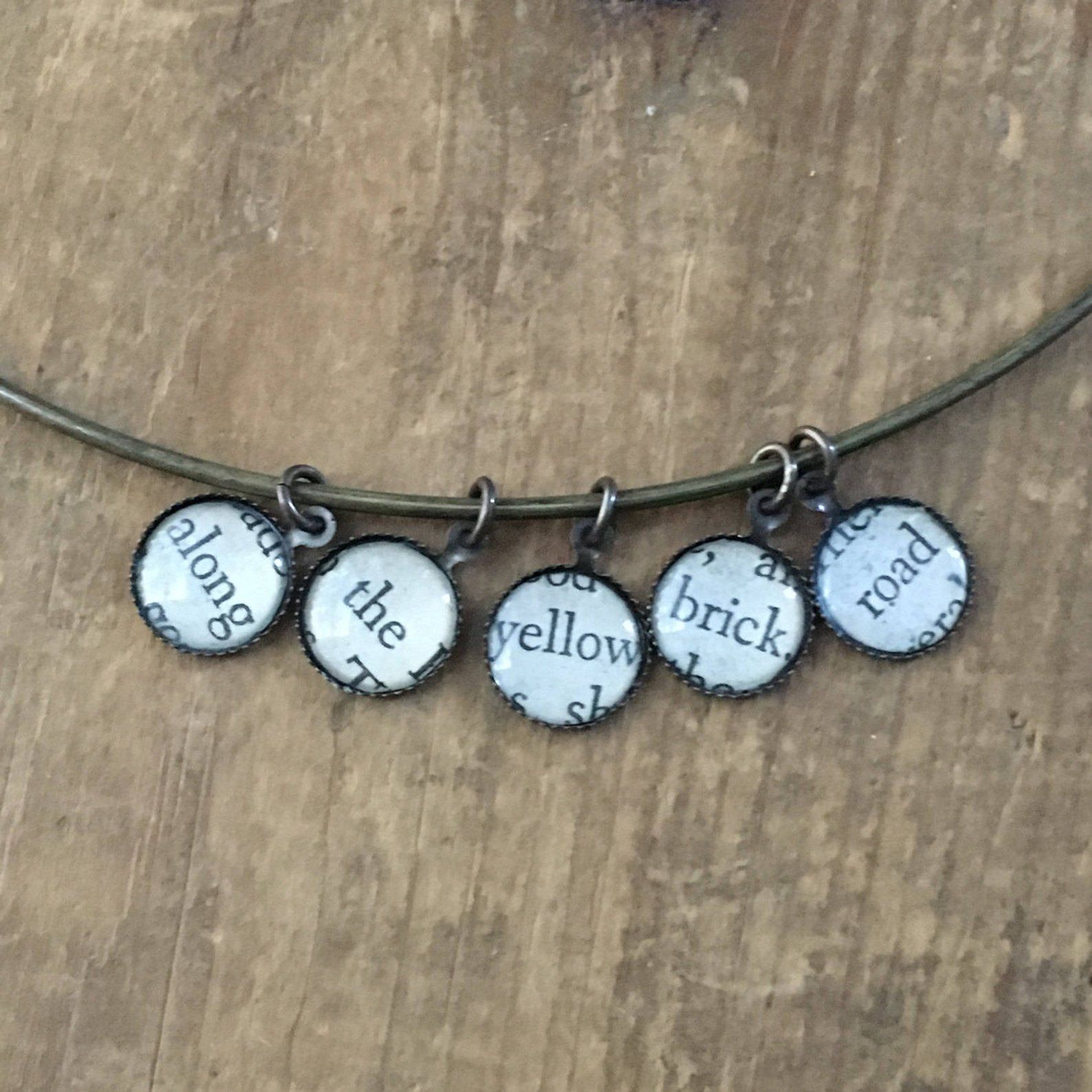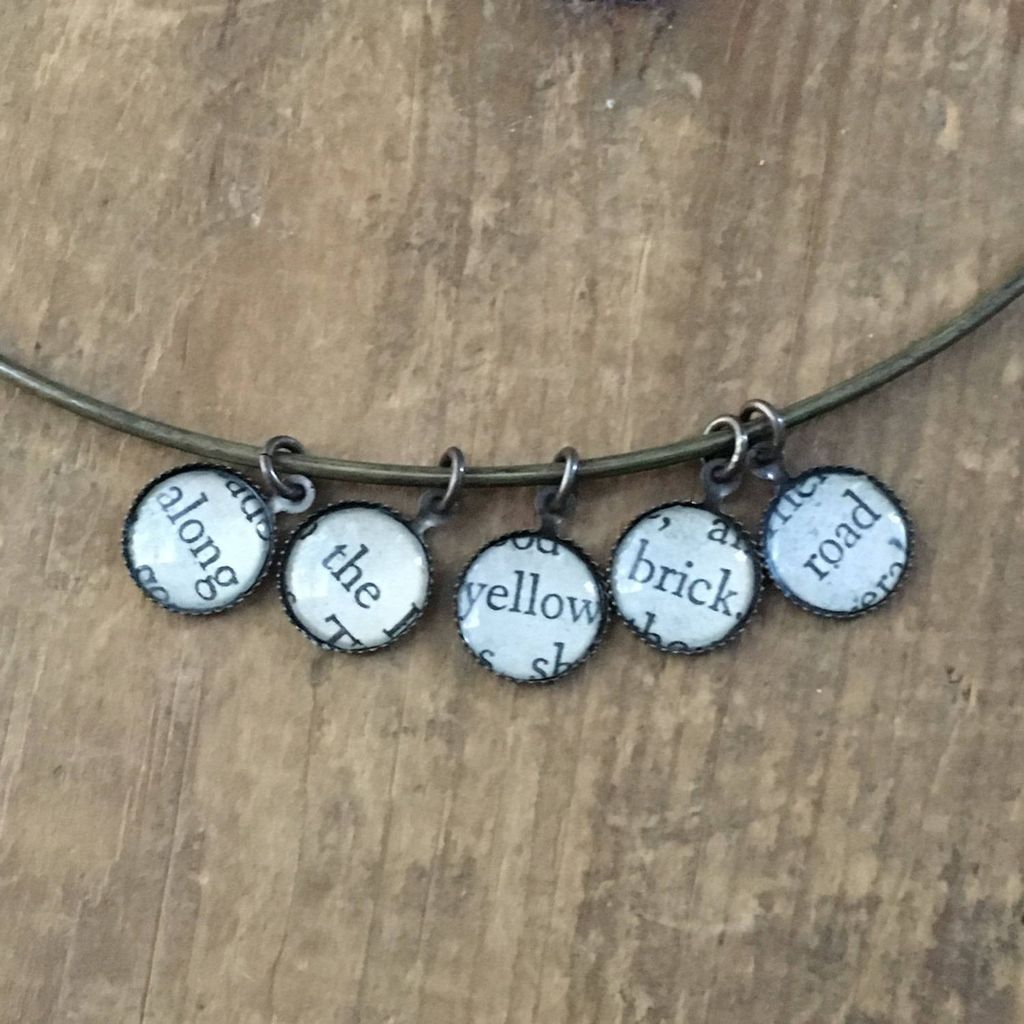 Wooden Mountain Bookends: Keep your bookish adventures looking tidy on the shelf!
Calvin and Hobbes Keychain: Keep your childhood friends and your keys all together.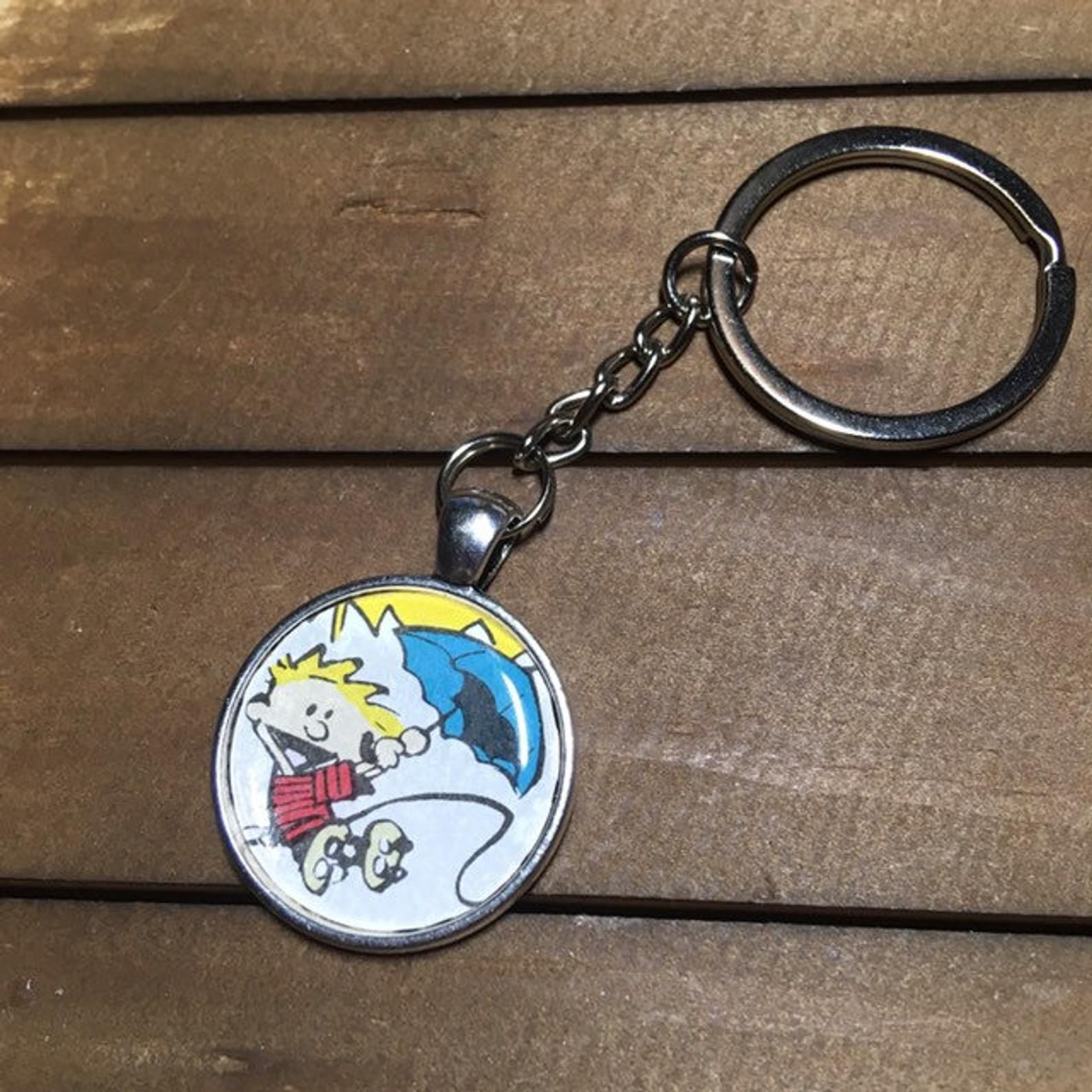 Bibliophile T-shirt: Ideal Bookshelf has the plain truth t-shirts you need in your closet!