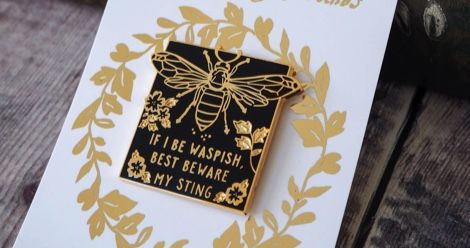 This week's Book Fetish is sponsored by Libby, the one-tap reading app from your library and OverDrive.
Meet Libby. The award-winning reading app that makes sure you always have something to read. It's like having your entire library right in your pocket. Download the app today and get instant access to thousands of ebooks and audiobooks for free thanks to your public library and OverDrive.
---
Unicorn Reader Mug: You definitely, definitely need this magical mug.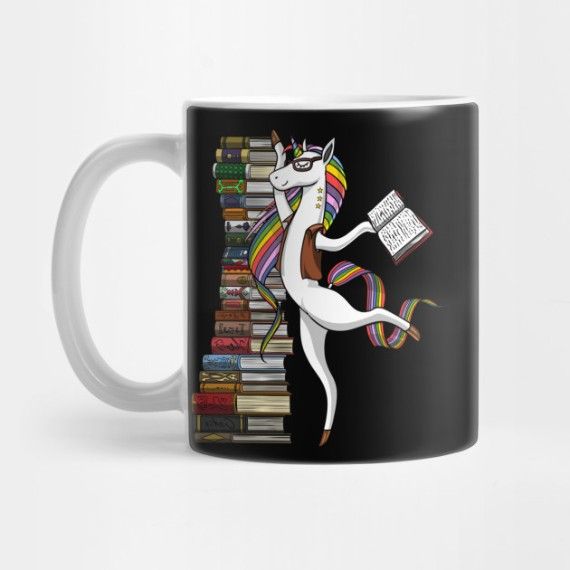 Chimamanda Ngozi Adichie Minimalist Print: Feminst. Novelist. Queen.
Book Coven Tank Top: Shoutout to the best book coven ever. Witchy as ever.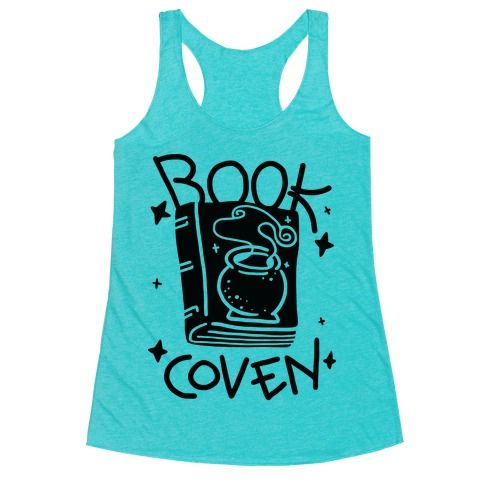 Captain Marvel-Inspired Dress: Secret cosplay for everyday wear.
Taming of the Shrew Enamel Pin: Watch the sting.