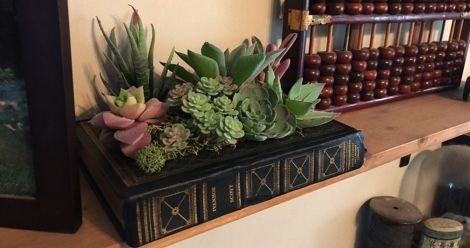 This week's Book Fetish is sponsored by The Lost Man by Jane Harper.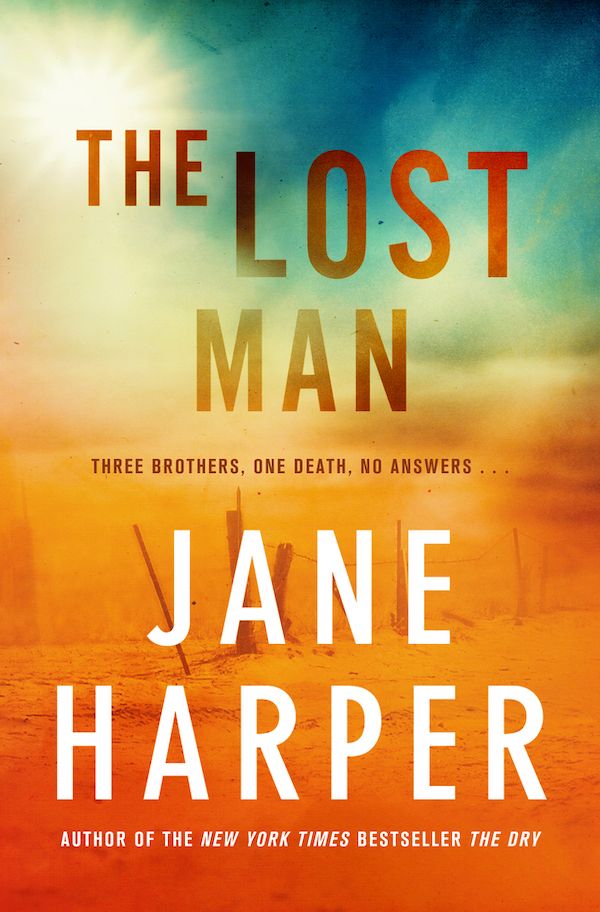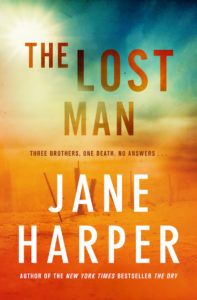 Two brothers meet for the first time in months in the Australian outback; their third brother lies dead at their feet in this stunning new standalone novel from Jane Harper, the New York Times bestselling author of The Dry.
---
Book Nerd Embroidery: For the bookishly craft-inclined without the craft talent.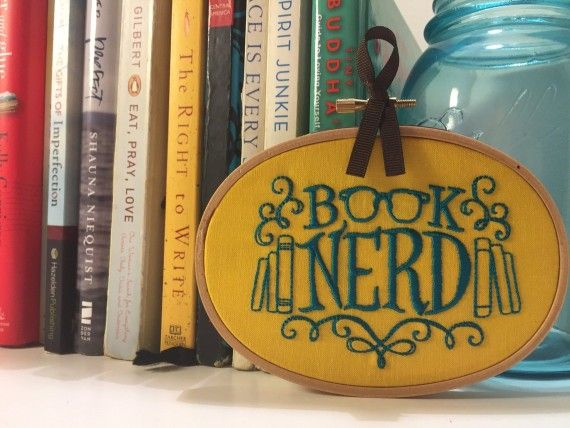 If I Can't Take My Book Tee: Why else would I bring my big purse? A hardcover isn't going to sprout legs and follow me.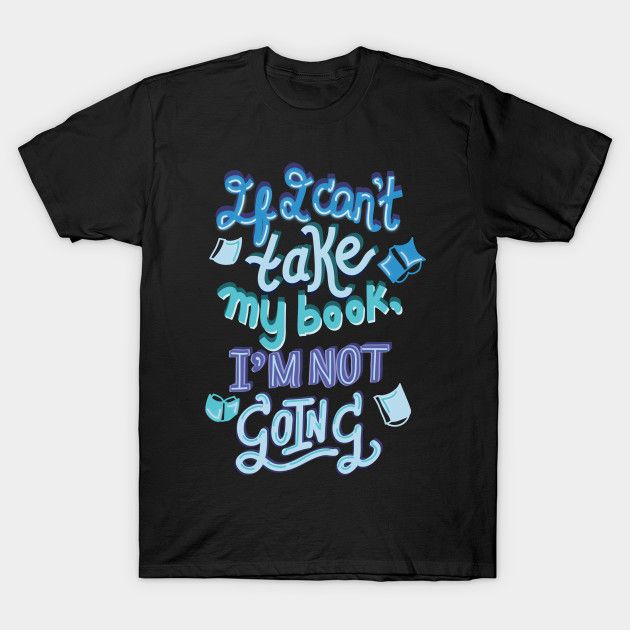 Succulent Book Planter: Don't worry, the seller uses only priceless, rare first editions to create these gorgeous planters (succulents included!).
Bookshelf Necklace: This abstract rendering of a bookshelf is a cute way of keeping your literary pursuits close to your heart.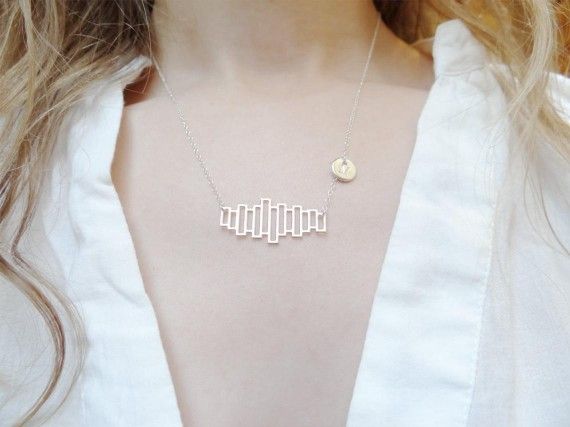 Binge Reading Kit: When you just want to totally introvert with a stack of books, you obviously need this nifty kit to help you do it.