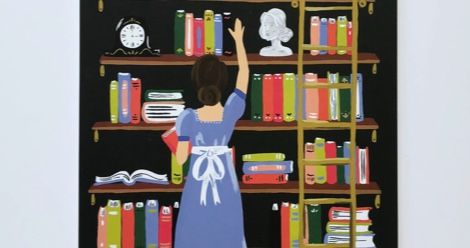 This week's Book Fetish is sponsored by Dirty Little Secret by Jennifer Ryan.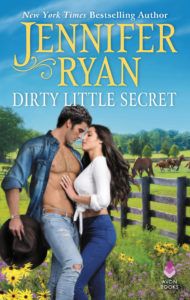 John Cordero groomed his step-son Noah to take over his Montana ranch one day, but when John unexpectedly dies, he leaves half the ranch to Roxy, his daughter Noah never knew about. Inheriting a ranch from her estranged father means Roxy now shares a home with infuriating, challenging, and oh-so-tempting Noah. But the secrets don't end there – John also owned the notorious Wild Rose Ranch, a brothel in Nevada, where Roxy grew up, and made it part of her inheritance. As their strictly business relationship starts to turn to true love, Roxy wonders what will happen when Noah discovers her dirty little secret?
---
2019 Ladies of Literature Calendar: Updated for 2019 with new female authors and a few of your old favorites. Get yours at Idlewild Co.
Christmas at the Burrow Candle: We all want to spend Christmas with the Weasleys at the Burrow. Now we can light a candle, close our eyes, and pretend we're really there. Hand-knitted sweater not included.
Jane Austen Tarot Deck: This deck features beautiful artwork while melding Jane Austen quotes, characters, and themes with Tarot symbolism.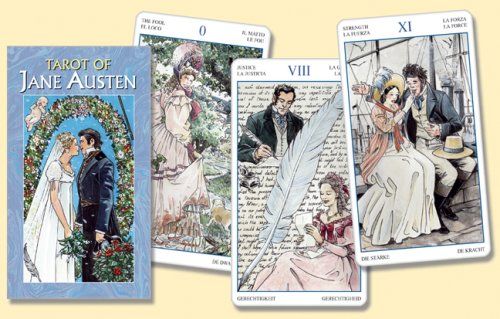 Heathcliff Fragrance: What does Heathcliff from Wuthering Heights smell like? Amber, musk, and black tea, according to Forage. The perfect scent for him or her.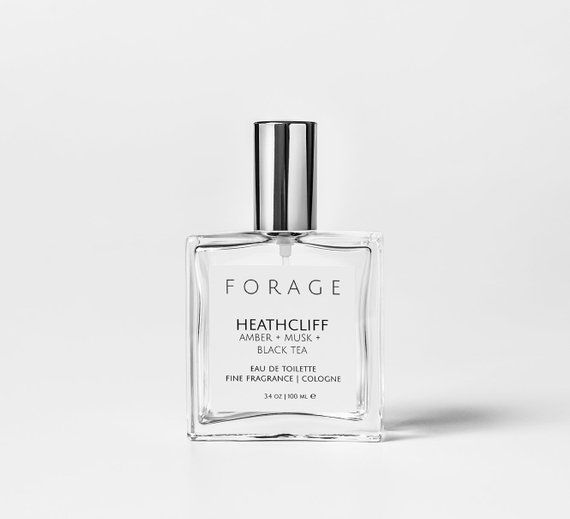 Wordsworth Tote Bag: This gorgeous tote from Obvious State features a floral illustration and the line "That voice of unpretending harmony" from this William Wordsworth poem.