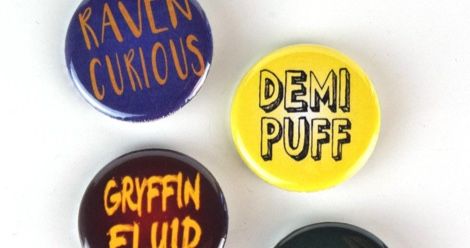 This week's Book Fetish is sponsored by Bas Bleu Books and Gifts.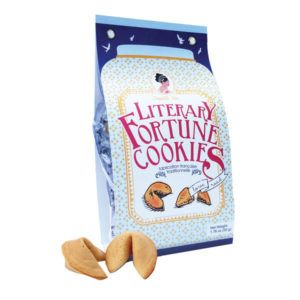 Baked in France exclusively for Bas Bleu, these Literary Fortune Cookies are both exceptionally delicious and delightfully bookish! You see, inside of each yummy little biscuit, you'll find a pithy quote by a famous author, offering life advice or clever counsel. Individually wrapped, the ten tasty treats make cute little favors at book club meetings, fun conversation starters at social gatherings, one-of-a-kind stocking stuffers, and stimulating after-dinner fare. How quirkily clever!
---
Tsundoku Illustrated Print: Own your book hoarding habits. And if they're on shelves or alphabetized you can totally call it a library instead.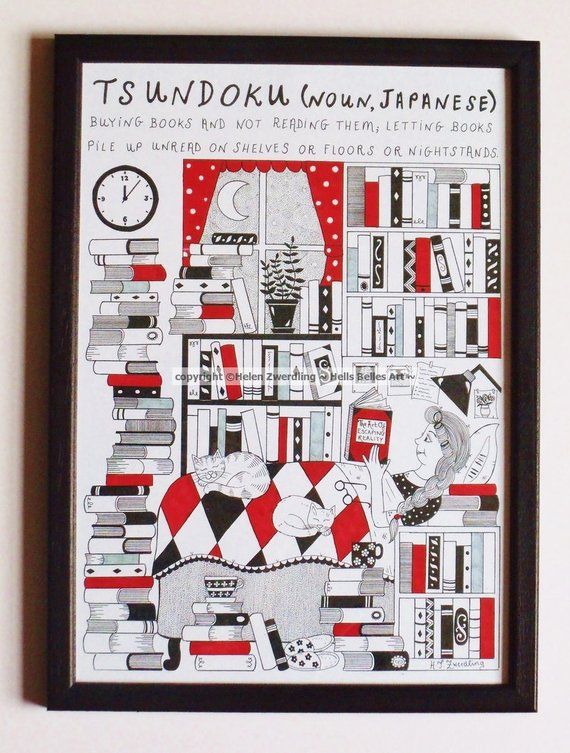 Brass Hand Bookmark: Way fancier than that pharmacy receipt you've been using.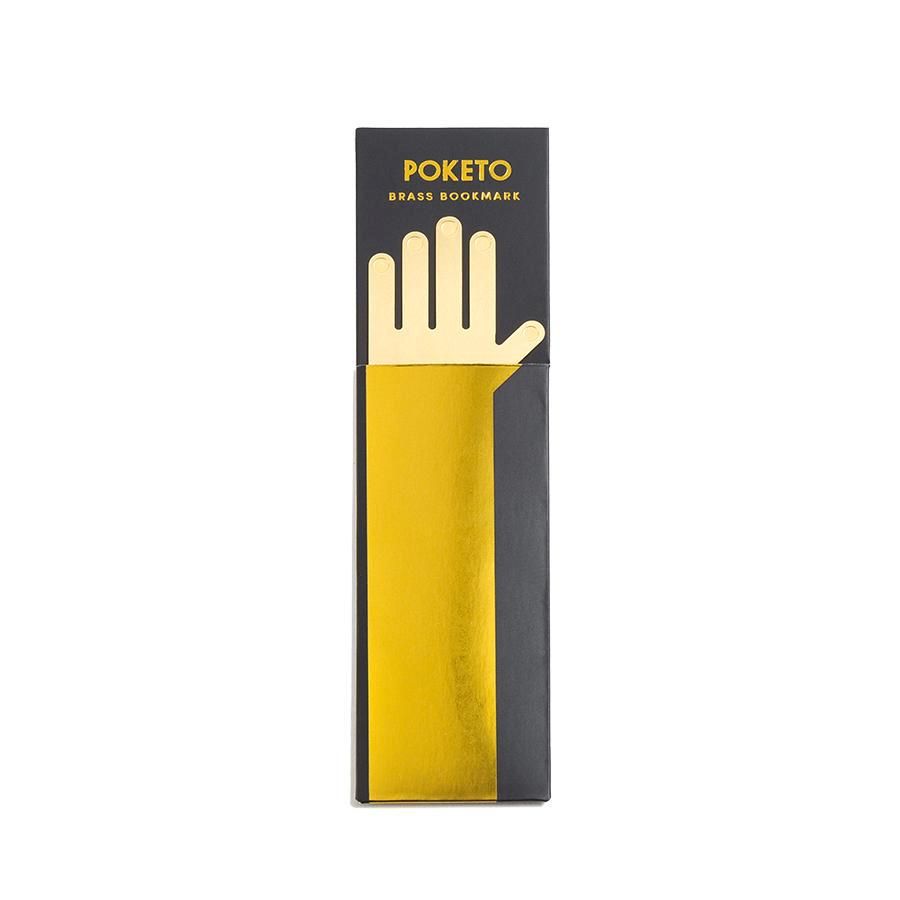 House-Fluid Buttons: Some days you're a total Hufflepuff, some days you're feeling more Ravenclaw.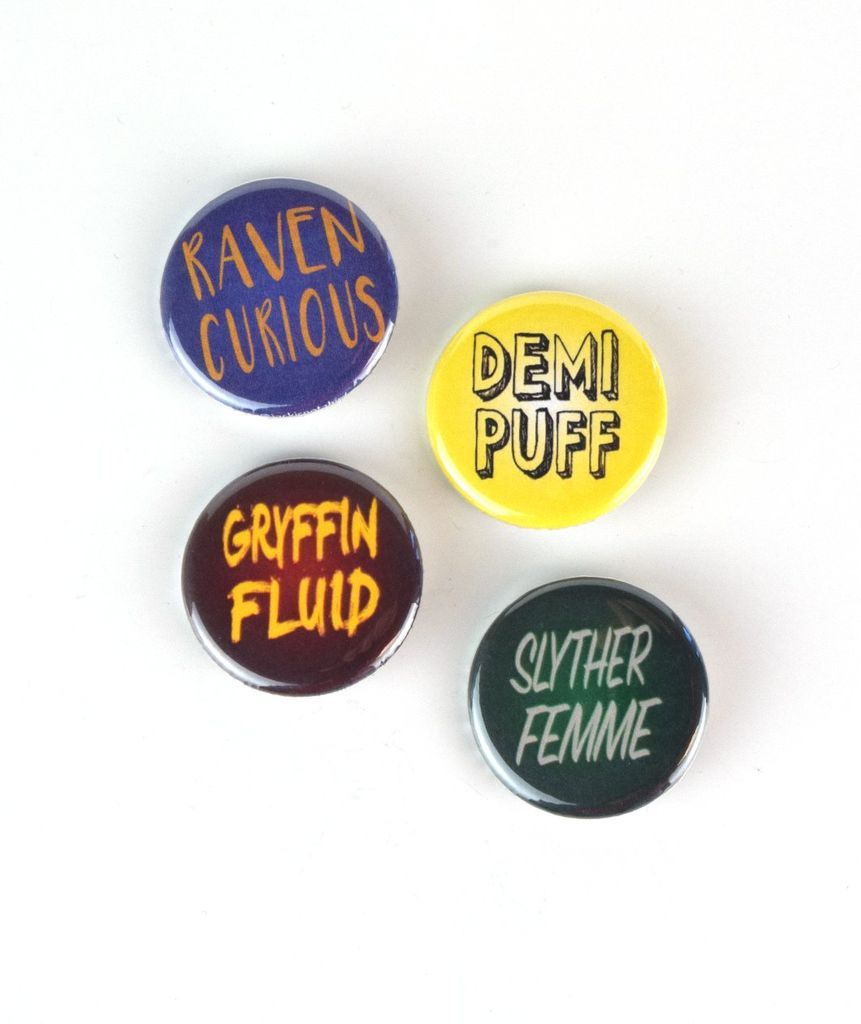 100 Children's Books Scratch-off Poster: How many have you read?
Jane Austen Leggings: Lizzie would totally be into these leggings, despite her mother's protests that leggings aren't pants.