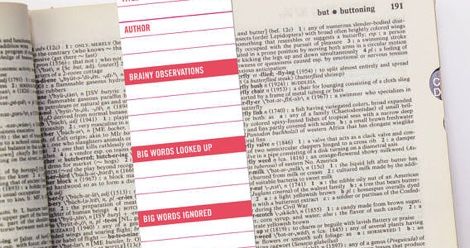 This week's Book Fetish is sponsored by Book & Ink, an online boutique featuring unique gifts for booklovers and creatives.
Your life exists in two parts: You surround yourself with things that comfort you, sustain you, give you life. The things you turn to on hard days and days of joy: your favorite books, a comfy sweater, best-loved music. Then there is the passion you share with the world: your writing, your art, your creations, your generosity, your love. Book & Ink encompasses those two sides of you. We are a curated boutique specializing in beautiful and fun gifts for booklovers and creatives. We always donate 5% to bookish non-profits.
---
Christmas at the Burrow Candle: If you've ever wanted to know what the Weasley house smells like at the holidays, look no further. (It's mostly baked goods.)
Anime T-Shirt: It happens.
Bookmark Pad: Particularly helpful for those readers trying to level up. (Or you. They can be for you.)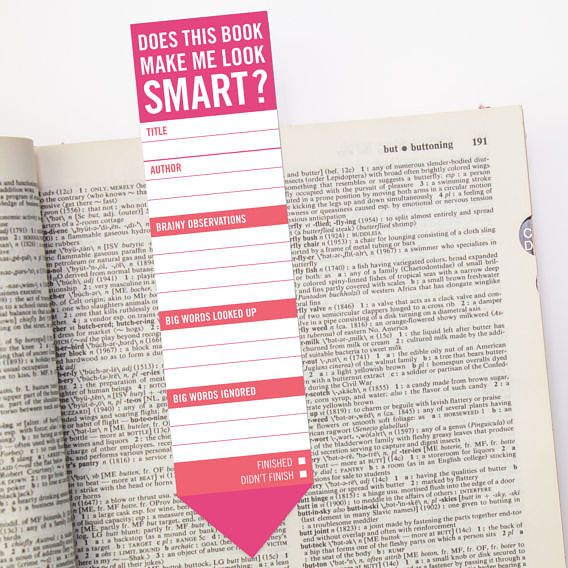 Personalized Sonnet 116 Throw: A luxe, customized, Shakespearean blanket for your love. It's fine if that love is your dog.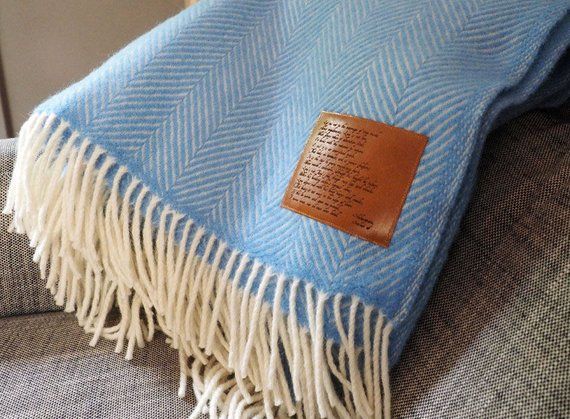 Charlie and the Chocolate Factory Scarf: Who's got a Golden Ticket? Who cares when you've got a cozy Roald Dahl scarf.