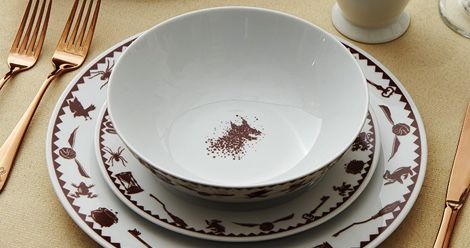 This week's Book Fetish is sponsored by Disney Publishing Worldwide.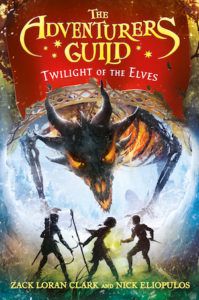 Zed, Brock, and their friends may have saved Freestone from destruction, but the fight against the Dangers is far from over. No one knows what to expect from the dark power. And the influx of elf refugees in Freestone strains resources and brews resentment among the townspeople. Most of all, Zed and Brock's friendship is crumbling under the weight of the secrets they're keeping from each other. Don't miss this second installment of the Adventurers Guild trilogy, where the stakes are raised, the action is breathless, and the dangers will stop even the bravest of heart.
---
Harry Potter Grim Dinner Set: You don't have to read tea leaves to see the bad omen in this set of dishes.
Minimalist Zora Print: When your profile looks like this, you only need one name and a few colors.
Book Spine Sneakers: Comic book shoes are old news; channel your classic-loving spines down to the floor.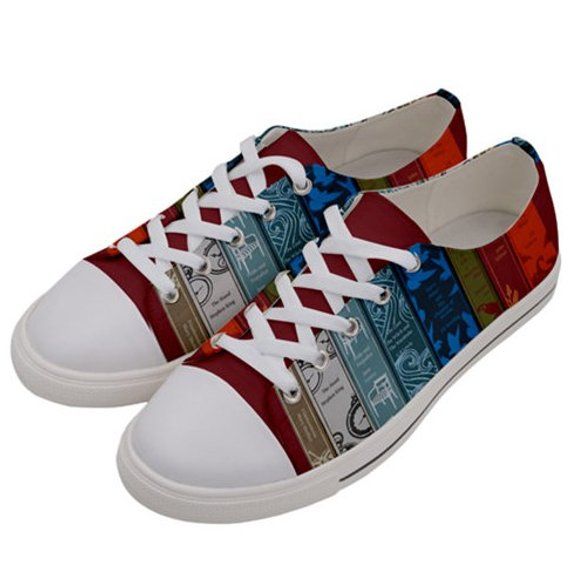 Black Panther Sweater: Even Wakanda can make an appearance at an ugly holiday sweater party.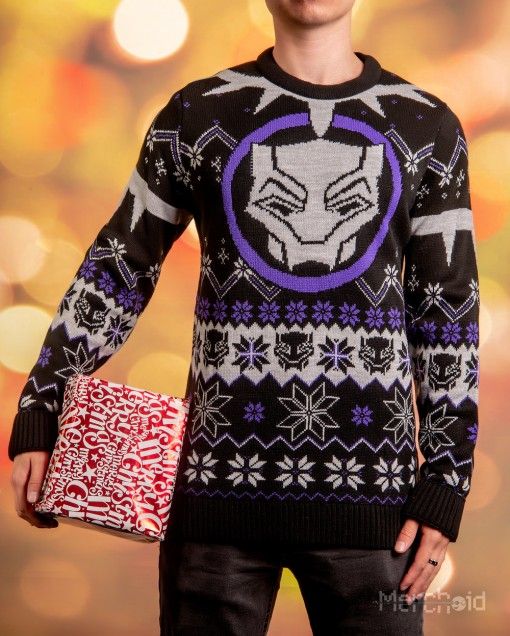 Book Binder Patent Print: The nitty gritty of being a book lover can also be great decoration.