This week's Book Fetish is sponsored by Shades of Wicked by Jeaniene Frost.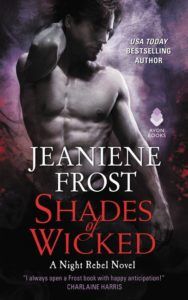 Master vampire Ian has made many enemies over 200 years, including Dagon, a demon who now lays claim to his soul. Ian's only chance to escape is to join forces with a Law Guardian, but he's never been able to abide by the rules for long. Veritas' normal role is police, judge, and jury to reprobates like Ian, but she has her own ax to grind with Dagon. As she uses Ian as bait for the demon, Veritas realizes his devil-may-care image hides something more powerful, and Ian discovers Veritas has secrets of her own.
---
Books & Hot Chocolate Hoodie: Because some readers aren't coffee or tea people and they need hoodie representation too.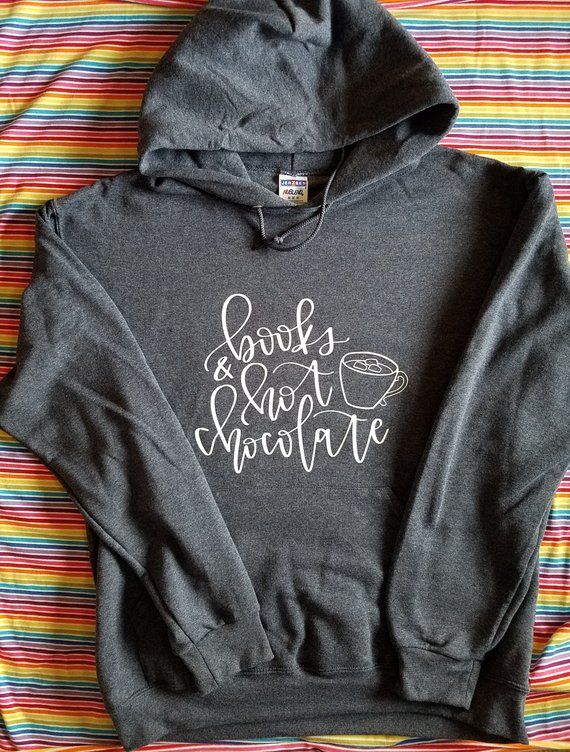 Future Bestselling Author Mug: Perfect for those NaNoWriMo participants in your life who maybe need some encouragement (and caffeine.)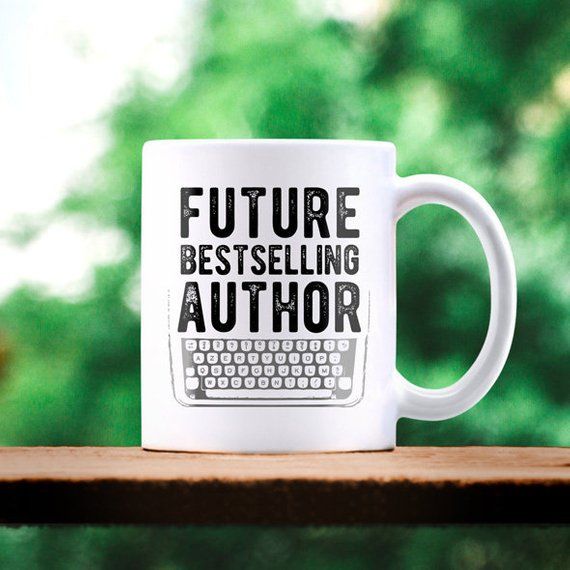 Best Day Printable: Every day's a new day, right?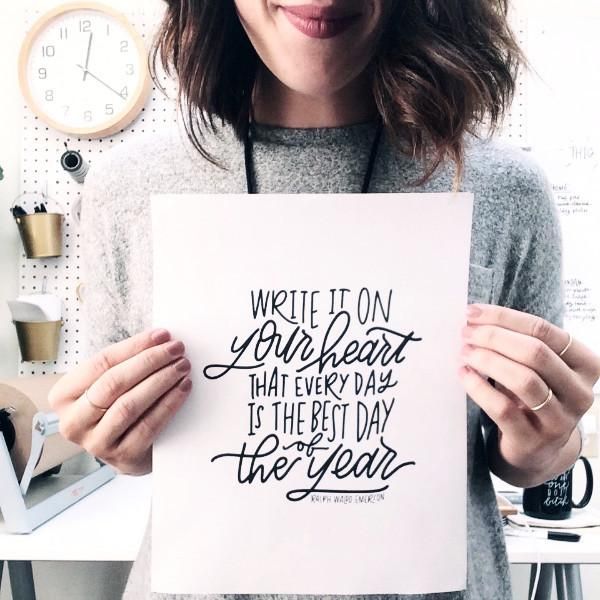 Book It! Enamel Pin: Let's still pretend we get pizza as a reward for reading, okay?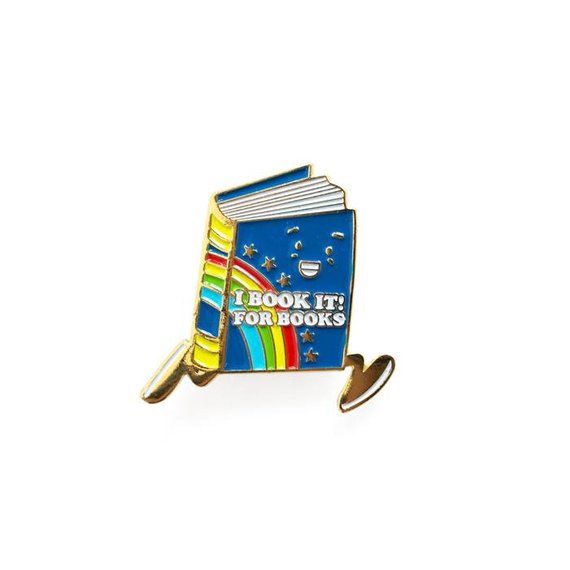 Black Writers Tote: Create a new canon wherever you go.