Book Fetish: Volume 328 — Star Wars Edition
This week's Book Fetish is sponsored by Yen Press.
The Empire can be seductive, particularly if you're an aspiring young pilot…Thane Kyrell and Ciena Ree both know this very well when they enroll Imperial Academy, eager to pursue their dreams. When Thane discovers the darker side of the Empire, though, and defects to the Rebellion, the pair's lifelong friendship will be put to the ultimate test. Will Thane and Ciena's relationship — or even they themselves — survive this galactic conflict…?
---
AT-AT Bookends: You'll want to make room on your shelves for these heavy-duty bookends (Darth holding a leash included).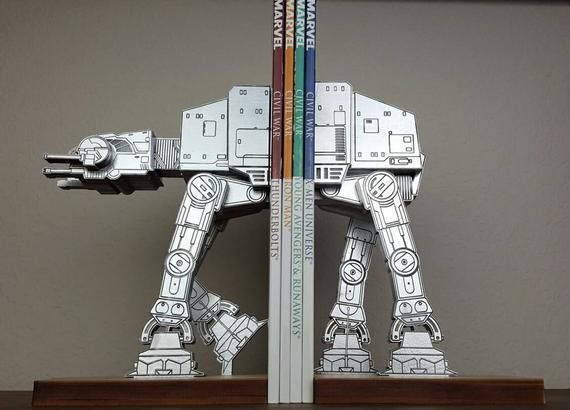 Princess Leia Rebel Rebel Tee: This mash-up between two icons is everything you didn't know you needed.
Yoda Welcome Mat: Come in, come in. Hang your Jedi robe in the closet and make sure your lightsaber has the safety on.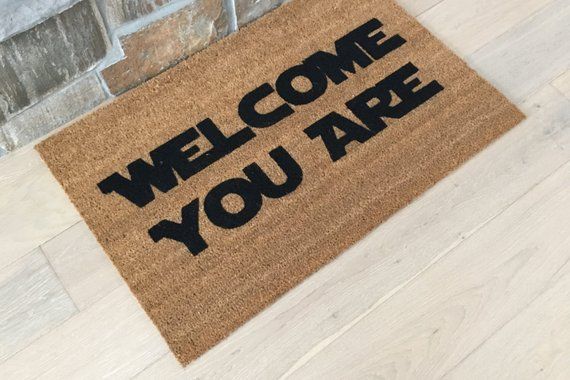 Rebel Alliance Earrings: Small studs to make your allegiance known at all times.
R2-D2 Coffee Press: What are you even doing with your life if you don't start your mornings with this essential kitchen tool?