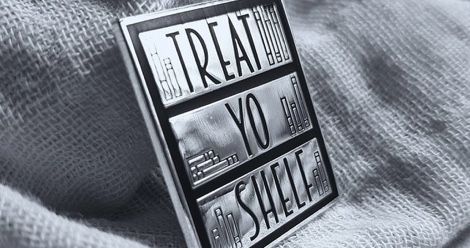 This week's Book Fetish is sponsored by Are You There God? It's Me, Margarita by Tim Federle, Running Press.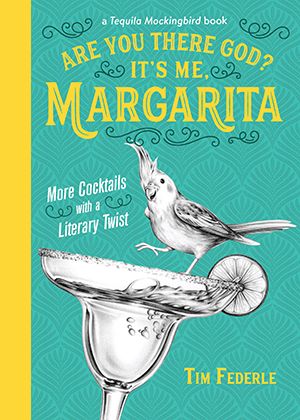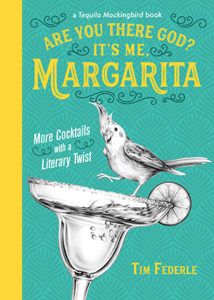 In the highly-anticipated follow up to Tequila Mockingbird, Federle has shaken up 49 all-new, all-delicious drink recipes paired with his trademark puns and clever commentary on more of history's most beloved books, as well as bar bites, drinking games, and whimsical illustrations throughout.
---
Strong Female Character Print: Collect all your favorite badass ladies in one spot with this amazing illustrated print.
Treat Yo' Shelf Pin: Because you can never have too many bookish pins…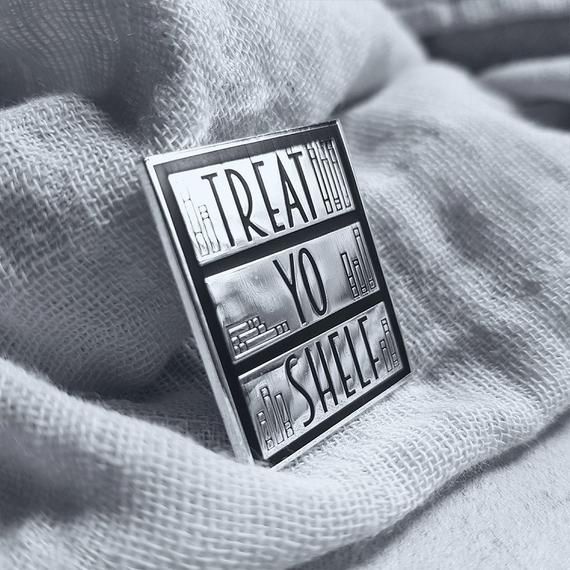 The Librarian Party Shirt: Can we make this a real thing? Carla Hayden 2020? (Don't forget to vote!)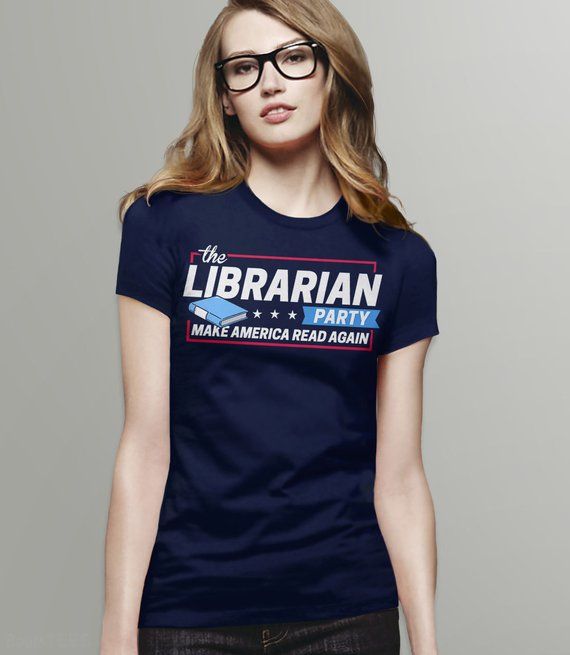 So Many Books Tote: Every creature loves books (or they should…)
Notable Animals in Literature Print: Yes, this print includes Nana from Peter Pan. I know you were worried.