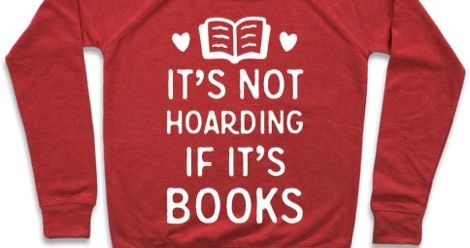 This week's Book Fetish is sponsored by Kill the Queen by Jennifer Estep.
Dark forces are at work inside the Bellona royal court. When the crown princess assassinates her mother to take the throne by force, even seventeenth-in-line-for-the-throne Lady Everleigh is in danger. Forced into hiding to survive, she falls in with a gladiator troupe. Though they use their talents to entertain, the gladiators are highly trained warriors. Uncertain of her future Evie begins training with the troupe. But as the bloodthirsty queen exerts her power, Evie's fate becomes clear: she must become a gladiator…and kill the queen.
---
It's Not Hoarding Sweatshirt: If they're all on bookshelves, it's a library, okay?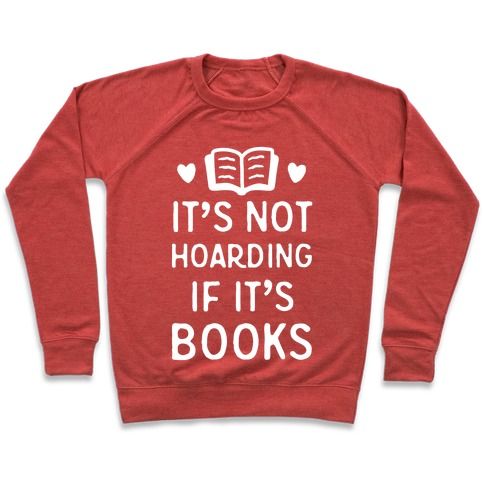 Groot Succulent Planter: Combine your green thumb and your ink-stained fingers.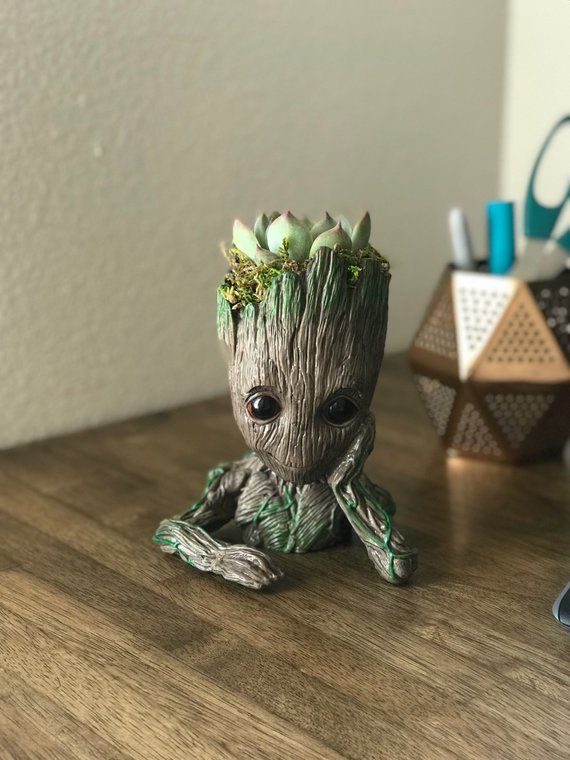 First Edition Onesie: We'll work all the kinks out in time for the next printing.
Modern Reader Phone Case: How can you possibly be fabulous without something to read?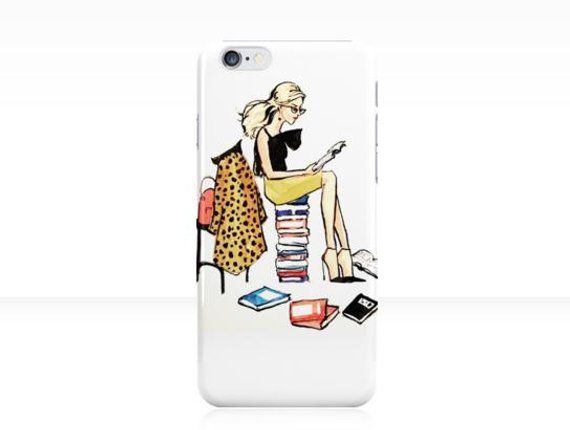 Reader Roulette Enamel Pin:  Having trouble picking your next book? Narrow that endless TBR with a portable genre picker.