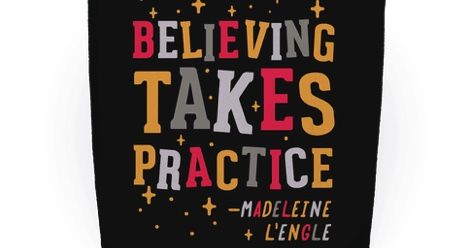 This week's Book Fetish is sponsored by Libby, the one-tap reading app from your library and OverDrive.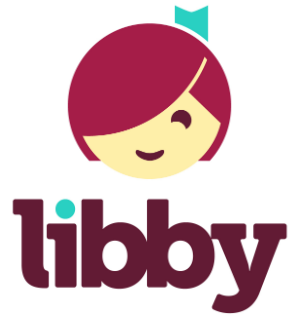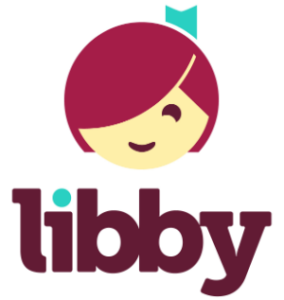 Whether you're traveling around the world or relaxing on your couch this summer, Libby, the one-tap reading app from OverDrive will make sure you always have a good book with you. Instantly access thousands of eBooks and audiobooks for free from your library in just one-tap. Thanks to Libby and your library no matter what time it is or where you are, you'll always have instant access to your next great reading adventure.
---
Madeline L'Engle Tote Bag: Suspend your disbelief.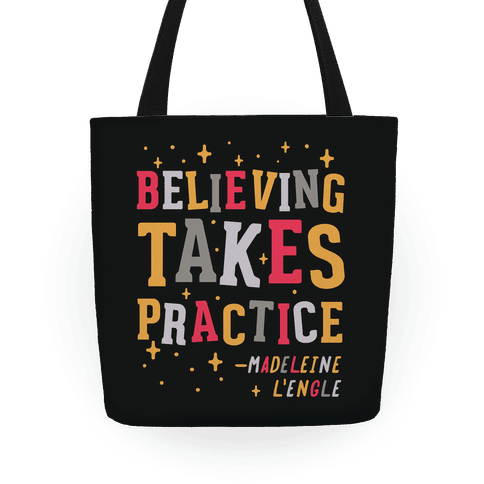 Clarice Lispector Mug: Oh, that we could all be this badass.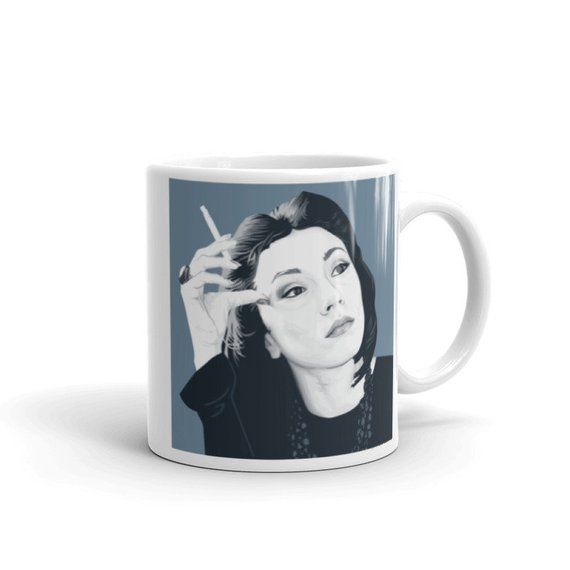 Hello, I'm Reading Sticker: Perfect to stick on the back of your Kindle to stop those interrupters in their tracks.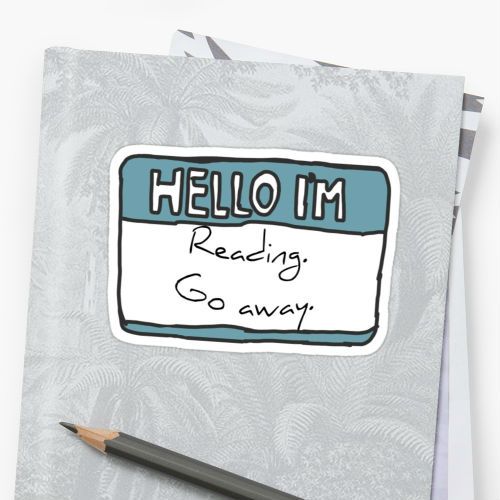 A Darker Shade of Magic Tote: Imagine the worlds you could carry in a tote this big.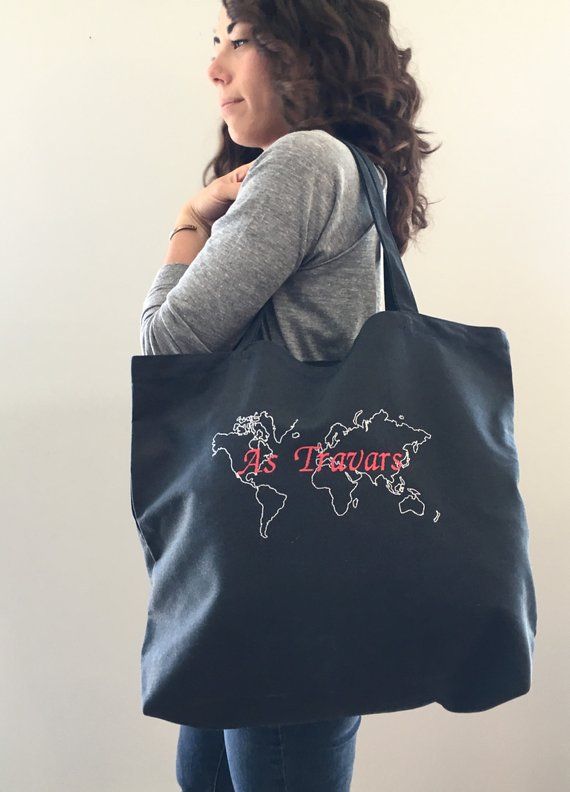 Squirrel Girl Minimalist Print: Eat nuts, kick butts.