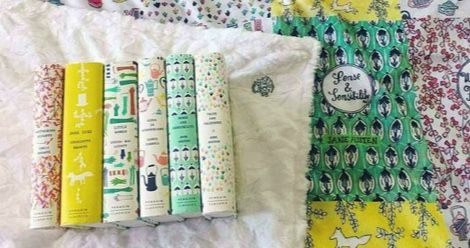 This week's Book Fetish is sponsored by
LitJoy Crate
: a one-stop bookish shop!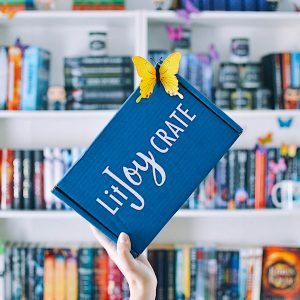 LitJoy Crate is a 1-stop bookish shop and we believe in celebrating the JOY of reading! We offer monthly Young Adult Subscription crates—each comes with a new-release book and bookish items! We also offer YA Book-Only Subscriptions so you can build your library without the fuss. Don't forget our Middle Grade quarterly Crate Subscriptions for readers 8 - 12! Book lovers can discover items quirky, nerdy, and beautiful in our bookish SHOP! And for the true fans of book fandoms, we offer 4 specialty crates a year. We can't wait for you to become a part of the LitJoy family!
---
Boddington Book Blanket:
 Sometimes
special editions of books
are too pretty to only have on your shelves.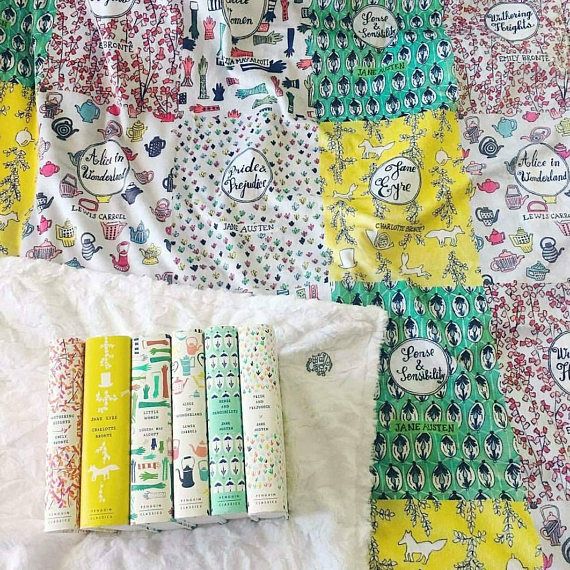 Agatha Christie Tote Bag: 
You know what they say about
assumptions
…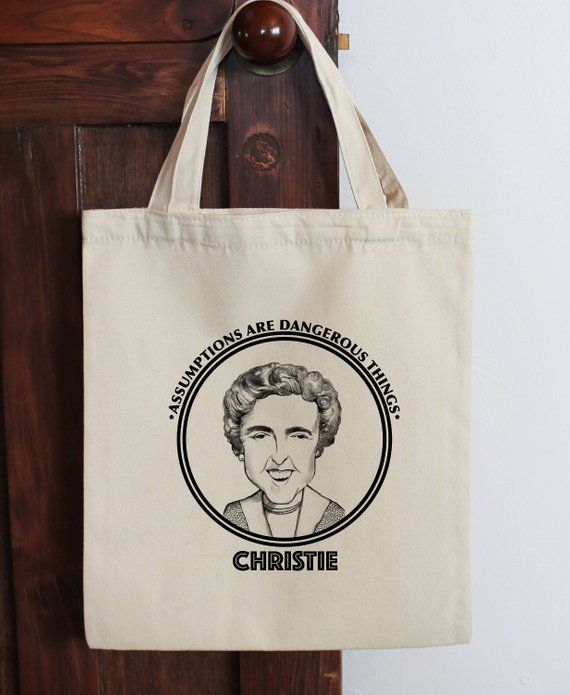 Don't Call Me Princess Phone Case:
 That's
General
to you.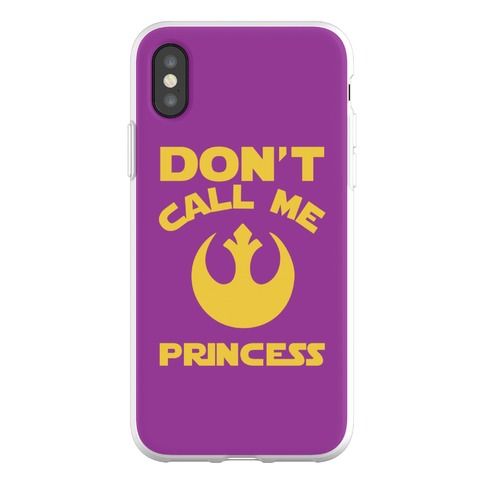 Society of Sloth Readers Tee: 
What's your rush?
Channel the sloth
.
At Symbol Necklace: 
Don't
@ me
.