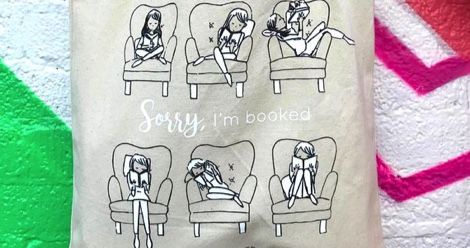 This week's Book Fetish is sponsored by Flatiron Books, publishers of 13 Minutes by New York Times bestselling author Sarah Pinborough.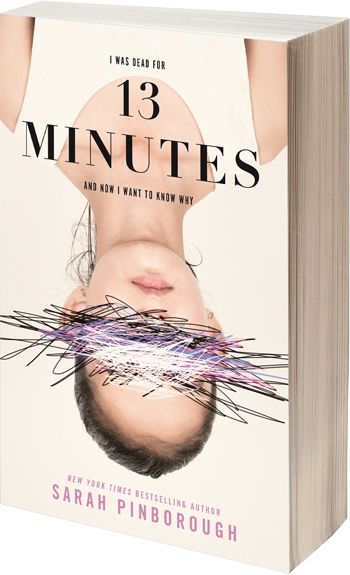 A psychological thriller with a killer twist … They say you should keep your friends close and your enemies closer, but sometimes it's hard to tell them apart.
---
Well Read and Leather Bound Tank: Don't kink shame me.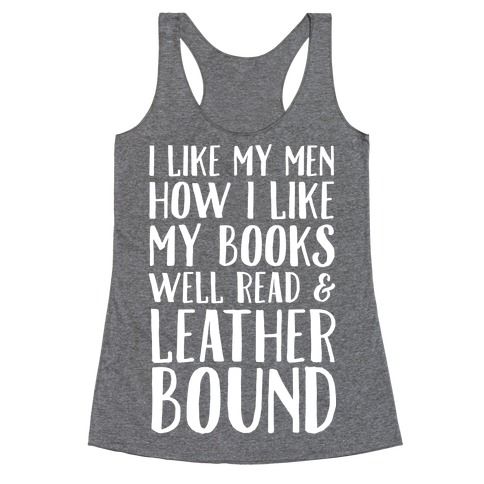 Alice in Wonderland Cross Stitch Pattern Set: I might have to learn to cross stitch if I can produce art like this.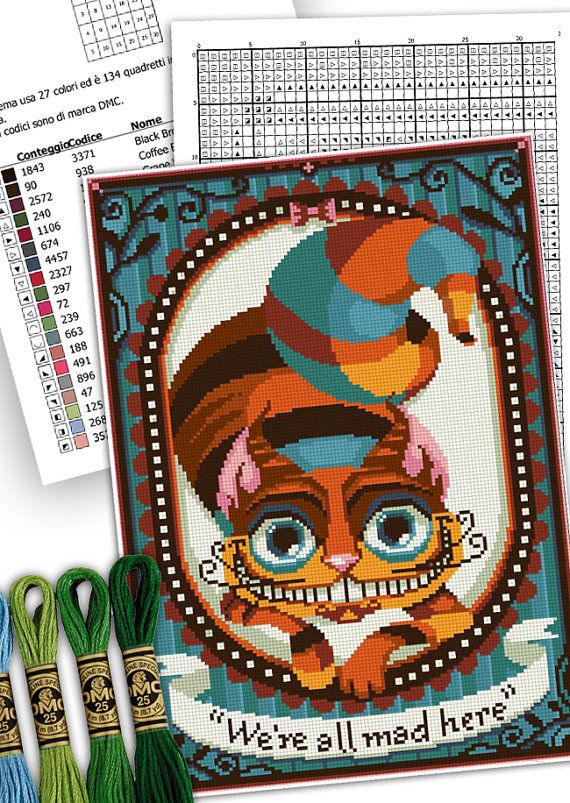 Illustrated Bookshelf Acrylic Tumbler: Iced coffee never looked so good.
Sorry, I'm Booked Tote: Can we reschedule? How's half past whenever I finish this book?
Mary Oliver Watercolor Print: Infuse your decor with just a little bit of poetry every day.