Book Fetish: Volume 321 — Fantasy Edition
This week's Book Fetish is sponsored by The Fall of Gondolin by J.R.R. Tolkien.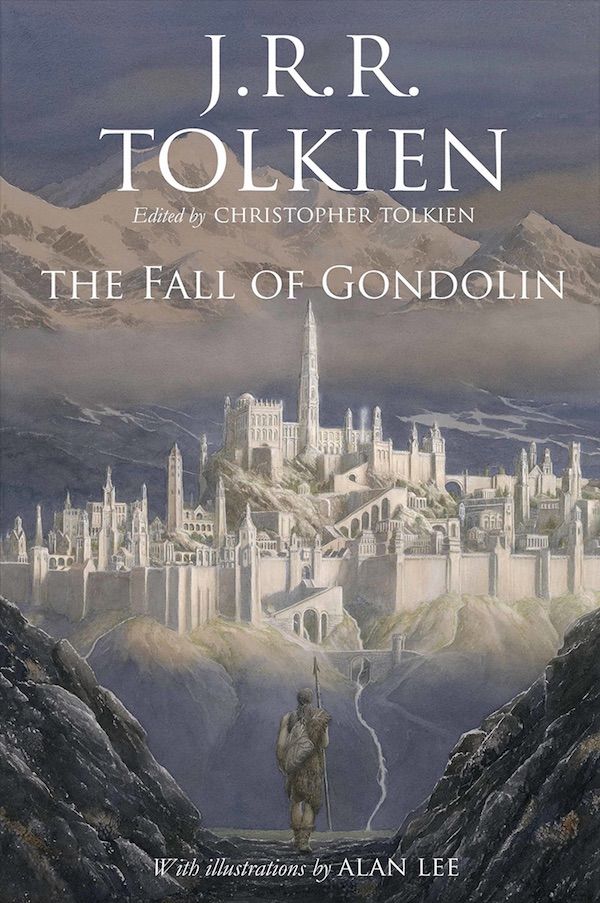 Don't miss the final work of J.R.R. Tolkien's Middle-earth fiction, THE FALL OF GONDOLIN, edited by Christopher Tolkien and with illustrations by Alan Lee.
---
Waystone Inn Scented Candle: What better way to be transported to the world of The Name of the Wind than a candle that smells like the Waystone Inn?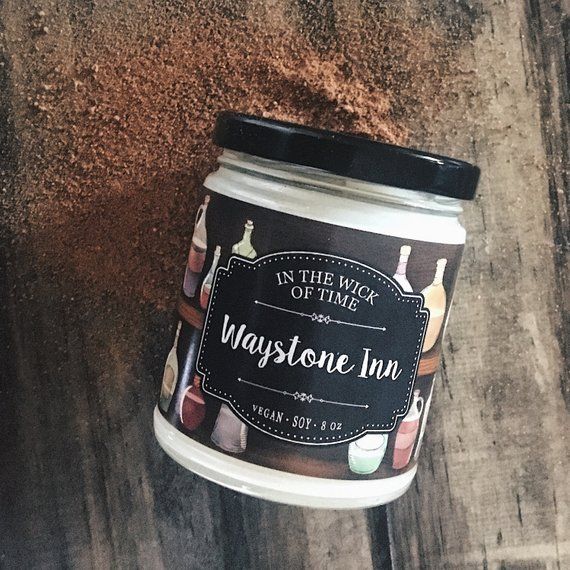 A Darker Shade of Magic Funko Pops: Lila and Kell can live on your bookshelf through a pair of custom Funkos.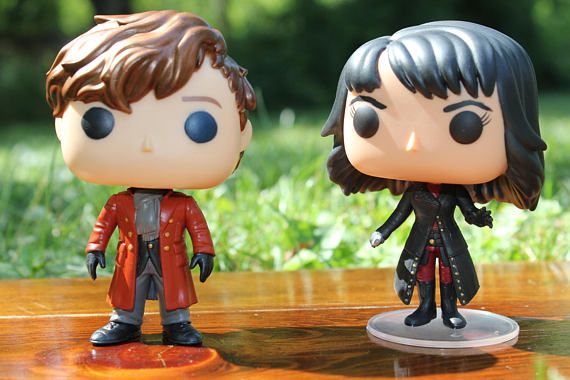 Neil Gaiman Saint Candle: Pray to the gods of all that's dark, magical, and mysterious.
A. Malcolm Printer Tote: Spot the Outlander fans—they'll be the ones squealing over this embroidered tote bearing Jamie Fraser's alias.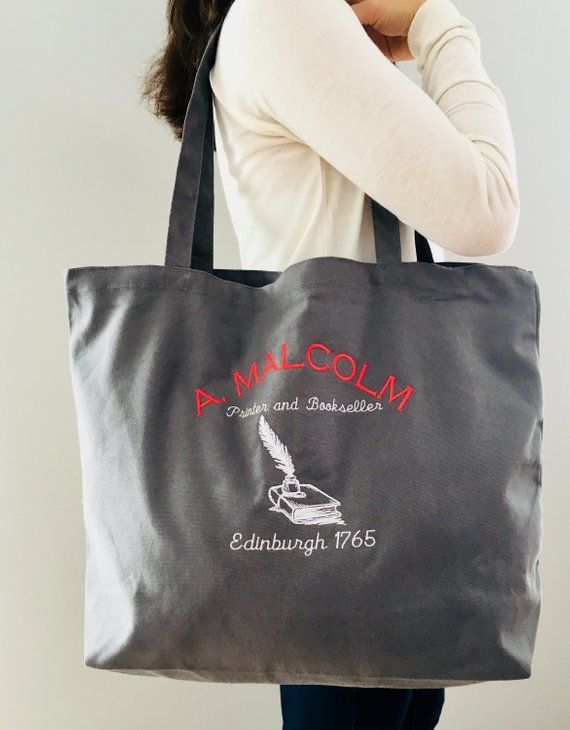 Book Dragon Enamel Pin: Not all dragons spew fire and protect a vast treasure. Some of them like a good TBR and a hot cup of tea.