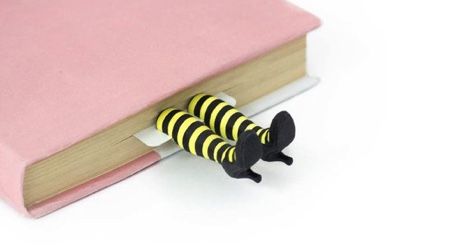 Sponsored by Libby, the one-tap reading app from your library and OverDrive.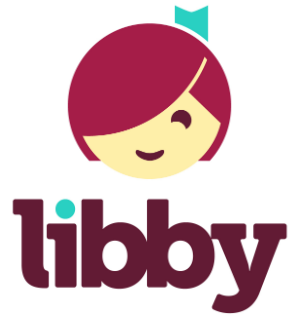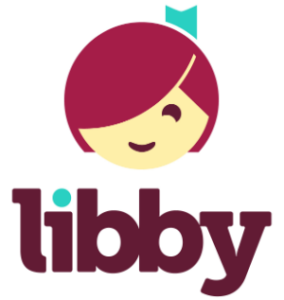 Whether you're traveling around the world or relaxing on your couch this summer, Libby, the one-tap reading app from OverDrive will make sure you always have a good book with you. Instantly access thousands of eBooks and audiobooks for free from your library in just one-tap. Thanks to Libby and your library no matter what time it is or where you are, you'll always have instant access to your next great reading adventure.
---
Bookish Personalized Stationary: Don't let any opportunity pass without reminding people of their duty to read good books.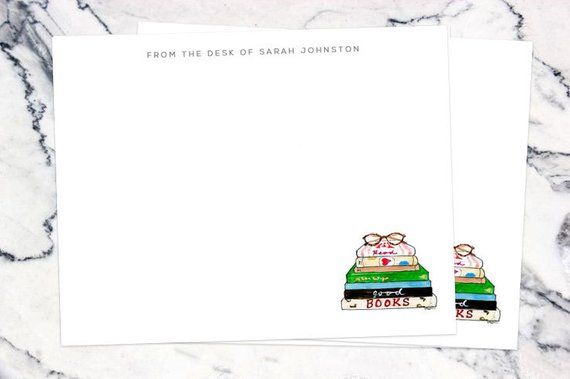 Black Women Writers Tee: Know them, read them, love them.
Me Before You Bookmark: Those bumblebee tights are iconic, and if you can't have a pair yourself, this Louisa bookmark is the next best alternative.
Little Bookworm Onesie: Just because they can't read yet doesn't mean they can't be a bookworm.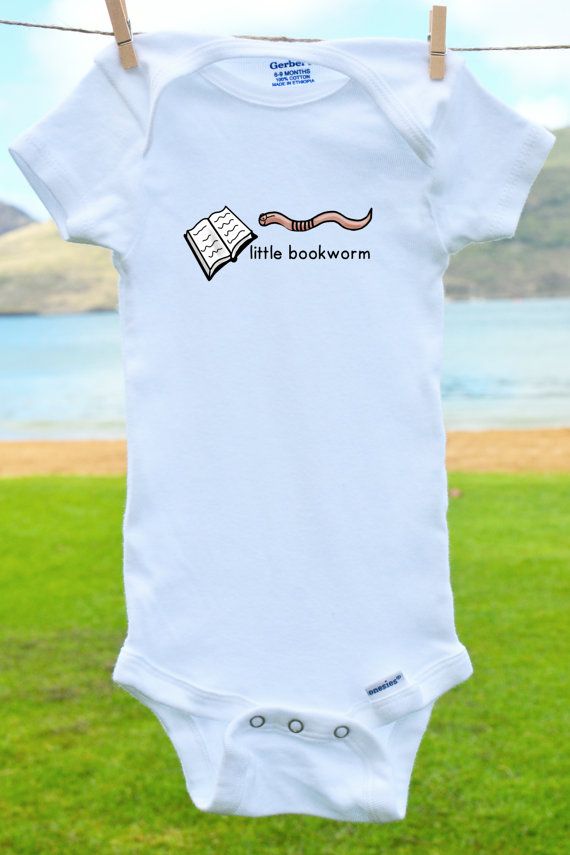 Read Books, Fight Evil Mug: All reading is political.