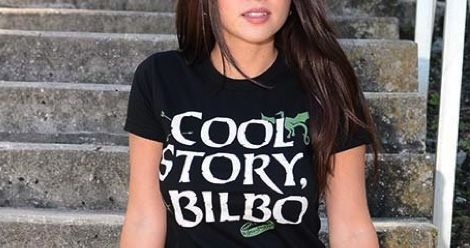 This week's Book Fetish is sponsored by THE LAST HOURS by Minette Walters.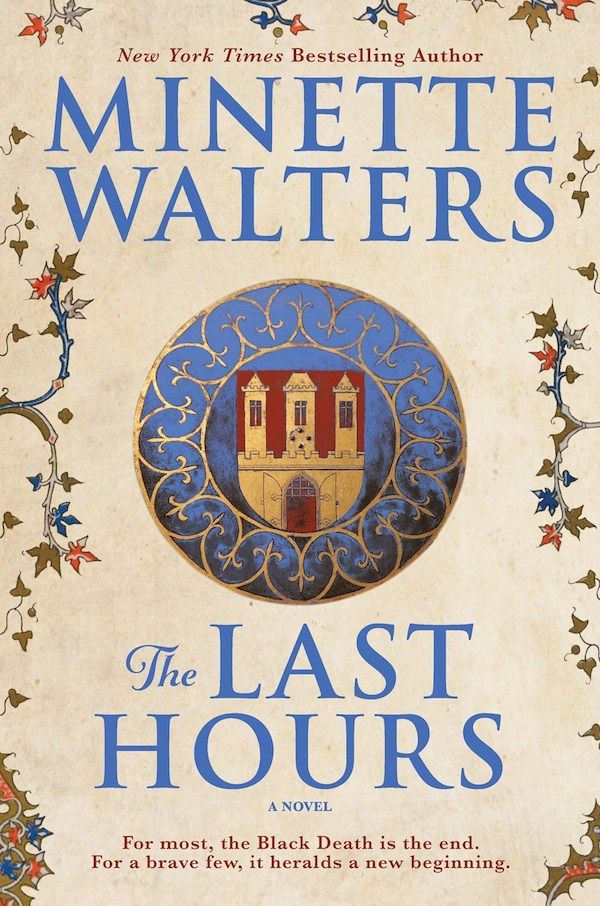 When the Black Death enters England in 1348, no one knows what manner of sickness it is. Fear grips the people as they come to believe that the plague is a punishment for wickedness.
But Lady Anne of Develish has her own ideas. With her brutal husband absent from the manor when news of this pestilence reaches her, she looks for more sensible ways to protect her people than daily confessions of sin. She decides to bring her serfs inside the safety of the moat that surrounds her manor house, then refuses entry to anyone else, even her husband.
The people of Develish are alive. But for how long?
---
Cool Story, Bilbo Tee: I mean, if you're gonna throw shade, throw Hobbit-flavored shade.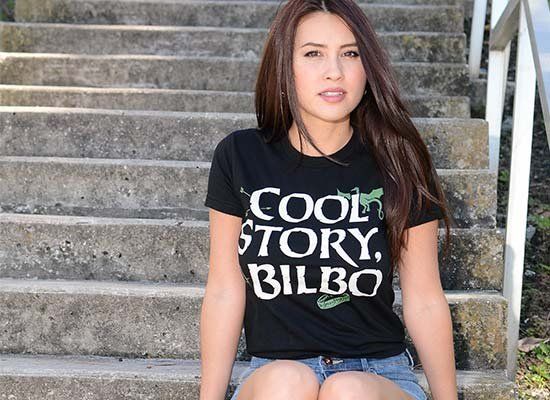 Wonder Woman Book Bud: Keep your books in pristine condition with a badass book sleeve.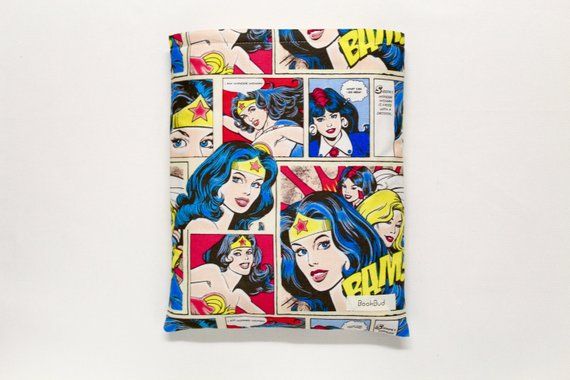 Will Put Out For Books Pin: The beauty of this saucy enamel pin is that people gotta get up close to read it.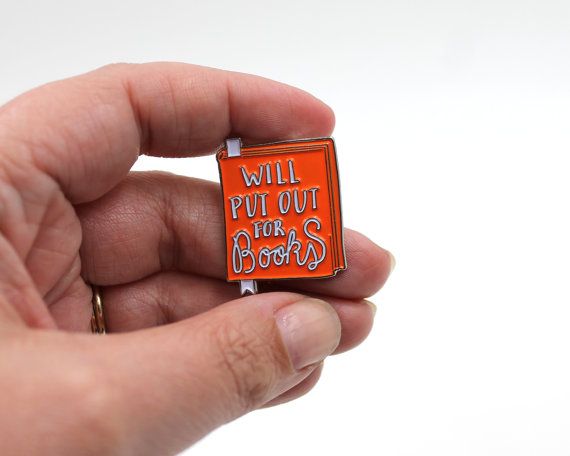 The Night Circus Tee: I love fan art for Erin Morgenstern's magical novel because the imagery is so ripe for illustration, and this whimsical tee is such a fantastic example.
Book Imagination Decal: Let your imagination run wild.