We're giving away 16 of the books featured on Recommended! Click here, or on the image below to enter:

---
Hobbit Parade Print: Okay, but like, if we're going to redo Lord of the Rings, can I get an animated version that looks like this?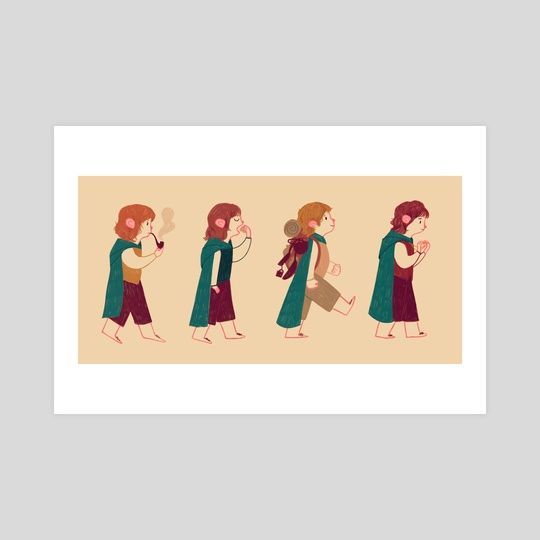 Read All Day Mug: Forget day drinking, day reading is where it's at. (Okay, just kidding, but can't we do both?)
Summer Reading Tote: Hold onto those last remnants of summer with this beautiful tote.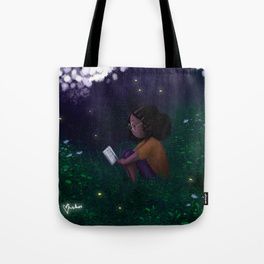 The Wasp Cardigan: How could you not want to wrap yourself in this cuddly Wasp-inspired sweater? Preorder it now before the colder fall months hit and this thing sells out.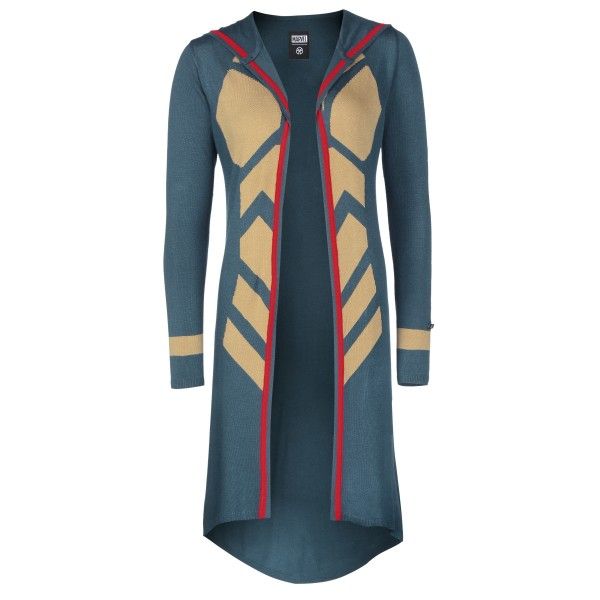 Last Chapter Book Club: Channel your inner bad ass for this biker-inspired readers tee.