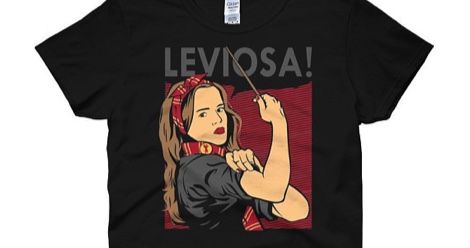 We're giving away 16 of the books featured on Recommended! Click here, or on the image below to enter:

---
Daenerys Dragon Egg Bath Bombs: While you can't have real dragon eggs, maybe this set will be a good alternative?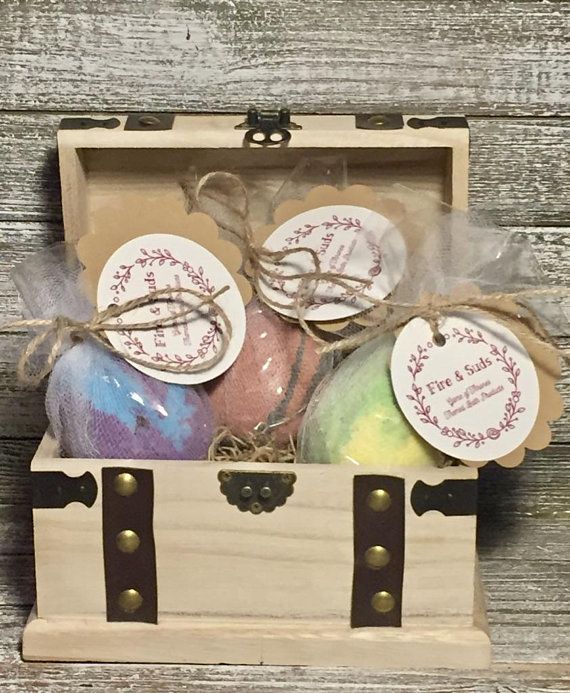 Book Stack Phone Case: This pretty stack will almost make you WANT to read on your phone.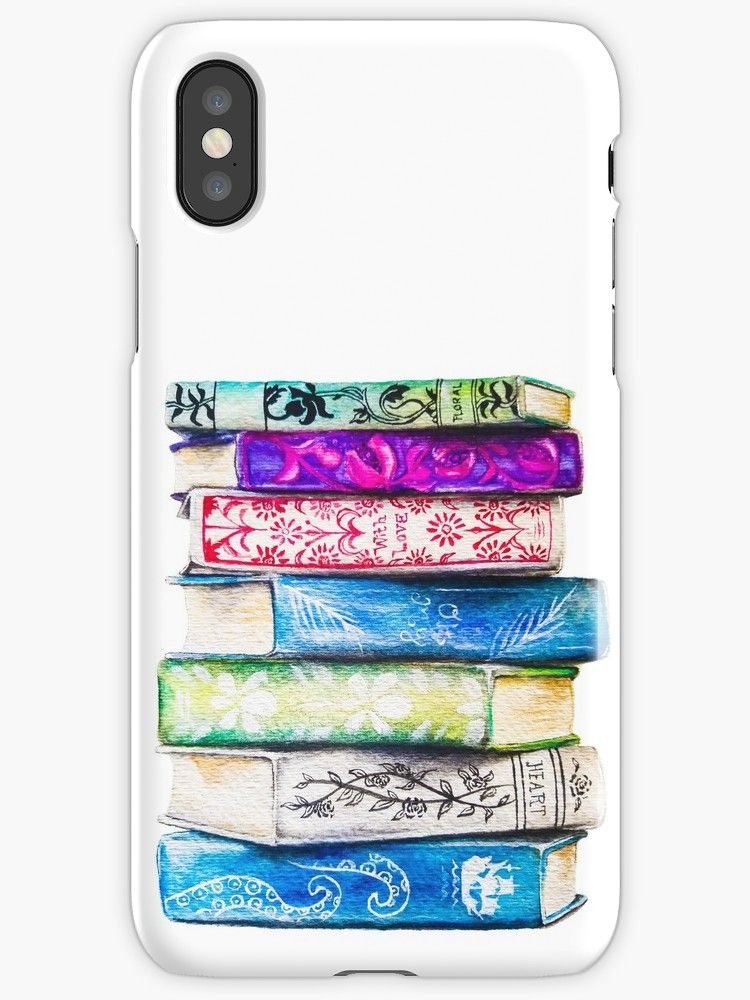 I Don't Read Alone Tank: This counts for drinking alone too, right? #passthewine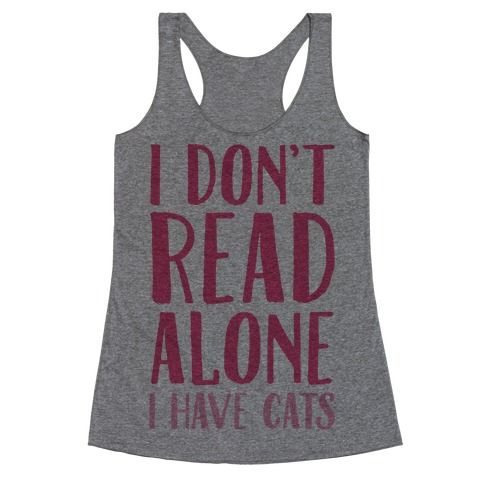 Mark Twain Travel Quote Print: Get your passports out. Don't vegetate.
Leviosa Tee Shirt: Hermione was always the hero of Harry Potter. Don't @ me.