We're giving away $500 of the year's best YA! Click here, or on the image below to enter:
---
Walrus Bookends:  I feel like this walrus would shame me into reading the books between his two ends a lot faster than I might otherwise. Those eyes…
"Not your babe" Coasters: When I get around to opening my own bar, I'm going to only hire women bartenders, and I'm going to give them a stash of these for annoying customers who need the reminder.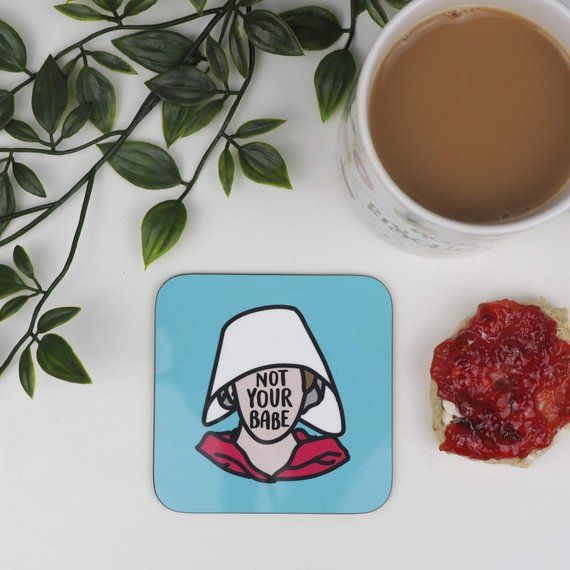 Jane Austen Book Cover Flip Flops: It's beach season. Jane Austen and flip flops just make sense.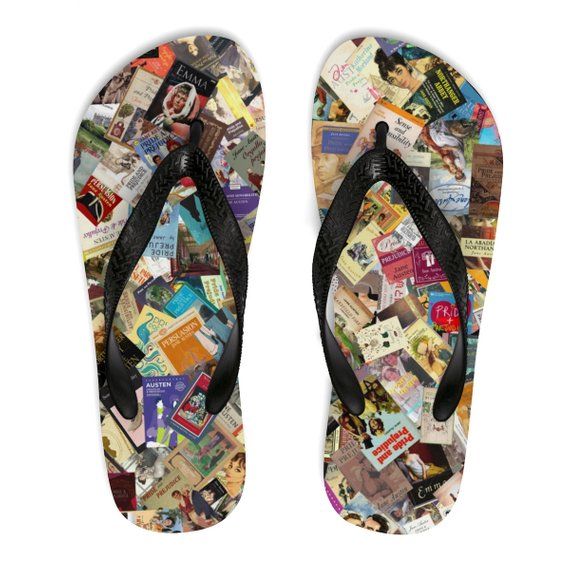 Subtext Literary Postcards: I expect a personal, hand-written note from everyone who buys these cards.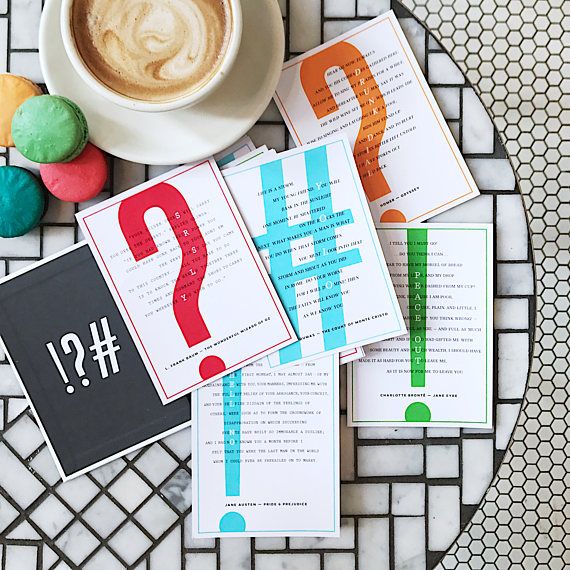 "I solemnly swear I am up to no good." Swaddler Blanket:  This (or one of several other lovely options from SweetSequels) is my new go-to baby shower gift.