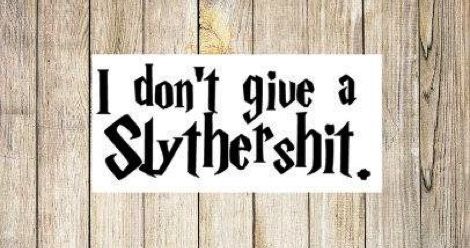 This Book Fetish is sponsored by Libby, the one-tap reading app from your library and OverDrive.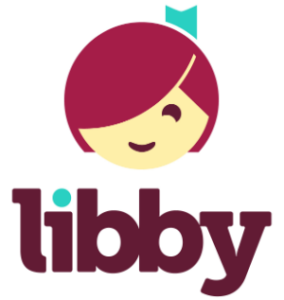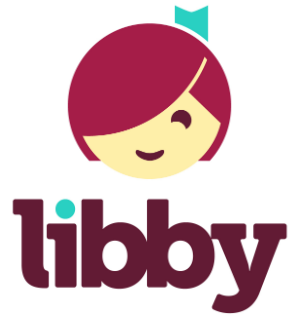 Whether you're traveling around the world or relaxing on your couch this summer, Libby, the one-tap reading app from OverDrive will make sure you always have a good book with you. Instantly access thousands of eBooks and audiobooks for free from your library in just one-tap. Thanks to Libby and your library no matter what time it is or where you are, you'll always have instant access to your next great reading adventure.
---
I Don't Give A Slythershit Decal: Harry Potter with a side of profanity. Also available in Ravencrap, Hufflefuck, and Gryffindamn.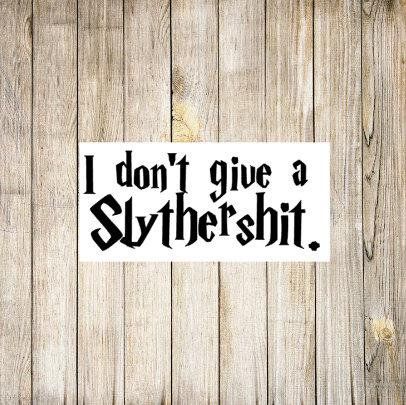 Women of Color Poets Tote: So much yes. Here for Lucille, Gwendolyn, Maya, Sonia, and Nikki.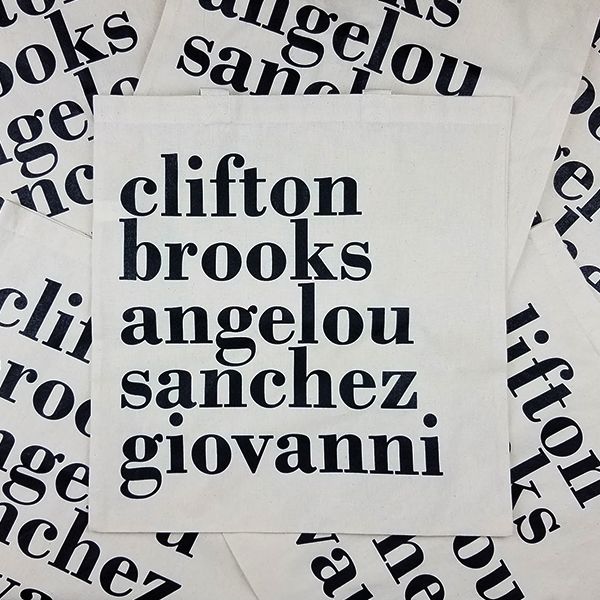 The Handmaid's Tale Minimalist Print: Is there anything more evocative than that white bonnet?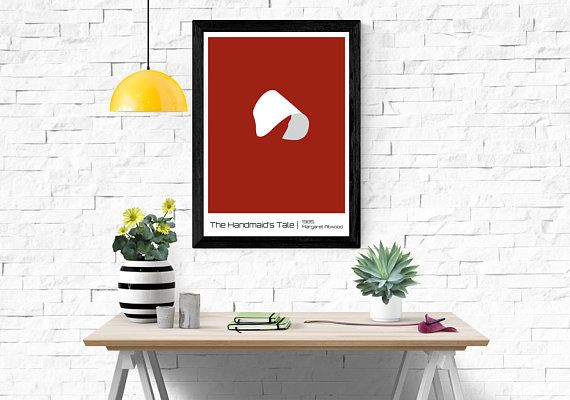 Valyrian Steel Blacksmith Tee: I wonder if becoming a blacksmith of Qohor has any degree qualifications…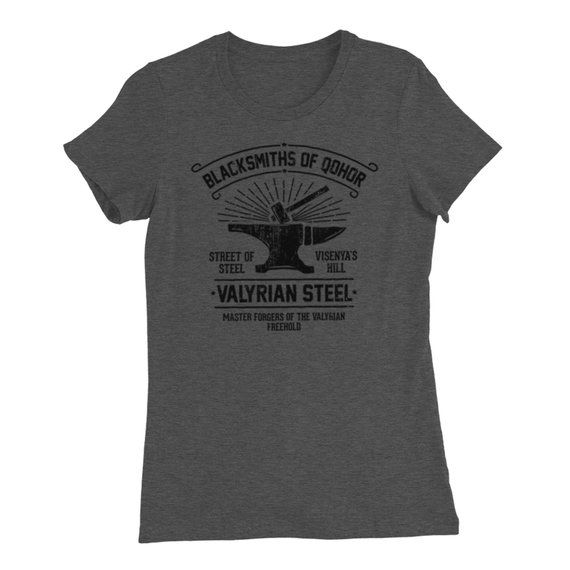 Librarian Travel Mug: Even if you're not a librarian, sometimes people just need to be told to STFU. Especially pre-coffee.