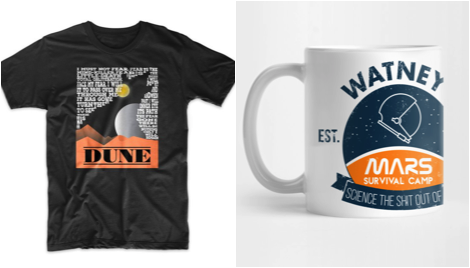 Book Fetish: Volume 313 — Sci-Fi Edition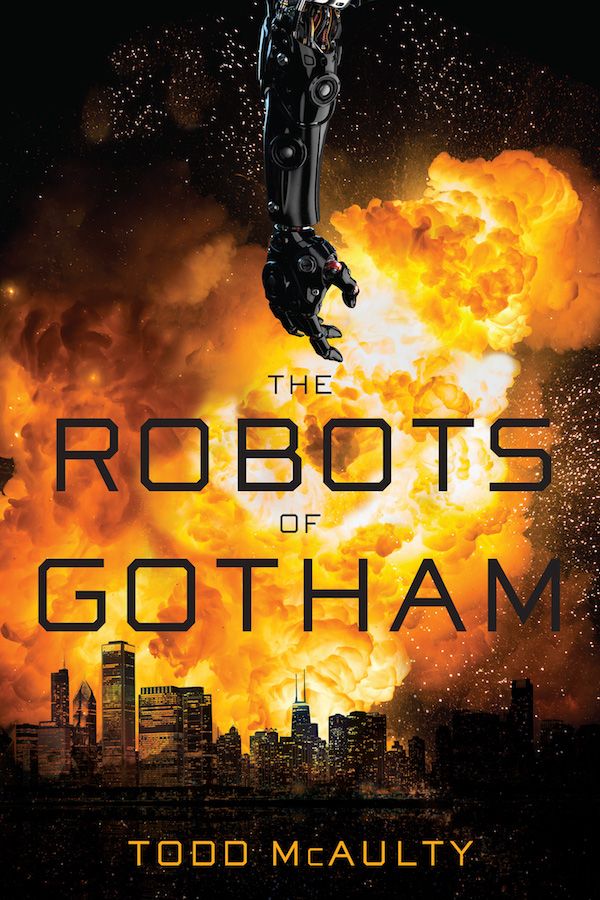 Sponsored by The Robots of Gotham by Todd McAulty
The Robots of Gotham is a near-future novel set in an occupied Chicago in 2083. The world is on the verge of total subjugation by machines, and American resistance has just collapsed. With the war over, a foreign businessman comes to Chicago to profit from the rebuilding, and stumbles on a machine plot to exterminate all life in North America. He assembles an unlikely team of foreign peacekeepers, American resistance fighters, and robots to stop it.
---
Dune "Fear the Mind" Tee: Never not scary. But this representation is kinddddd of less scary?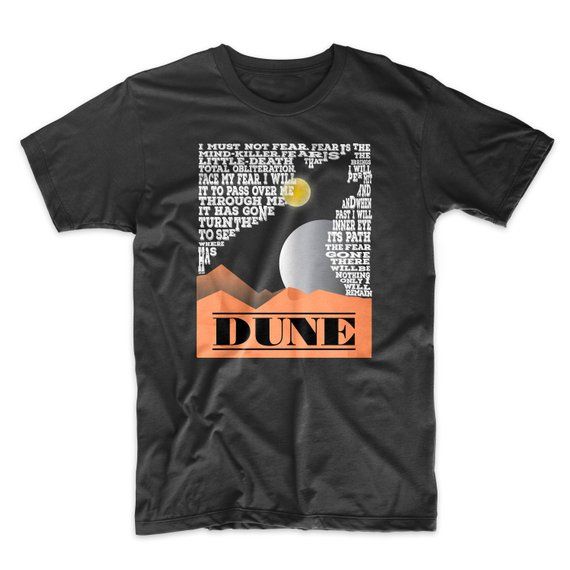 Watney's Martian Survival Camp Mug: I hope you like potatoes. And science.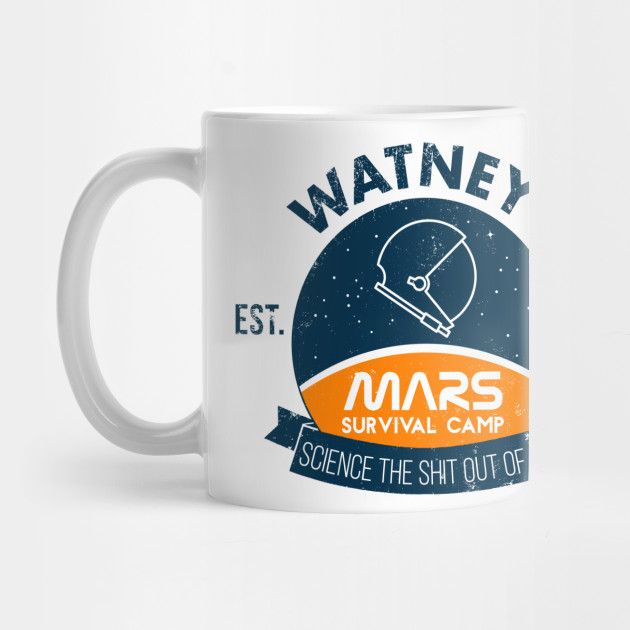 Ursula K. Le Guin Letterpress Print: If you haven't read The Dispossessed, what are you even doing?
Oasis Tee Shirt: Ready Player One might have the right idea. Can I get an alternate reality while the world burns?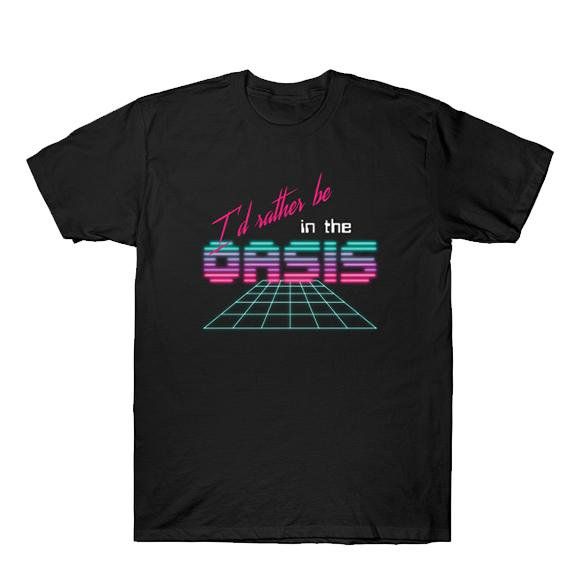 Chat Noir Black Panther Tote: Oooh it's art.