This week's Book Fetish is sponsored by Murder Takes the High Road by Josh Lanyon.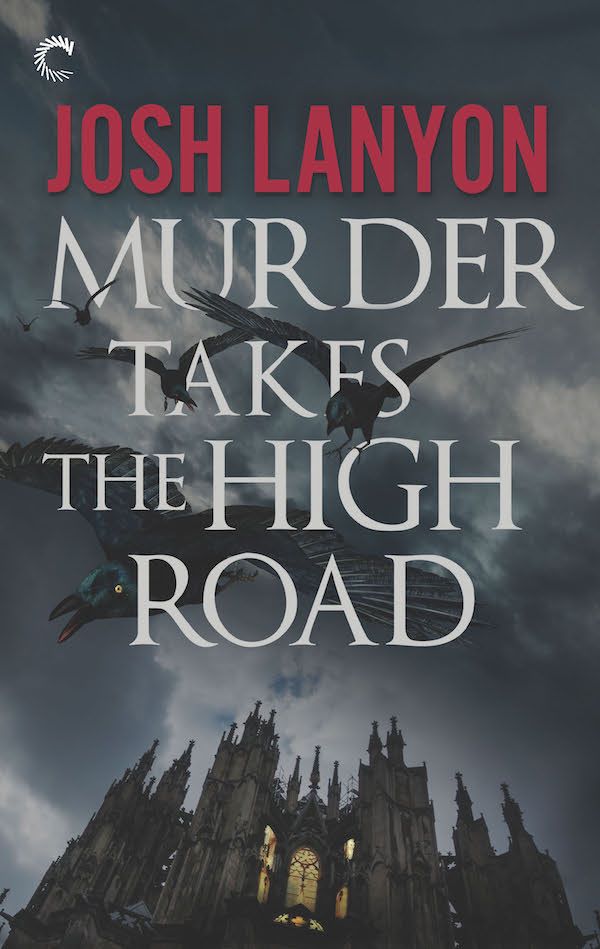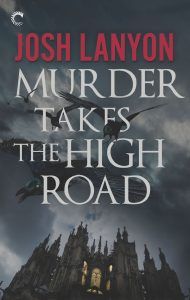 From award-winning male/male author Josh Lanyon: a librarian finds himself in a plot right out of one of his favorite mystery novels
Librarian Carter is determined to enjoy himself on a Scottish bus tour for fans of mystery author Dame Vanessa Rayburn. His roommate turns out to be John Knight, a figure as mysterious as any character from Vanessa's books.
When a fellow traveler's death sparks rumors of foul play, Carter searches for answers, trying to fend off his growing attraction toward John. But as unexplained tragedies continue, the whole tour must face the fact that there may be a murderer in their midst—but who?
---
Dracula Doormat: This is a totally normal sentiment to send to guests, right?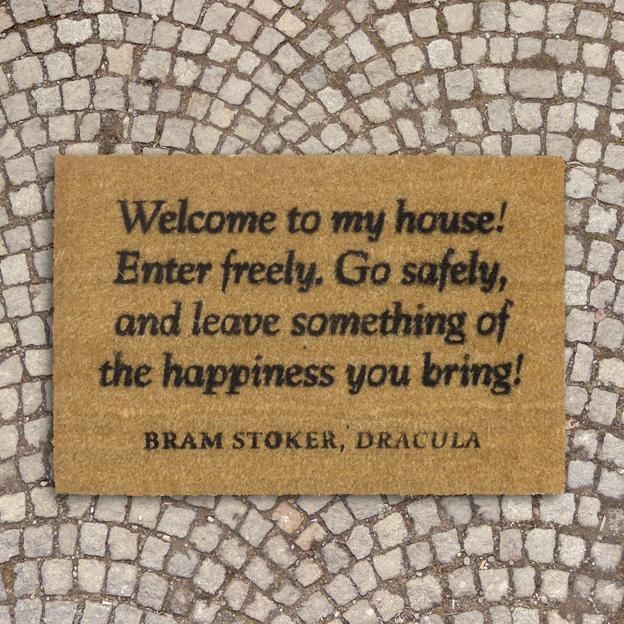 Let's Get Information Tee: Beyoncé would back this sentiment. She's all about the knowledge.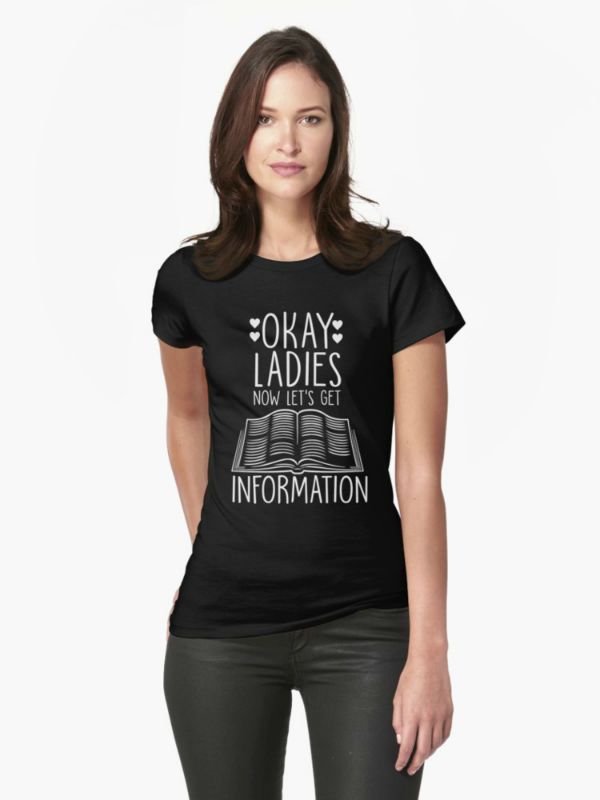 Old Book Soap: When sticking your nose in the shelves at a used bookstore just isn't enough, there's a soap for that.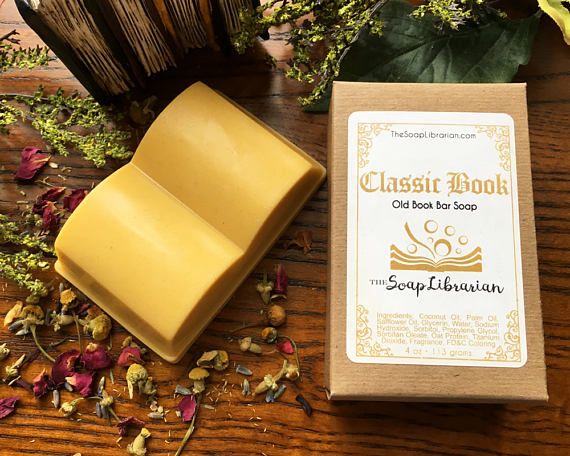 Funny Bookish Pencil Set: Book puns are the best puns.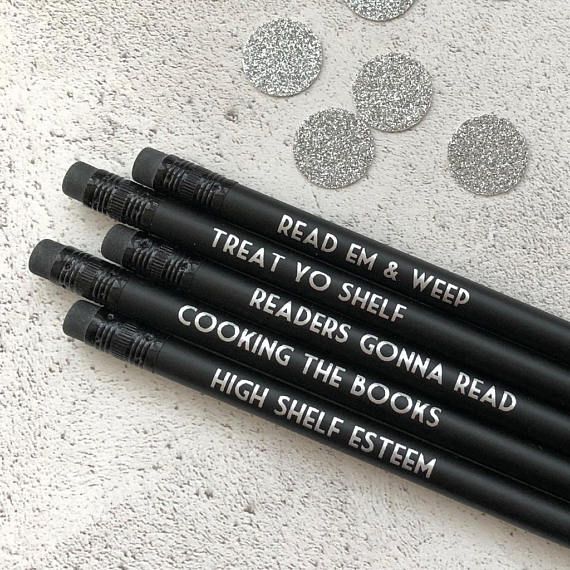 Word Shoelaces: Perfect for those occasions when you can't stress your word nerdery hard enough.