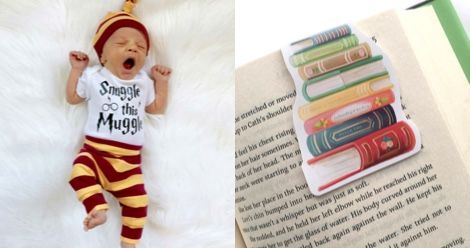 This week's Book Fetish is sponsored by Running Press and Cats on Catnip by Andrew Marttila.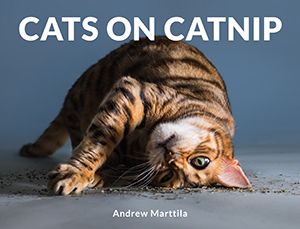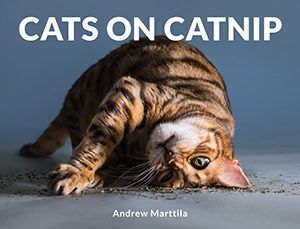 A humorous collection of dozens of photos of funny and adorable cats as they play with, roll in, and chow down their favorite snack of choice—catnip. Professional pet photographer and self-confessed crazy cat man Andrew Marttila captures a range of the cats' silly and expressive personalities as they react to their catnip trip. Delightful, elegant Fluffy transforms into a hell-bent renegade. Shy, reserved Mittens becomes a free-loving acrobat. In the blink of an eye, a cat's expression transforms from bored to inquisitive to playful to curious to bizarre…to utterly unhinged.
---
Snuggle This Muggle Onesie Set: They won't even care about being a muggle when they look this cute.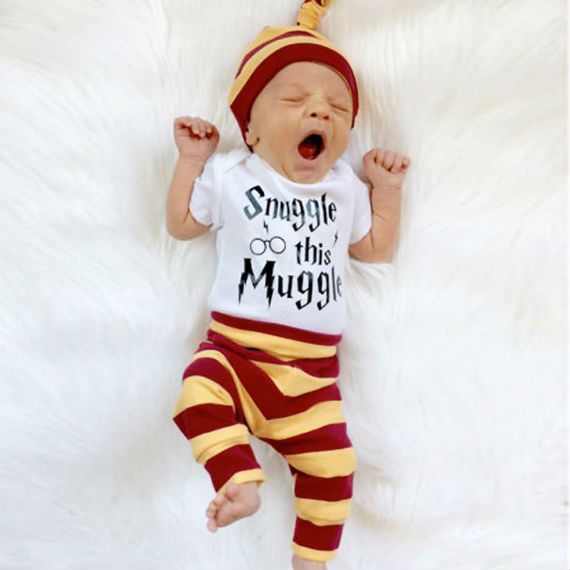 Romancelandia Tote Bag: Proud citizen and HEA devotee.
Book Stack Magnetic Bookmark: Books on books on books.
Winnie The Pooh Art Print: Everyone could use a daily reminder to be a little braver, a little stronger, a little smarter.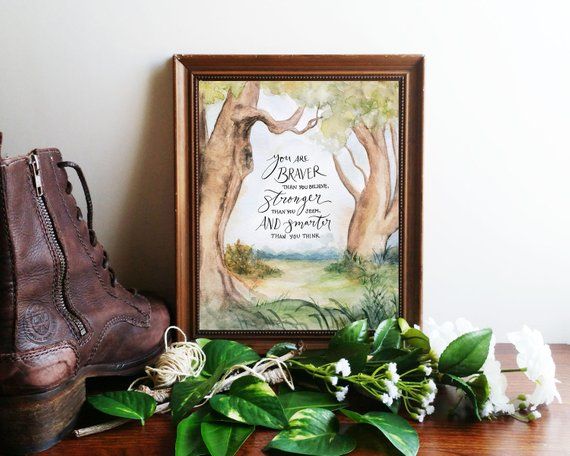 Tattooed Bookworm Tank: Don't let those nerd glasses fool you.