Book Fetish: Volume 310 — ANNE OF GREEN GABLES Edition
This week's Book Fetish is sponsored by House of Dreams by Liz Rosenberg, from Candlewick Press.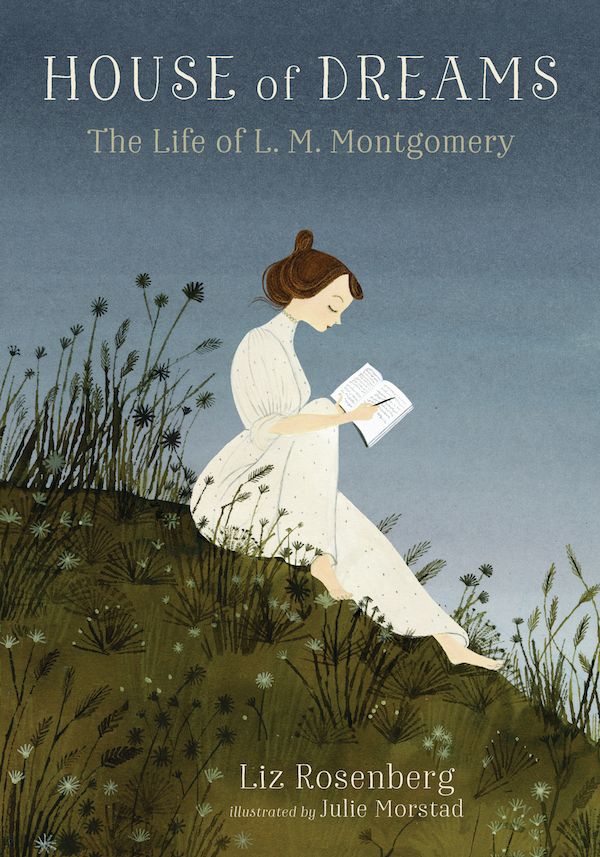 This affecting biography on L.M. Montgomery, the author of Anne of Green Gables, is the first for young readers to include revelations about her last days and to encompass the complexity of a brilliant and sometimes troubled life. For many years, not a great deal was known. Her childhood was spent with strict, undemonstrative grandparents, and her reflections on writing, her lifelong struggles with anxiety and depression, her "year of mad passion," and her difficult married life remained locked away, buried deep within her unpublished personal journals. Through this revealing and deeply moving biography, kindred spirits of all ages who, like Maud, never gave up "the substance of things hoped for" will be captivated anew by the words of this remarkable woman.
---
Book Drunkard Wine Glass: Books and wine, same difference right?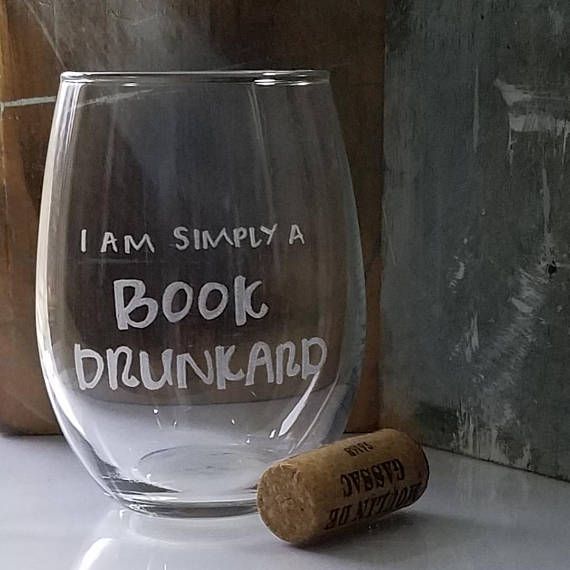 Cherry Tree Print: Can I get a branch and white flowers to escape into every once in a while?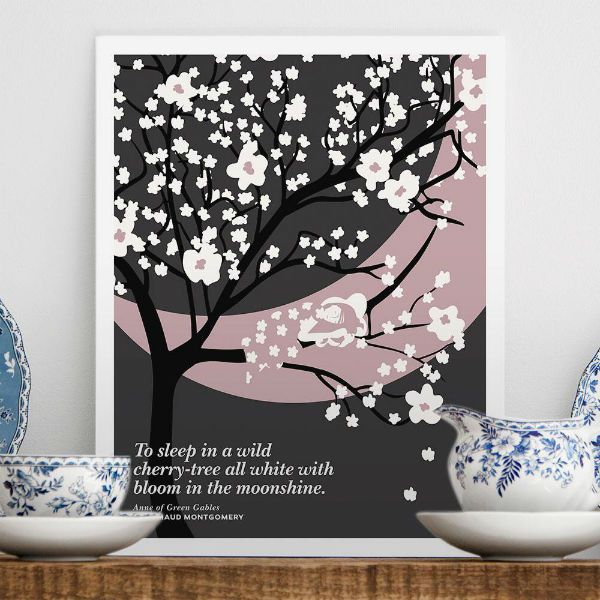 Anne Shirley Silhouette Necklace: Could you get a more iconic profile?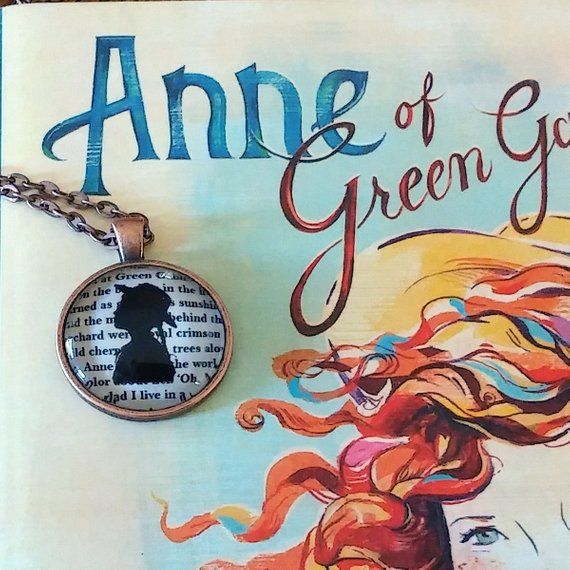 Raspberry Cordial Mug: Way more interesting way to get secretly day drunk than spiked coffee.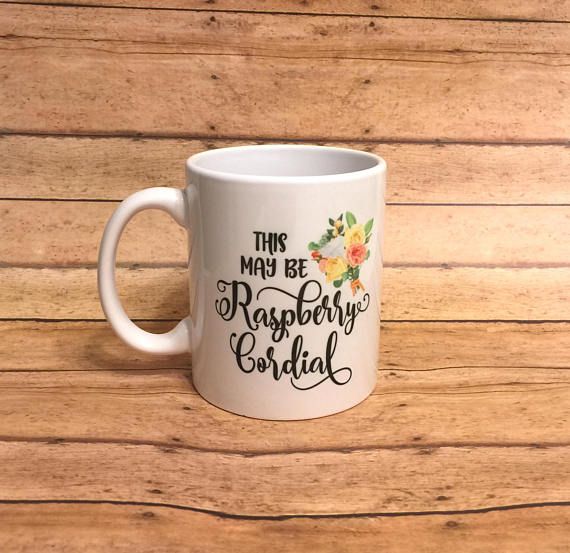 Octobers Tee: You know Anne would've been a #PSL fan and had no shame about it.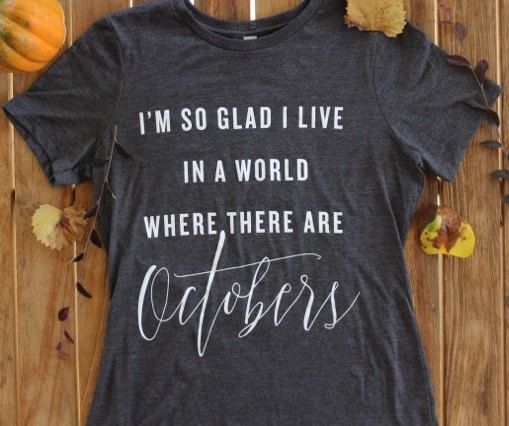 Anne of Green Gables Cross Stitch Pattern Set: Can't choose just one? Me neither. Go with a downloadable set of patterns.